Local Area Attractions Near Starbuck / Lyons Ferry Marina KOA Holiday
If your looking for breathtaking scenery and outdoor adventure you have come to the right place. Let KOA set you up for a day of fun on the river!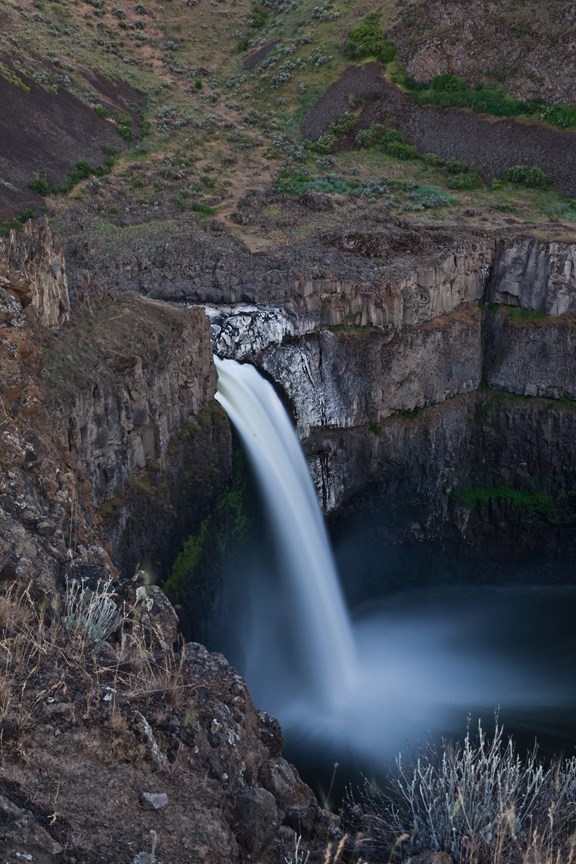 Palouse Falls State Park
An amazing 180' waterfall only 15 minutes away. Hiking trails, views and wildlife await.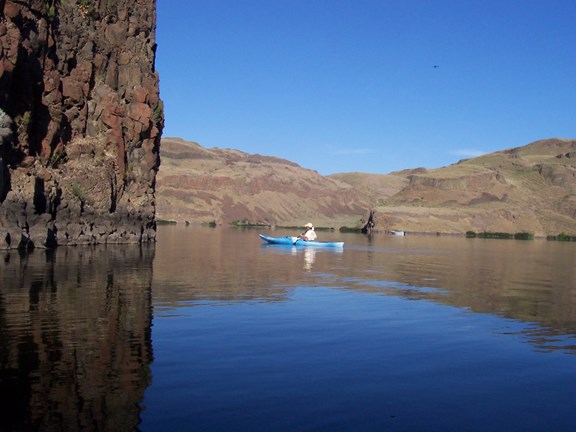 Touring Kayak Rentals
The calm water in our area can make for a great day of fun on the river! Explore the Snake, Palouse and Tucannon river from either a single or share a tandem boat. Leave from the marina and take some time to enjoy the fantastic scenery or sneak up on some fish. We provide life jackets from child size to extra large adult. Call ahead to reserve your boat during your stay! 1-800-562-5418
Local Area Recreation Near Starbuck / Lyons Ferry Marina KOA Holiday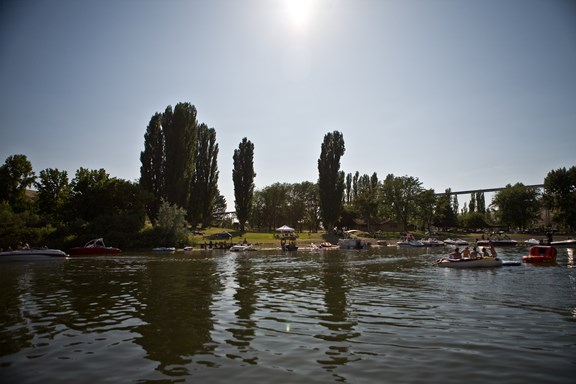 Local Swimming area
Nearby, 5 minutes by car, is a great state park swimming area. A Washington State Discovery pass is required for access. Passes may be purchased at the KOA or at the swim area. Historic Towns nearby
Nearby are the historic towns of Dayton & Pomeroy Washington. Visiting local museums, antique shops and micro breweries and wineries make these towns a great way to spend an afternoon.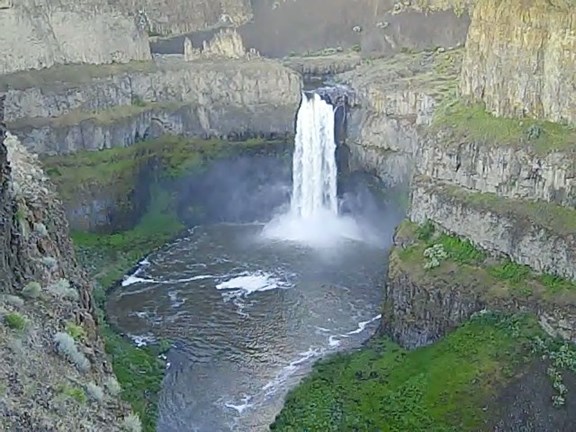 Palouse Falls - Official waterfall of WA State!
15 minutes away is an amazing site. Nearly 200' high pouring through a balsalt cliff into the canyon below Paluse Falls is a site to see. Hiking trails and great views make this a must, especially at sunrise / sunset!