Local Area Attractions Near St. Mary / East Glacier KOA Holiday
Glacier National Park is awaiting your arrival!
Glacier Park Historic Chalets
Glacier Park has two historic chalets that are available for hikers. Granite Park Chalet has a more rustic appeal and Sperry Chalet, which suffered devastating damage during the fires of 2017, will be offline indefinitely.  The National Park Service will decide this spring an approximate date to expect repairs to be completed.  Advance reservations are necessary to stay at Granite Park Chalet but you can stop by if you are hiking the loop trail and purchase refreshments and light snacks.  Glacier Wilderness Guides offer guided hikes in the Park and guided fishing.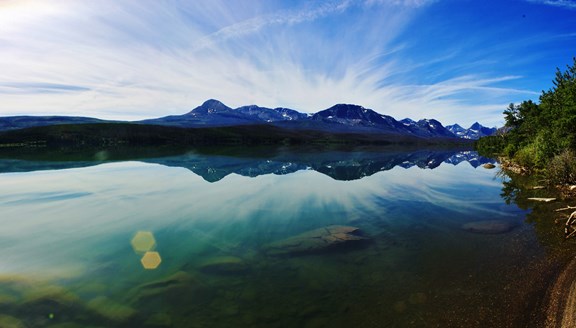 Glacier and Waterton Peace Park Status
Glacier National Park and Waterton National Park, in Alberta Canada, enjoy a sister-relationship as a World Heritage Site and an UNESCO International Peace Park. For more information and some things you won't want to miss, check out this website and read about the full history of both parks, including the unique relationship and shared boundaries.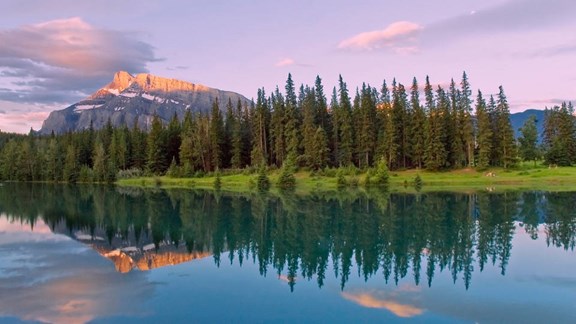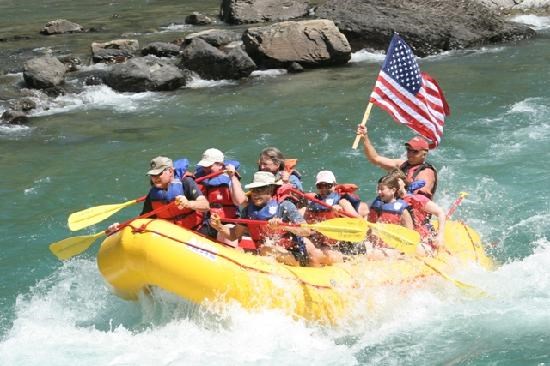 Glacier Raft Company
Glacier Raft Co. has provided over a quarter century of whitewater adventure. Come enjoy the pristine, untamed wilderness of Montana on a whitewater rafting adventure.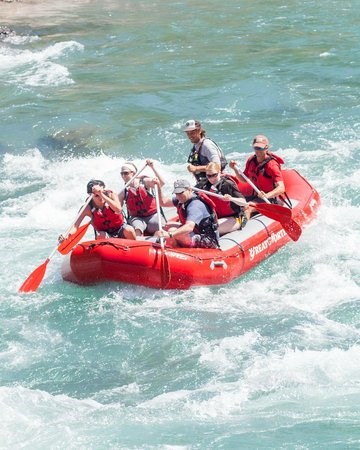 Great Northern Raft Company
The Great Northern Raft Co. provides a great opportunity for all to enjoy the river, on whitewater raft trips.
Local Area Recreation Near St. Mary / East Glacier KOA Holiday
Hiking
The east side of Glacier Park is a hiker's Mecca. There are plenty of great 1-3 mile hikes for families, like St. Mary Falls, Hidden Lake at Logan Pass, and Baring Falls/Sunrift Gorge. If longer hikes are your thing, then you will love GNP even more. We are always glad to answer any hiking questions or provide advice at the front desk. Click on this link to Glacier's NPS newspaper for more information on hiking in the Park.  https://www.nps.gov/applications/glac/dashboard/
Flowers
Glacier park is a treasure trove of fun for flower lovers. With close to a thousand species of wildflowers, you won't get tired of spotting goodies.