Plan a Perfect Spring Break in Santa Cruz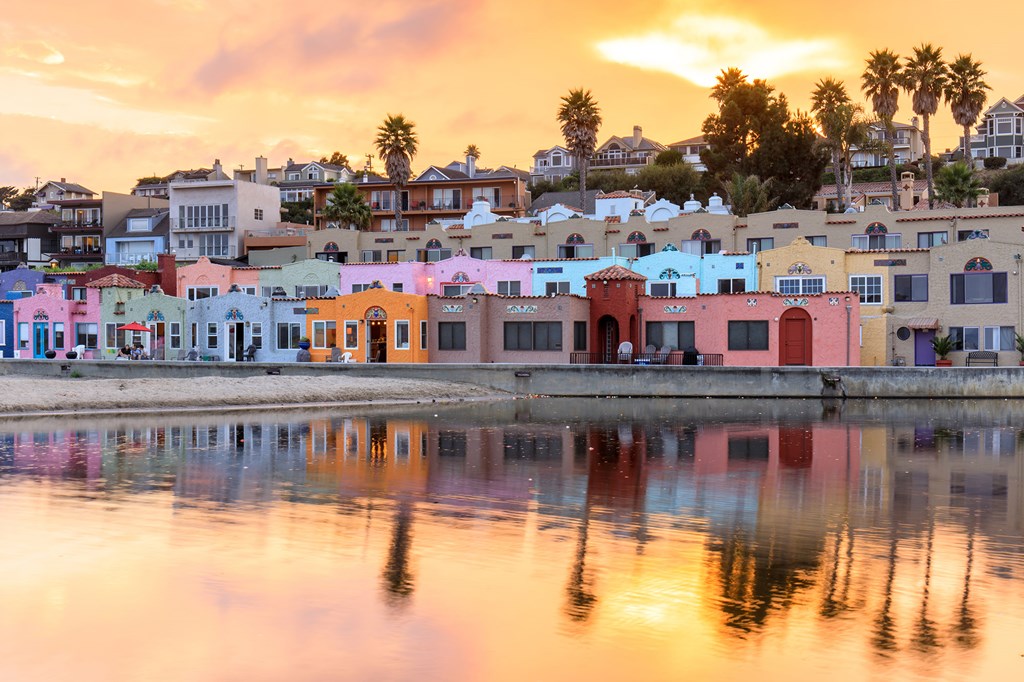 Don't let the pressure of picking the perfect Spring Break destination wear you down, we've got you covered. Check out these top reasons that make Santa Cruz / Monterey Bay KOA your perfect basecamp for a Spring Break you won't regret!
1. Sun, Surf & Shops
Bring your sunglasses to the sunshine state of the west coast, because fun awaits you this Spring Break. Enjoy the sand between your toes at Capitola Beach, or walk the Santa Cruz Boardwalk where you are also steps away from rides and games, and if you're lucky get to watch the sea lions sun bathing.
2. Entertainment for the Young & Young at Heart
You won't believe your eyes when you see how magnificent the sea creatures are as you walk through the halls of the Monterey Bay Aquarium. The beauty of the sea all in one place for you to spend your day. Get a history lesson about the railroads while you ride a train surrounded by the jaw dropping red woods.
3. Stay Onsite for More Fun
The fun never stops at the campground, we plan a jam-packed weekend for all ages and no one is left behind. Get your green ready for our St. Patrick's weekend, bagpiper, beer garden, Leprechaun color run included in the schedule. Color Easter eggs, roast peep s'mores and catch some rays out by the beach over Easter weekend.
No RV, no problem! Stay in one of our Deluxe Cabins with private bathrooms, patios, linens, fully furnished kitchen and an outside grill. Plus, take advantage of our Spring Cabin Hot Deal and get $25 off/night!
We love Spring Break goers – so let us host you for a vacation you won't forget!