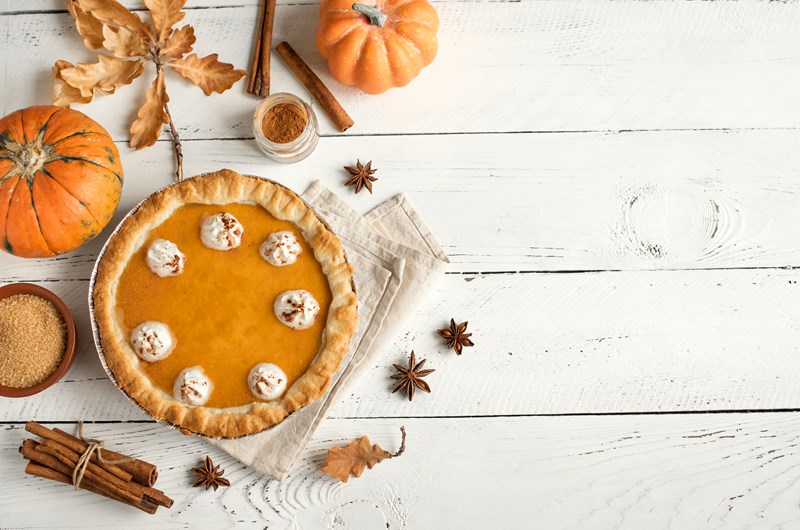 Fall Waterslide and Friendsgiving Weekend
Build up an appetite on the waterslide and then feast at our Friendsgiving meal. 
Friday
21+ Wine and Paint
Pre-registration required
Family Softball- Gather your team and make memories on our diamond!
Pool Party- Dance, Slide and win fun contests! 

Saturday
Can you chuck a duck? Play our favorite game on the water slide!
Who is faster? Mom or Dad? Waterslide Races will tell us!
Bring your best for our Camp Fire Pie Contest!
Bake a pie at your site to compete Saturday night!
Share a potluck dinner with your new and old friends here at Salmon Falls KOA!