Campground Fun to Look Forward to at Lebanon KOA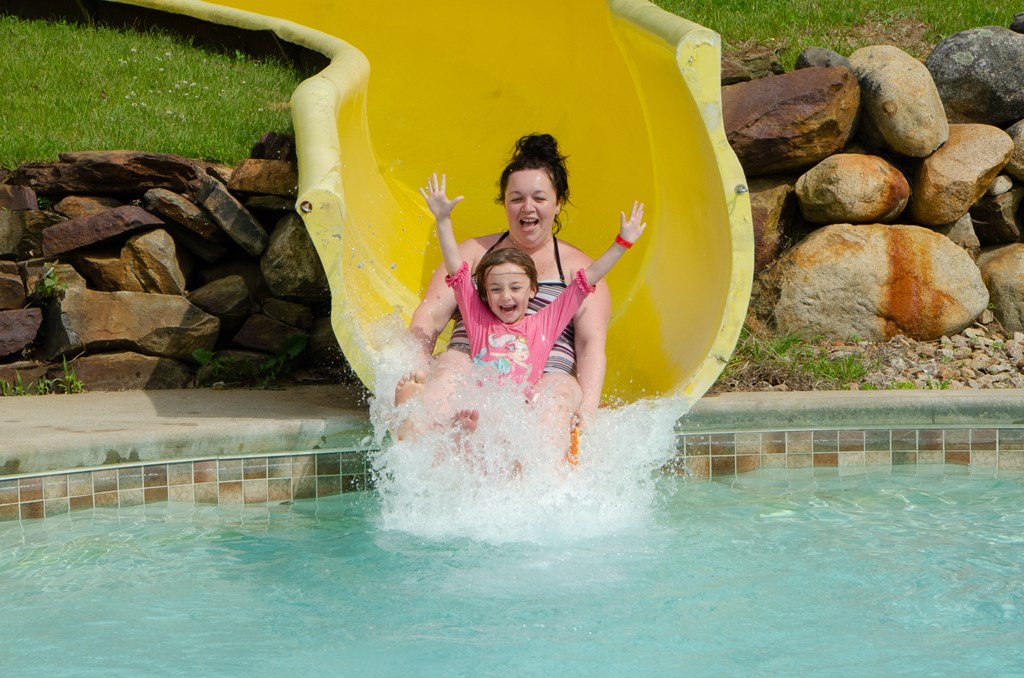 We're in the thick of winter here in New England and camping season probably feels far away. So here are a few things to look forward during this bleak season.
Fun on the Salmon Falls River
When you wake up in the morning to an iced-over windshield think about floating down the Salmon Falls river as you put your scraper to good use. Some people look forward to beach season all winter long, but for us it's all about fishing and tubing on the good old Salmon Falls River.
An Events Line Up That's Non-Stop Fun
In addition to fan favorites like our lobster bake, we've added fun new events that will appeal to everyone. Bring our your scouts for our Scouting for Fun Weekend June 5-7, live like a Hogwarts student during our Wizard Week August 31-September 5 or bring your pup to the campground for some Halloween fun during our Fur and Fangs weekend October 2-4! These are just a few of the fun events happening this year. Check out the full schedule.
Rides on the Giant Waterslide
It's time to start working on your beach body, if you're into that kind of thing, because waterslide season is coming. Get ready for another camping season spent sliding down the twists and turns of our legendary giant waterslide.
Kids Camps
We're giving parents a break with our new kids camps. Drop the little ones off with our event staff for a few hours in the morning and enjoy a relaxing cup of coffee, a swim in the pool or a float down the Salmon Falls River. They'll have fun and make friends while you enjoy a little R and R.
Nights Spent Around the Campfire
You might be posted up in front of your fireplace or huddled under a heated blanket right now, but just sip some hot chocolate and dream of the evenings you'll spend this summer gathered around a campfire with your friends and family. We can practically taste the s'mores.
You May Also Like:
The Ultimate Guide to Lebanon, Maine
The Ultimate Camping Checklist for Lebanon KOA