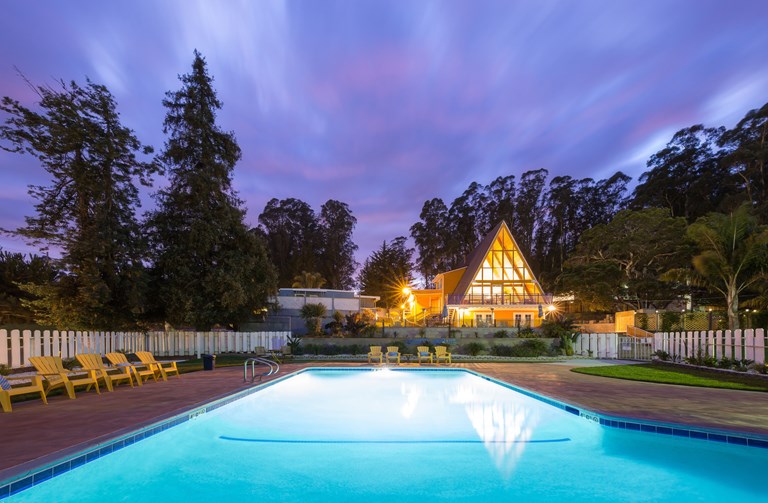 Salinas / Monterey KOA Recreation
Local Area Recreation Near Salinas / Monterey KOA
Our local area is known for great Whale Watching and other ocean activities. Enjoy your time at our campground and spend a day at the beach!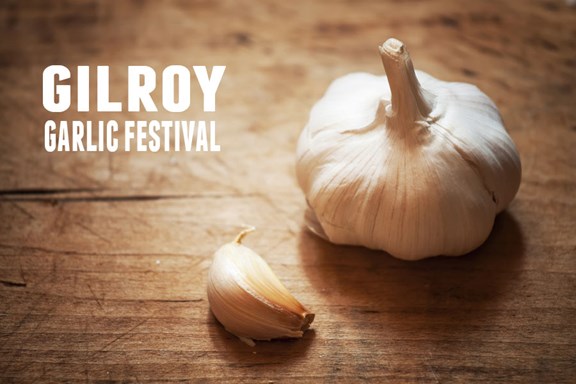 Gilroy Garlic Festival - July 27, 28, & 29
The Gilroy Garlic Festival is the world's greatest summer food festival — three full days of incredible food, beverages, arts & crafts, live entertainment, and cooking competitions. Founded in 1979, this event is hosted by thousands of community volunteers who have raised millions of dollars for local schools, charities, and non-profit organizations.
7050 Miller Ave
Gilroy, CA 95020 Monterey Area Events
Summer of 2018 is a Wonderful time to visit! There are many things to do in the Central Coast region!