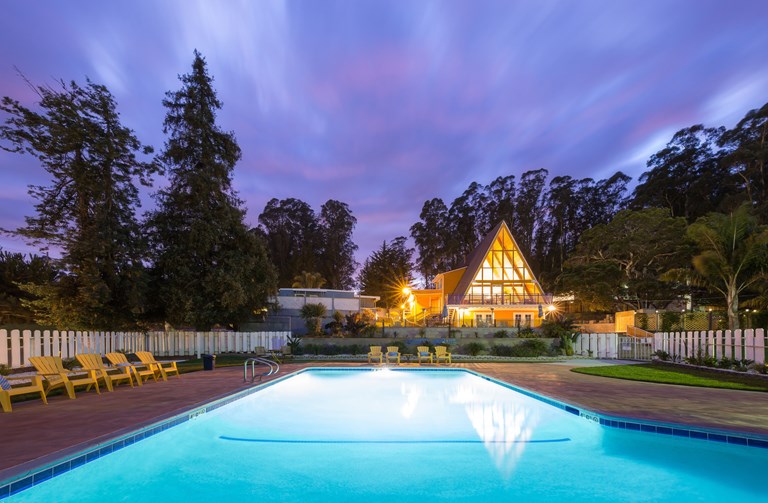 Salinas / Monterey KOA Local Attractions
Local Area Attractions Near Salinas / Monterey KOA
Salinas / Monterey KOA is a Great base camp for many things to do and see in the area! Wither you like Golfing, Racing, Whale Watching, Rodeos, or just want to walk on the beach, you will find plenty to do in the Central Coast region!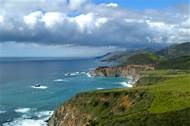 Attractions
We are within 18 miles of Monterey Aquarium and Canary Row. Carmel is only 25 miles with the 17 miles drive only 20 miles from us. We are right at the 101 and 156 highways with the beach at Moss Landing only 7 miles away. Whale watching is right at the marina at Moss Landing and we have the best dog beach around. The famous "Phil's Fish Market" is also in Moss Landing (which has been on the Food Network Channel with Bobby Flay). We are within 40 minutes of the boardwalk in Santa Cruz and only 4 miles from Elkhorn Slough and Manzinita Park off Hwy 1. Salinas National Steinbeck Center is only 9 miles south of the park. Seca Raceway is only 20 miles from our park and such an easy on/off to all parking. The Garlic Festival in Gilroy is 18 miles. Don't forget the 17-mile drive out of Carmel, where you will end up at one of the best shopping areas around. Go wine tasting at the many winery's in the Salinas/Monterey area. Easy access to the 101 & 156 freeways at our back door.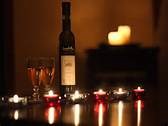 Winery's
Monterey County is home to Big Sur's rugged coastline, the golf courses of Pebble Beach, Steinbeck's Cannery Row, the quaint, posh village of Carmel and the rolling vineyards of the Salinas Valley. Monterey County wineries now total over 75 with 40,000 acres planted with 40 different grape varieties. The wineries here include a few large million case producers but most make fewer than 25,000 cases annually, with a handful producing fewer than 5,000. Tasting fees range from nothing (at most of the Salinas Valley wineries) to up to $15 in Carmel Valley. Most charge $5 or less. The vineyards and wineries are spread out within seven different American Viticultural Areas (AVAs). Chardonnay, Pinot Noir, Riesling, and Pinot Blanc dominate the vineyards in the north. Cabernet Sauvignon, Merlot and Zinfandel are most common in the south. Over 40% of the county's vines are planted to Chardonnay with many of the vineyards owned by out-of-the-area wineries. Close to 70% of Monterey fruit is shipped out of the county.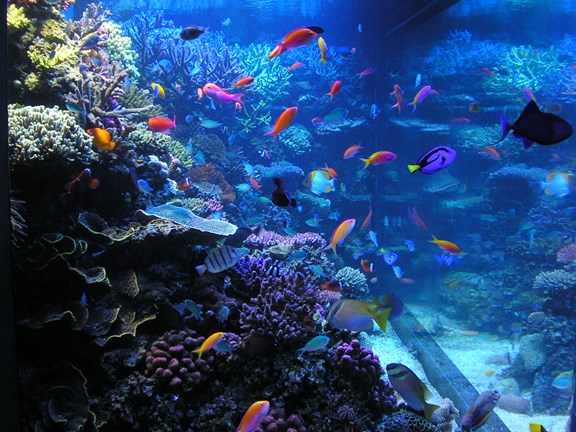 Monterey Aquarium
The Monterey Aquarium is only 18 miles from the park off Highway 156 to Hwy 1 to downtown Monterey. The aquarium is one of the largest with many exhibits as follows: Giant Pacific Octopus, Hot Pink Flamingos Kelp Forest Life on the Bay Mission to the Deep Monterey Bay Habitats Outer Bay Rocky Shore Sandy Shore & Aviary Secret Lives of Sea Horses Sea Otters Splash Zone & Penguins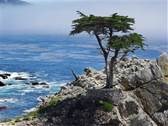 17-Mile Drive, Pebble Beach, CA
17-Mile Drive is widely recognized as one of the most scenic drives in the world. The famous coastal landmark runs through Pacific Grove to Pebble Beach, from the dramatic Pacific coastline to the majestic Del Monte Forest. The awe-inspiring vistas and legendary sites can easily fill an entire day with exploration and discovery, although visitors with less time should not miss the opportunity to experience this wondrous journey as well. Marvel at some of nature's treasures found along 17-Mile Drive including The Lone Cypress – one of California's best-known landmarks – Spanish Bay, Cypress Point Lookout and Carmel Bay. You can also see the emerald fairways of The Links at Spanish Bay, Spyglass Hill and the world-renowned Pebble Beach Golf Links. Be a winner and stop at the Pebble Beach Golf course and have your picture taken on the 18th hole.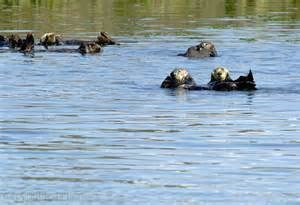 Elkhorn Slough
Want to see wildlife: In Moss Landing the "Elkhorn Slough Safari" gets up close and personal with sea otters, harbor seals and shorebirds during a pontoon boat ride on one of California's largest salt marshes. Older kids will enjoy kayaking on the Monterey Bay) the nation's largest marine sanctuary) past harbor seals, sea lions, kelp beds, coastal birds and more.
Local Area Recreation Near Salinas / Monterey KOA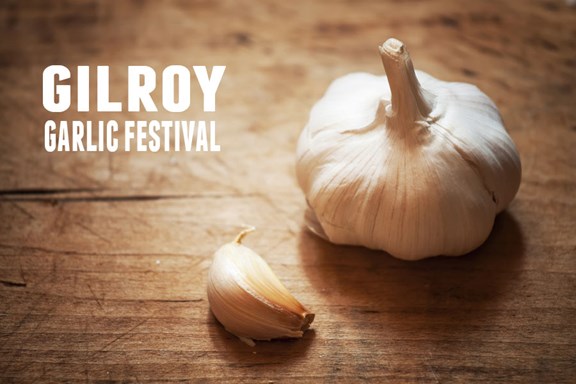 Gilroy Garlic Festival - July 27, 28, & 29
The Gilroy Garlic Festival is the world's greatest summer food festival — three full days of incredible food, beverages, arts & crafts, live entertainment, and cooking competitions. Founded in 1979, this event is hosted by thousands of community volunteers who have raised millions of dollars for local schools, charities, and non-profit organizations.
7050 Miller Ave
Gilroy, CA 95020 Monterey Area Events
Summer of 2018 is a Wonderful time to visit! There are many things to do in the Central Coast region!