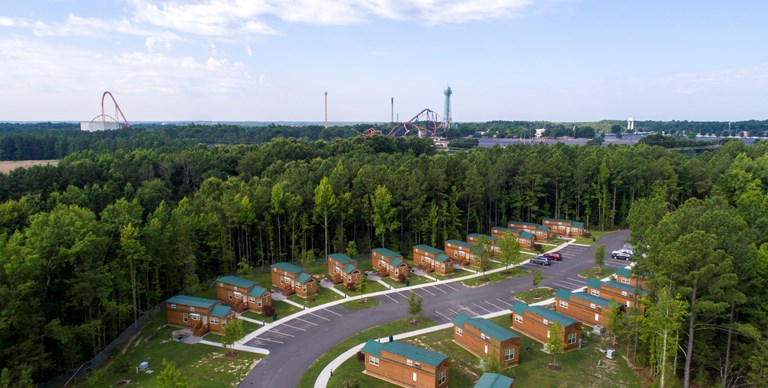 Richmond North / Kings Dominion KOA Local Attractions
Local Area Attractions Near Richmond North / Kings Dominion KOA
The official campground of Kings Dominion & Soak City is just minutes from the front gate of the park and complimentary shuttle service is available. The campground is just a 1 minute drive from The Meadow Event Park, the home to the State Fair of Virginia. In addition, downtown Richmond and the Richmond International Raceway are less than 30 minutes away.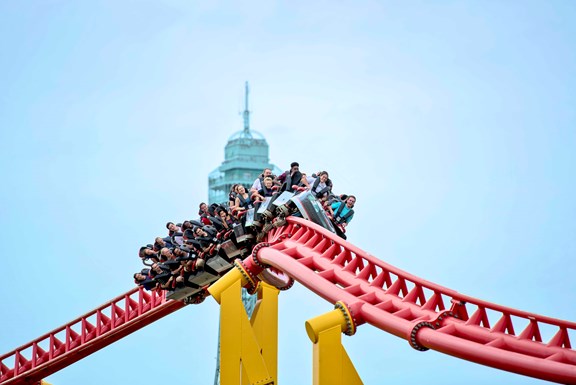 Kings Dominion and Soak City
Grab your friends and family and come to Kings Dominion – Virginia's ultimate destination for summertime fun!
We've got 400 acres packed with more than 60 rides, shows and attractions. Thrill-seekers will get their fix with one of the East Coast's largest collection of breath-taking roller coasters – 12 in all -- including Intimidator 305™, which stretches 305 feet tall and screams at more than 90 miles per hour. Families will delight in the zany rides and activities at Planet Snoopy, featuring the entire PEANUTS™ gang and 18 rides designed for families to experience together!
New for 2016- DELIRIUM! On this exciting new attraction, 40 riders will be strapped into their seats, facing outward on a giant ring. As their feet dangle, they begin slowly swinging back and forth while the ring starts to rotate. The ride quickly gains momentum and before they know it, riders are getting swirling views of the park.
Soak up the sun in the newly expanded Soak City, our all-inclusive 20-acre water park. Filled with exciting water slides, two wave pools, cabanas and more! Plus, little ones and their families can play together on Splash Island, an interactive splash pad where kids can let their imaginations run wild!
Kings Dominion is located along Interstate 95 at Exit 98 in Richmond, VA.
Click here for park hours www.kingsdominion.com/explore/calendar-and-hours
Click here for the park map www.kingsdominion.com/explore/directions
16000 Theme Park Way
Doswell, VA 23047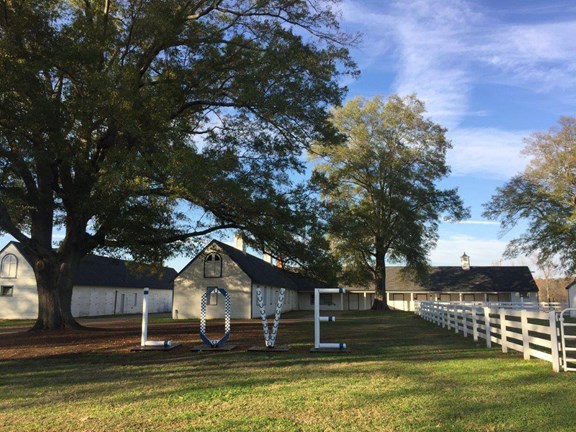 The Meadow Event Park
The Meadow Event Park is the pastoral setting for the annual State Fair of Virginia. The fair is held in late September through early October and attracts over 250,000 attendees during its 10-day exposition of agriculture, education, and entertainment. The 331-acre property features a mixture of original structures and newly constructed facilities. The Meadow Event Park hosts a diverse array of festivals, concerts, sporting events, consumer and trade shows, weddings and receptions, conferences, horse shows and other events. The Meadow also has the singular distinction of being the birthplace of Thoroughbred racing legend Secretariat, 1973 Triple Crown champion.
13191 Dawn Blvd
Doswell, VA 23047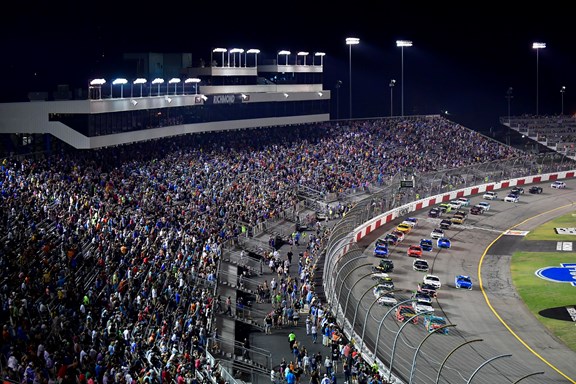 Richmond Raceway
Richmond Raceway, known as America's Premier Short Track, offers some great racing action and a commitment to the fan experience. One of the most popular facilities among drivers and fans in all of motorsports, Richmond Raceway hosts the NASCAR Cup Series, NASCAR Xfinity Series, NASCAR Gander RV & Truck Series, and the NTT IndyCar Series on a ¾-mile D-Shaped oval. The unique layout traditionally produces exciting side-by-side racing, yet drivers reach high enough speeds for a superspeedway feel.
600 E Laburnum Ave
Richmond, VA 23222
Local Area Recreation Near Richmond North / Kings Dominion KOA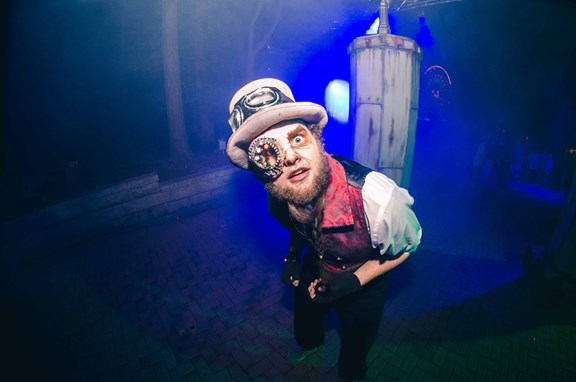 Halloween Haunt
Terror lurks around every corner at the annual Halloween Haunt at Kings Dominion. From the thrilling rides to the frightful attractions, you're in for some extreme screams. Are you brave enough to venture through 8 mazes, 5 scare zones or sit in the fright zone at our thrilling shows? Over 400 monsters will descend upon the park each night of Haunt at 7p.m. All you fear is here select nights in September and October. 
Warning! This event is too intense for young children. Parental discretion is advised.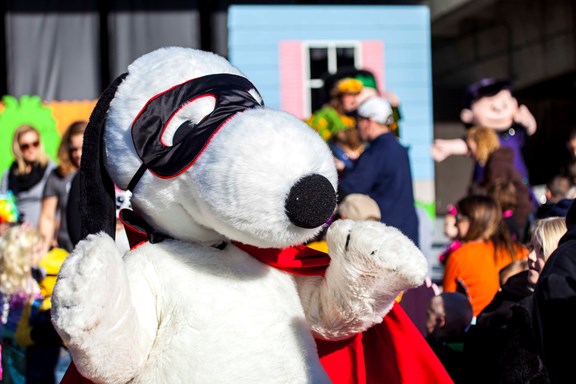 The Great Pumpkin Fest
Join us at Kings Dominion for the ultimate fall festival, The Great Pumpkin Fest! Families and kids can participate in a collection of scare-free Halloween activities for kids presented by the PEANUTS characters like pumpkin decorating, a Petting Zoo with some of your children's favorite farm animals and so much more. Best of all, it's all included with your admission to Kings Dominion this fall!