Local Area Attractions Near Red Bluff KOA Journey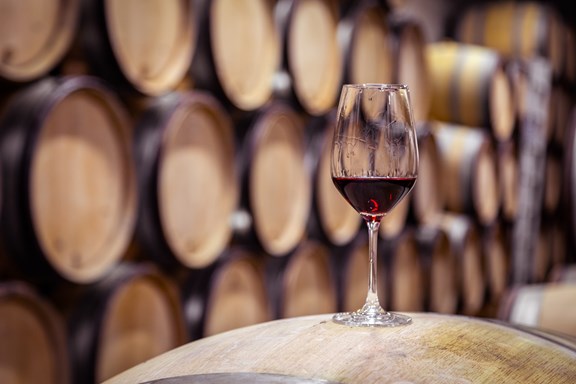 Tuscan Ridge Estate Winery
A short 15 minute drive from the campground you'll find the Tuscan Ridge Estate Winery is a Boutique Winery and Vineyard featuring a Tuscan inspired tasting room, located on the west side of Charming Red Bluff CA just 5 miles off I-5. Situated on 5 beautiful acres and grow Zinfandel and Syrah grapes on premise.
19260 Ridge Rd
Red Bluff, CA 90608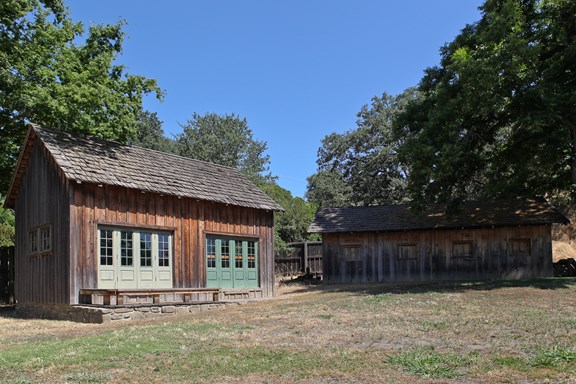 William B. Ide Adobe State Historic Park
The park features the old adobe home, blacksmith shop and a visitor center. Located south of Redding, in Red Bluff on Adobe Road, one-half mile from Interstate 5. You can enjoy a picnic and learn all about how William B. Ide wrote the proclamation that established the short-lived California Bear Republic in 1846.
21659 Adobe Road
Red Bluff, CA 96080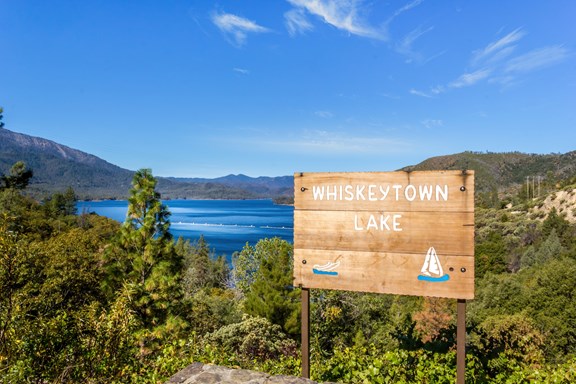 Whiskeytown Lake
Visit waterfalls, hike through rugged mountains, explore California Gold Rush history, and observe post-fire ecology in all its wonder. Of course you can enjoy the lake with water sports, fishing, and tranquility. The park is open 24 hours a day, but be sure to check the park website to make sure your favorite area is open to explore.
14412 Kennedy Memorial Drive
Whiskeytown, CA 96095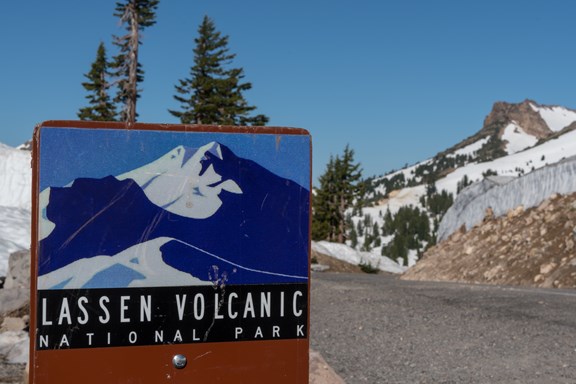 Lassen Volcanic National Park
Lassen Volcanic National Park is Northern California's home to steaming hydrothermal sites, meadows filled with wildflowers and wildness, clear mountain lakes, and numerous volcanoes. You'll also be able to see lava rocks throughout your visit from the last eruption. The park is always open. Road access is limited during the winter season, approximately November through May, due to snow.
38050 Highway 36 East
Park Headquarters
Mineral, CA 96063