Red Bluff KOA Journey Campground Blog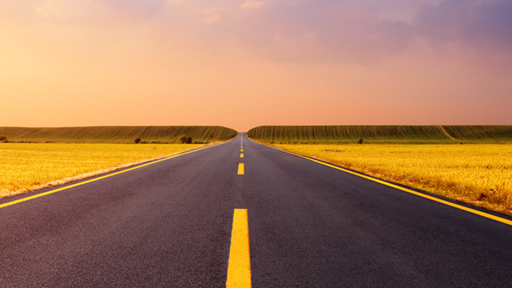 7/16/2021
KOA MAKES PLANNING YOUR PERFECT RV GETAWAY A BREEZE WITH THREE GREAT WAYS TO STAY.As the weather gets colder, it's easy for dreams of summer camping trips to start filling your head. You work hard for your vacation time and, if you're like us, you're planning your next camping trip with family and...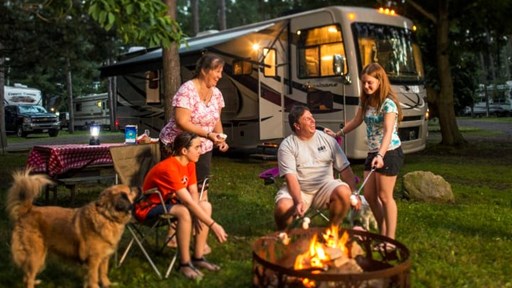 7/16/2021
The weather's warming up, spring break is long in the rearview mirror, and summer vacation doesn't seem quite so far away anymore. Thoughts turn to family vacations and that time-honored tradition: the summer road trip. A well-planned journey on the open road can create cherished memories that last...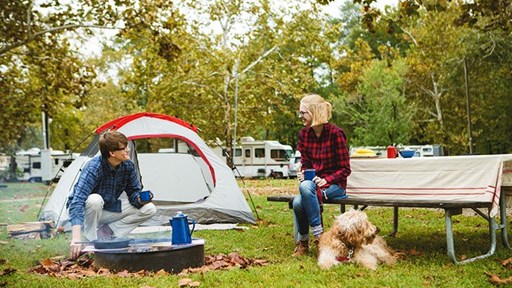 7/16/2021
Getting ready for your first camping trip can create a mix of emotions, excitement for a new experience, and maybe some anxiety of the unknown. Relax, we've got camping figured out so you can skip the stress and get right to enjoying your adventure! KOA's online resources help you plan for your...