Local Area Attractions Near Ludington East / Pere Marquette River KOA Holiday
Pere Marquette River Area Things To Do:
Let's see--we have boating, fishing, swimming, golfing--and what else? There's such a variety of things to keep you entertained while you're exploring the Pere Marquette River near Ludington in West Michigan! Tour a historic village or enjoy a thrilling dune ride at the Silver Lake Sand Dunes, or visit the popular Ludington State Park. Take the family out for a game of mini-golf, bowling, or catch a concert. You can't leave the area without visiting one of the spectacular lighthouses of the region, and just catching the sunset over Lake Michigan is worth the trip. View the S.S. Badger carferry as it sails into or out of Ludington, or hop on board yourself for the four-hour trip across the big lake. Boredom is never a problem along the Pere Marquette River in West Michigan!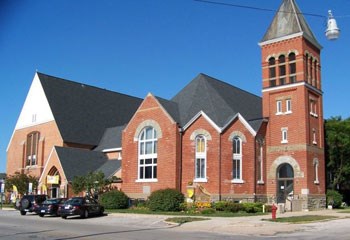 Performing Arts
PERFORMING ARTS  Come experience the magic and pleasure of performing arts. Our current series of music, theater and specialty acts offer a delightful diversion from the everyday. Relax and unwind with quality performances, proudly presented by local and well-known talent.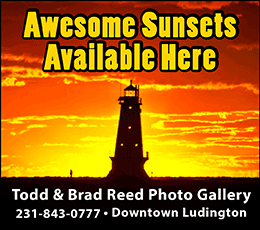 TODD & BRAD REED PHOTO GALLERY
TODD & BRAD REED PHOTO GALLERY  Throughout the year, feel free to stop in and talk with Todd and/or Brad Reed in their gallery. Their "Talk with the Artists" event is a great time to discuss photography, share experiences, and viewing their new images. Be sure to get a signed copy of their latest book.   114 W. Ludington Ave., Ludington, MI 49431, (231) 843-0777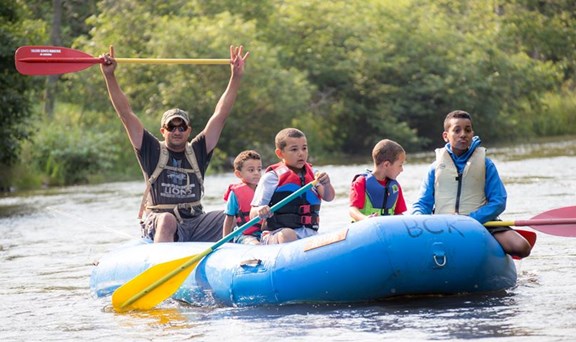 BALDWIN CANOE RENTAL
BALDWIN CANOE RENTAL  *Talk to the front desk and we will be happy to book you a trip*
Explore the Pere Marquette River with West Michigan's largest paddlesports provider. This National Scenic River begins in Baldwin where it has a stronger current, is less populated, and meanders through state and national forest land. Canoes, kayaks, tandem kayaks, six person rafts and tubes. Open every day 9am-6pm. Last launch 2pm. Since 1968. LUDINGTON NIGHTS
LUDINGTON NIGHTS  Ludington is well known for stellar sunsets and pristine Lake Michigan beaches. But the fun doesn't end when the sun goes down! This new website will remind you of just how much there is to do in the evening. From summertime events like Friday Night Live and Movies in the Park, to concerts, sunset boat cruises, live entertainment, and more!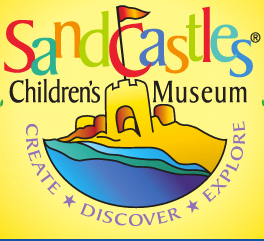 SANDCASTLES CHILDREN'S MUSEM
SANDCASTLES CHILDREN'S MUSEUM  Create...discover...explore. Join us for fun and learning. Featuring 30 interactive exhibits designed to inspire creativity, curiosity, awareness, and love of learning. Special programs: Messy Mondays-10:30am-1pm, Fun Fridays-special events every Friday at 11am. Check website for hours. Admission $5.00; annual family memberships begin at $80.  129 E. Ludington Ave., Ludington, MI 49431, (231) 233-9326
Local Area Recreation Near Ludington East / Pere Marquette River KOA Holiday Pere Marquette Trail
The Pere Marquette State Trail, managed by the Michigan Department of Natural Resources, begins in Clare and courses for 53 miles west through beautiful woodlands and fields to Baldwin. If you want to go east from Clare, you can hop on the Pere Marquette Rail-Trail via a 1.5-mile on-road connection to travel 30 miles to Midland.
Parking is available at the Baldwin trailhead on the trail's west end. In Reed City and Evart, parking and bathrooms are available at the restored railroad depots. In Farwell, parking is available in the City Park off Main Street.