Ludington East / Pere Marquette River KOA Holiday Recreation
Lets go do it! Come Join in All the FUN!
Campground activities Start Memorial Day weekend and End on Labor Day Weekend.
On the campground we offer the following:
Swimming Pool
Planned Activities
Beer and Wine Tasting
Foam Parties
Playground
Near by hiking trails 
River Trips by Baldwin Canoe Livery
Check Special Events for Dates and Specifics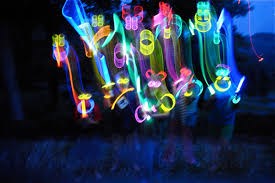 Glow Hike
Join us on an evening stroll as we make some spooky stops and don't forget to show your glow!
Some hikers have even sworn they have seen something in our woods so keep an eye out for Big Foot!!
(All children under the age of 13 must be accompanied by an adult)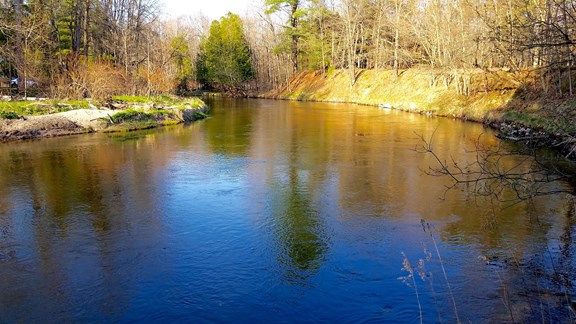 Canoeing
Life does not get much better than canoeing down the Pere Marquette River on a lovely summer day!  
We are lucky enough to be located less then 2 miles from the banks of the river by Rainbow Falls.  This location is nationally acclaimed for its fishing and Canoeing/Kayaking.  If you have your own canoes we can provide vehicle Spotting service to help your group get back from the River and if you would like to rent canoes, you can book your trip directly with us, for you or an entire group!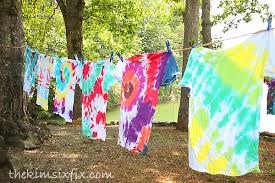 Tie Dye
We're bringing Tie Dye back.....   So lets it groovy wit it and Let your colors show!
Bring your own items or chose some from the store $.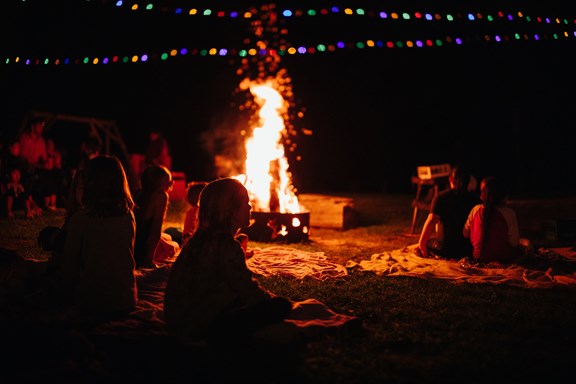 Movie On The Green!
Come and join us every Friday and Saturday night for Movie On The Green!
Local community is welcome to join in on the fun.  Our Gates open at 8 PM and movie starts at dusk.  
We will have Bonfires, S'more supplies available for purchase and great memories to be made!!
(Other festive items available from the Camp Store)
Bring your blankets and pillows and come on out!
Arts and Crafts
Our fantastic Activity coordinator is a guru in coming up with new fun crafty ideas for all of us to get our Art On!
Bring out your imagination and the sky is the limit!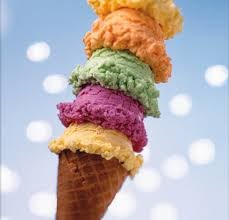 Ice Cream You Scream
Ice Scream Socials   $3.00 Wagon Rides
Wagon Rides Every Saturday Night.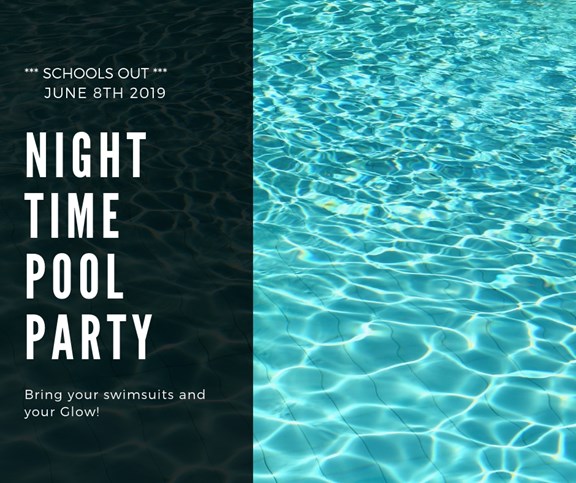 Night POOL Parties
Every Saturday Night in the Summer 
Heating the pool to 90 Degrees
* Cannon ball contest
* Foam Pit
* Glow Stick Fishing
* Glow Beach Balls Volley 
* Music
* Bon Fire/Movie Night
Local Area Recreation