Pendleton KOA Journey Recreation
One of the beauties of RV living is the sense of community you can find in RV parks... (This may be just a visit for you, but for us it's our neighborhood--and we're grateful for the great neighbors we have here.) With the town of Pendleton just down the hill (not to mention the Casino nearby), we don't try to compete with recreational activities in the park. What we DO focus on is serving our community--visitors and residents both--with cheerful gatherings, food, and fellowship right here in the park.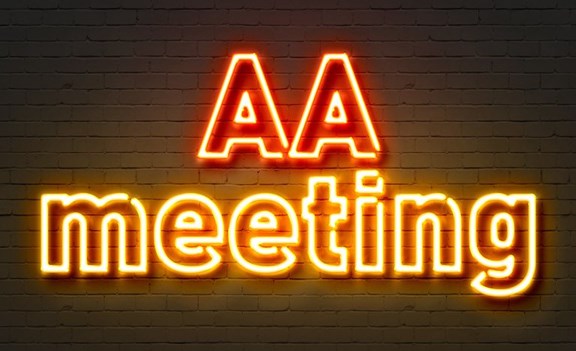 AA / NA 12-Step Meeting
For any "friend of Bill," an instant home-away-from-home can be a Meeting!  Well, you don't have to go far to find one if you're staying with us--we meet right here in the Clubhouse. Schedule may be posted in the park, your you can call Kana (208-596-7413) to inquire--she'll set you up with Meeting times (and see you at the Meeting!)...
Park Breakfast
On most Summer Saturdays (as well as designated Winter Weekends), our Park Manager Jon puts on his apron and gets to cooking!  (Kana will tell you she married him for his cooking--it's always worth going!)
Check with the office for dates, times, and menus--and come meet your RV-neighbors around the breakfast table...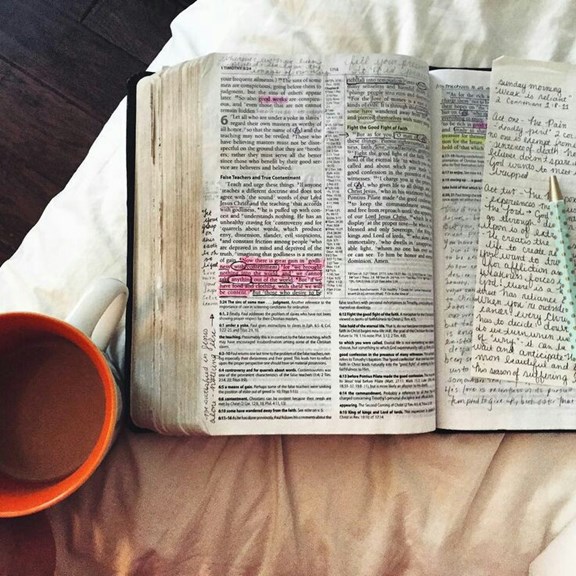 Coffee & The Word
Our non-denominational Bible Study is all about fellowship in the Word! We meet in the Clubhouse; schedule may be posted in the park, or you can inquire in the office.