Local Area Attractions Near Oscoda / Tawas KOA Holiday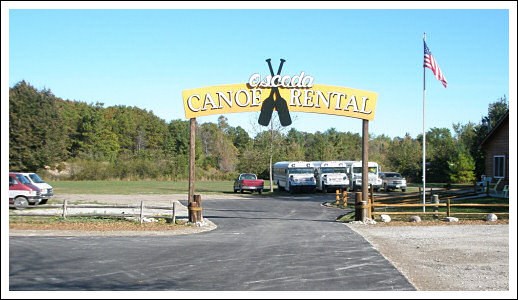 Canoe / Tube/ Kayak Rentals
Rental Facilities include:

Oscoda Beach Park ~ Photo by Michael Shaft
This is a beautiful white sandy beach, only a few minutes from our park. This beautiful beach also has a large children's playground, picnic area, basketball court, skate park, bath house and beautiful new pier!
Photo Courtesy of Michael Shaft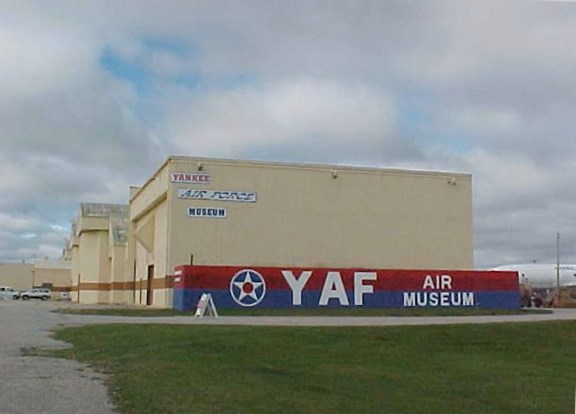 Wurtsmith Air Museum
Located on the former Wurtsmith AFB, this aviation history museum is open mid-May to mid-September. Hours are 11a.m. to 3 p.m. Friday, Saturday, and Sunday. Call (989)739-7555 for further details.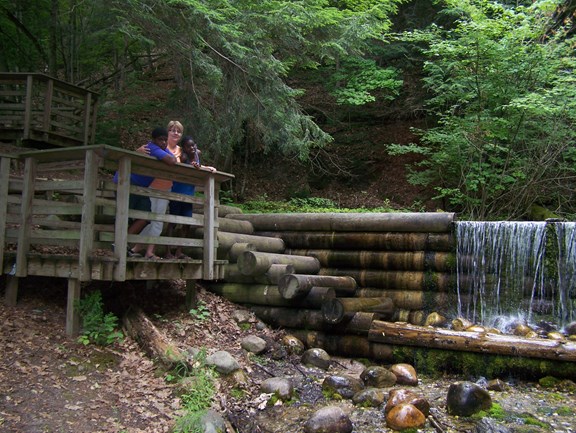 Iargo Springs
Located on the River Road Scenic Byway, this site, considered a holy place by Native Americans, offers a breathtaking view of the AuSable River Valley from a 30' high observation deck. For the adventurous, walk down 294 steps and enter a mystical place where underground springs come together and form cold water streams. Walk along the elevated boardwalk and enjoy the serenity.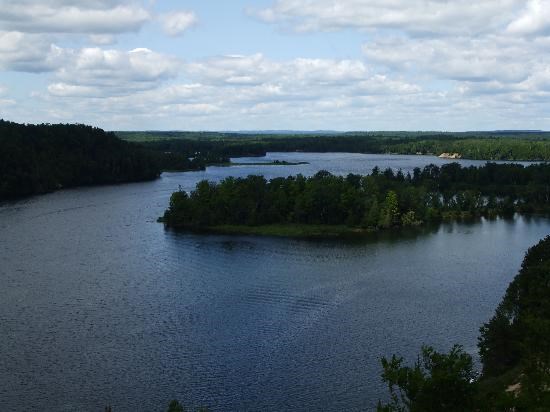 Lumberman's Monument
Spectacular lookouts, gift shop, handicap trail, lumbering artifacts, displays, programs and a magnificent 14' bronze statue.
Local Area Recreation Near Oscoda / Tawas KOA Holiday
Canoeing, Tubing & Kayaking
The Oscoda area is known for its canoeing, tubing and kayaking down the AuSable River. Our campground is within 3 miles of 3 local canoe liveries. Check out the Oscoda Canoe Rental link for more information on this local area activity.
678 River Road
Oscoda, MI 48750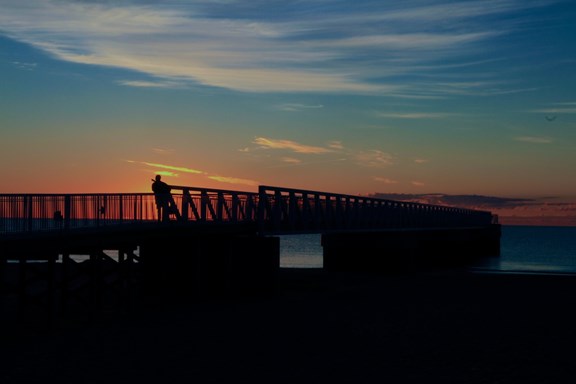 Oscoda Beach Park
Located 3.3 miles from our KOA, the Oscoda Beach Park is 1,000 feet of Lake Huron frontage and includes a beautiful pier, basketball court, splash pad, band shell, pavilion, large playground, restroom facilities, lighted board walk, picnic tables, barbeque grills and a paved parking area all handicap accessible. This beach is located at the end of River Rd. and is dog friendly if your pet is on a leash. We consider it one of the best beaches in all of Michigan!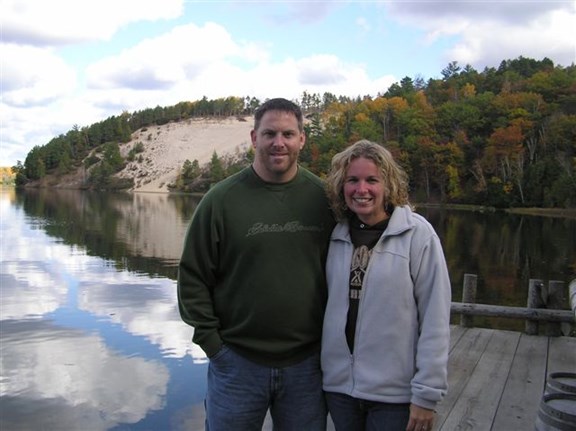 Hiking
We are just minutes from fantastic hiking trails in the Huron National Forest along with the many monuments to see! Check out Lumberman's Monument, Iargo Springs and Canoers Memorial while you are in town. ATV Trails
Did you know that you can ride yur ATV from our campground to the Huron Trail head? It is a 3.5 mile ride from our park to the trailhead on Grass Lake Road. We get frequent feedback from our guests that these trails are extremely well groomed and maintained for all to enjoy. Downtown Tawas Shopping
If shopping is your thing, you don't want to miss downtown shopping in East Tawas. Located approximately 12 miles south of the campground, you can find a chocolate shop, restaurants and boutique shops where you're sure to find some great treasures!
Newman Street
East Tawas, MI 48730