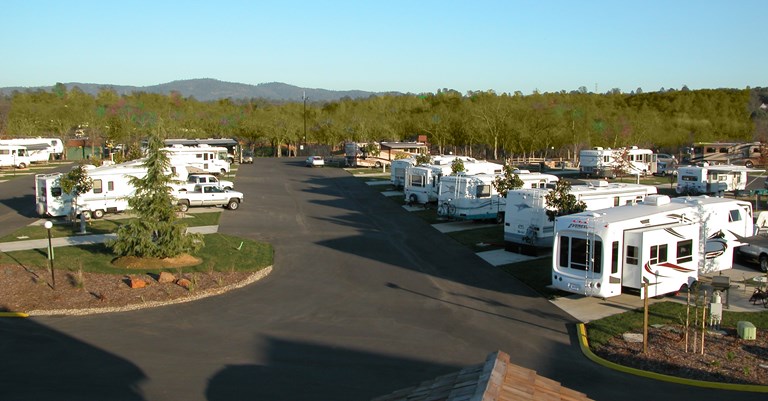 Oroville / Feather Falls Casino KOA Recreation
There is never a dull moment! We have something going on 24/7.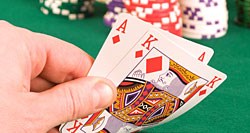 Blackjack
BlackjackMonday & Wednesday: Senior Day in the Pit; $2 tables plus drawings for $25 in chips; starts 8:00am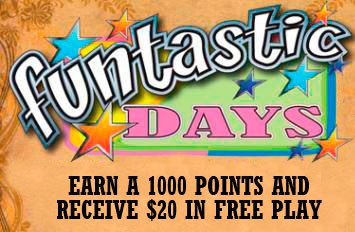 Funtastic Fundays
Funtastic FundaysEvery Day! Earn 1,000 points between midnight and 11:59 pm and receive $20 free play. All machines, all day, every day!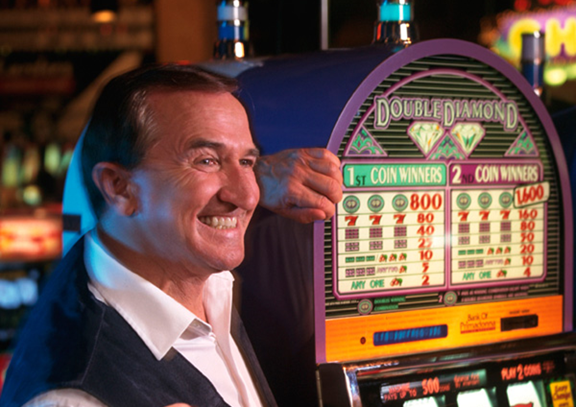 Senior Day
Up to $10 in free play will be automatically on your Bonus Magic Club card and ready to use! No coupons, no waiting, use any time Monday and Wednesday, 8am – 2pm. Free play offer may vary and is based on prior carded activity. 55 years or older.Enjoy easy $2 minimum Blackjack tables and drawings every half hour for $25 in Chips (8am – 10:30am)"Early Bird Special" Buy one, get one free in the Dreamcatcher Buffet! (7am – 8am)Slots! Blackjack! BOGO Breakfast! So much fun and so much to do – get into a good time with our Senior Rewards!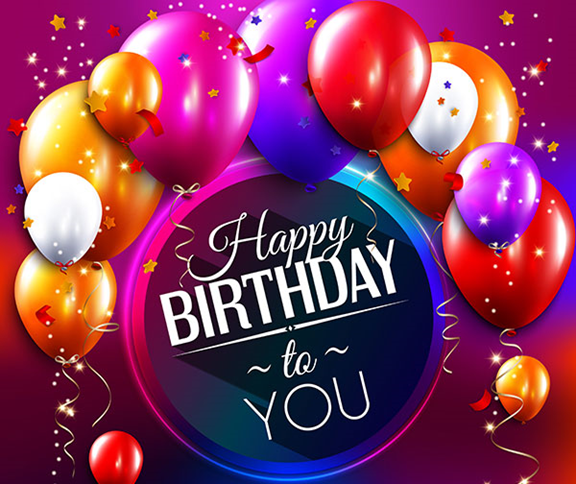 Happy Birthday!
Celebrate your birthday with Magic Money! Visit us on your birthday and we'll give you free slot play…you just might turn it into a jackpot! Simply bring your ID and your player's club card to the Bonus Magic Club and we'll add the free play to your account.
** Notice: Not available May 13 – May 25 while we will be perform routine maintenance to our slot system.