Orlando Southwest KOA Holiday Campground Blog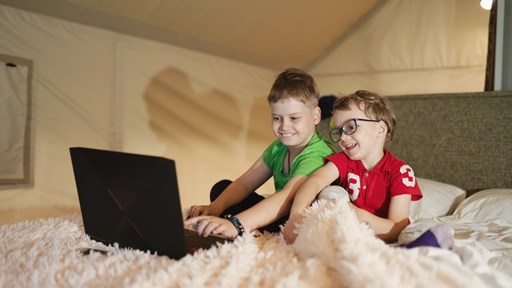 9/1/2021
Catching up on tv shows or want to watch some movies while enjoying some downtime at the campground? Here's our Cable/Local TV List for reference.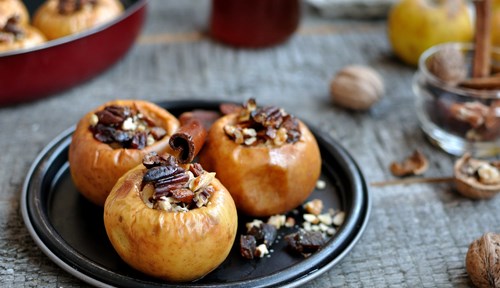 9/15/2020
Our Favorite Fall RecipesDo you smell that? It's the time of year when the air gets a bit or crisp, leaves start changing and smells of spice, apples and pumpkins feel the air. Yep, it's Fall, and it's one of our favorite times of year.While summer winds down, camping only gets better. Cooler...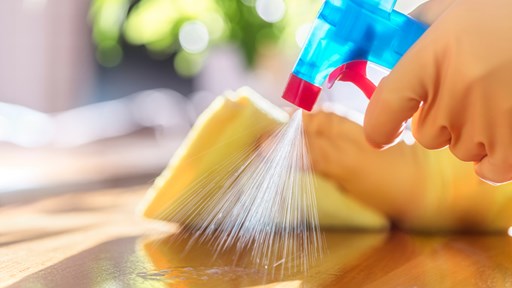 5/1/2020
Our camper's health and well-being are important to us. Due to Covid-19 we have updated our cleaning, social distancing guidelines and recreation information. RECREATION: Due to Covid-19 and county restrictions, you may find that the pool, hot tub, and other amenities may be closed during your visit...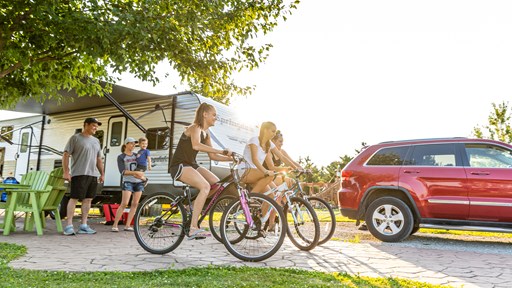 4/30/2020
As you make your way out to your favorite campground this summer, you may notice some restrictions and policies have been put in place due to COVID-19. Restrictions on group size, guests, pool access, recreational amenities and more will slightly change your camping experience at the start of this...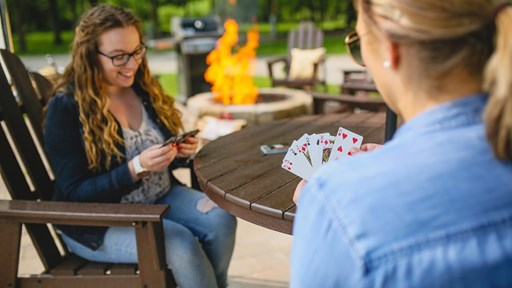 4/14/2020
Everything's better outside and playing cards with friends and family is no exception. Your KOA Patio™ is the perfect spot to play, already equipped with outdoor furniture, outdoor seating and a fire pit or fire ring. Playing cards outside is a great way to relax and connect with each other, day or...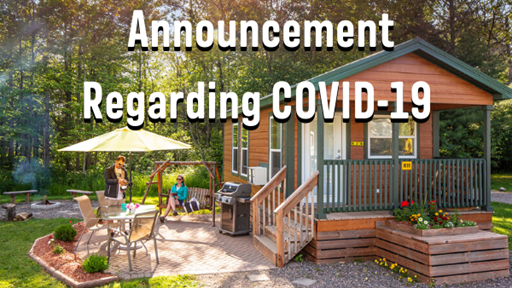 3/18/2020
The following policies will go into effect immediately at the Orlando/Southwest KOA Holiday in an effort to abide by local government recommendations to slow the spread of COVID-19. Please note: RV and Tent sites will remain open at this time, and available for future reservations. Starting today,...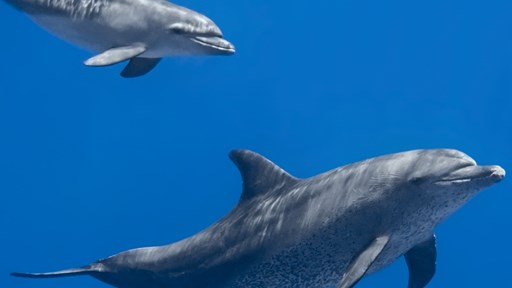 3/13/2020
We know the big attractions in Florida are the Disney and Univeral Themeparks but there is endless fun to be had at these Florida attractions. Where will your Florida advenutre take you?LEGOLAND FLORIDA This 150 acre, interactive theme park is specifically designed for families that have children...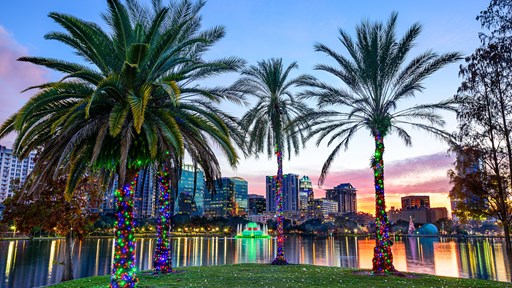 2/24/2020
Don't let the pressure of picking the perfect Spring Break destination wear you down, we've got you covered. Check out these top reasons that make Orlando SW KOA Holiday your perfect basecamp for a Spring Break you won't regret!1. World-Class EntertainmentAdventure awaits around every corner in...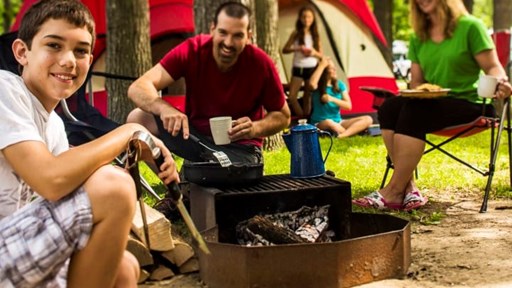 9/13/2019
Some of the most cherished childhood memories are made around a roaring campfire. The crackling wood and enticing smell of burgers, bacon, and steaming mugs of coffee and cocoa are as much a part of the adventure as hiking the trails by day and cozying up in your sleeping bag by night. As your kids...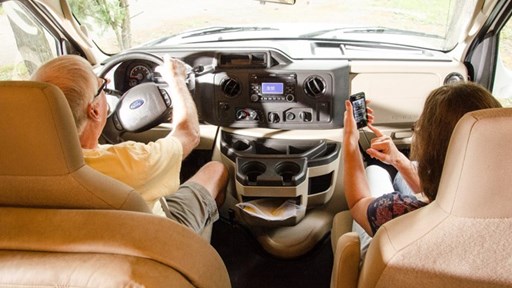 9/13/2019
If you're looking for a way to boost your cell phone signal, this product is for you! If you're an RVer, you've probably experienced less than optimal cell phone reception on your travels. In this video, RV expert Mark Polk shares his favorite product for improving your cell phone signal and show...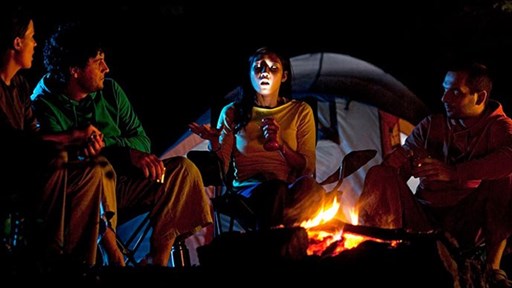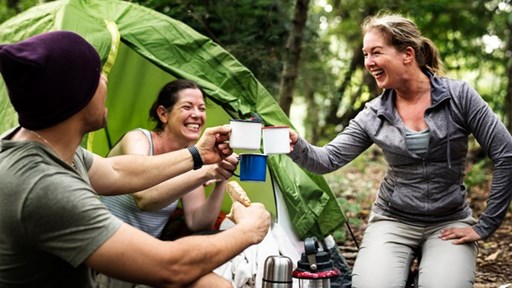 9/13/2019
It's no secret that camping is our favorite activity. There is nothing quite like unplugging from our modern-day reality of a world that revolves around phone, computer, and television screens so that we can reconnect with nature.Camping is the best way to give your eyes and your mind a break from...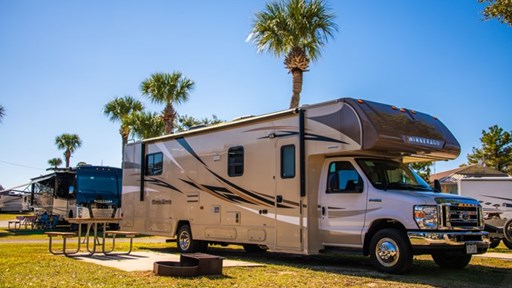 9/13/2019
Long trips on the open road and the freedom to see the many sights along the way are what draw many to RV life. Whether you're a weekend warrior or a full-time RVer, you should be aware that white mold in your camper, mildew in your pop-up and fungus growing in your RV are problems that can crop up...