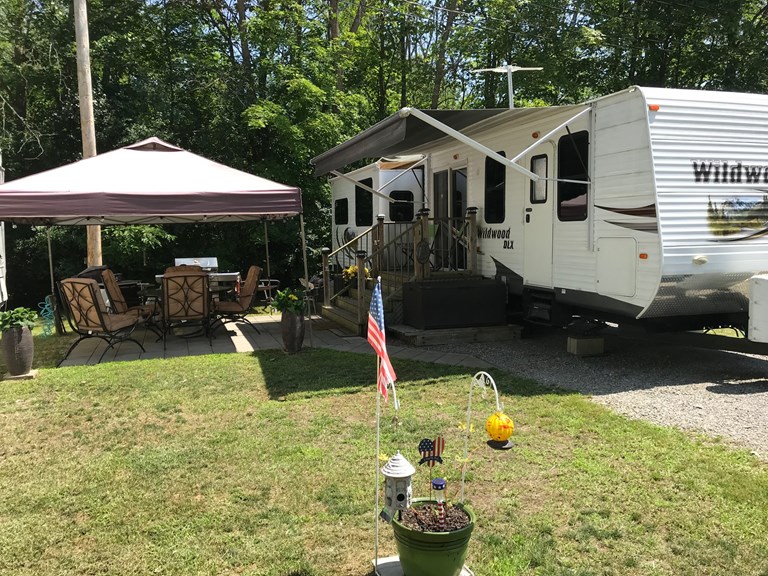 Local Area Recreation Near Niagara Falls North / Lewiston KOA
Our local area, in the town of Lewiston is know for it's festivals, art shows, food and wine tasting through out our season April to October. Lewiston Peach Festival 2nd week of September
Lewiston's Peach Fest is the highlight of the end of Summer, come enjoy the rides, and the market full of fresh fruits and veggies. Peach pop make especially for the festival is on hand. and Peach ice cream is a all time favorite too! Peach shortcake or just a bowl of fresh peaches with some homemade whip cream is on tap for the day. Sit and watch the parade down center street and all the festivities for a wonderful day!
arcadia park
center st
lewiston, NY 14092