Niagara Falls North / Lewiston KOA Journey Recreation
All activities are on the Holiday weekends. Depending on camping volume at other dates we will announce upon arrival.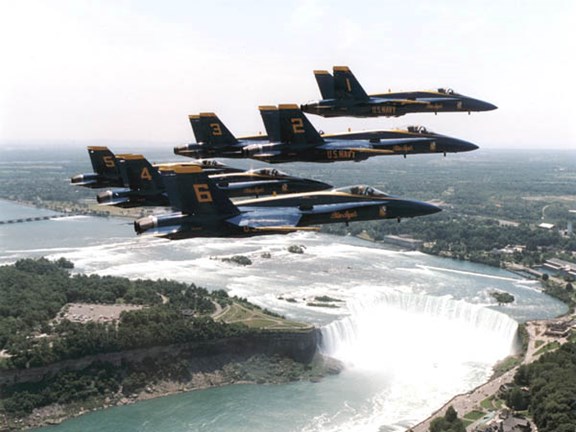 From Fathers Day Weekend through Labor Day Weekend!
Let us help you be a Happy Kamper! Weather an attendance permitting!
Pancake Breakfast with Sausage
Holidays only from 8:30-11am 4.00
Tie Dye on holidays
Weekends depending on interest in participation.
Ice Cream Social! for kids with cancer
Saturdays from 2-4pm
$1.50 for ice cream or rootbeer float!
Wine Tasting!
Saturdays from 4-6pm
free with donation to care camps!
Daily Activities!
Scavenger Hunts , Coloring Contests, Basketball , Horseshoes, Volleyball, Swimming Pool ,Ping Pong, Playground, Corn Hole Game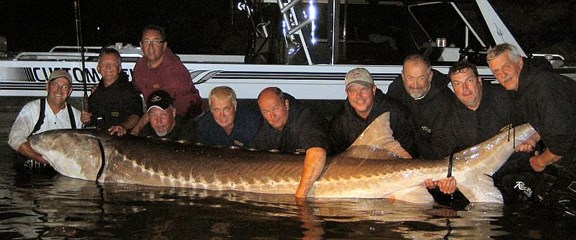 Fishing down the road!
Maybe not this big !!!  but good fishing in Lake Ontario about three miles from us!
Local Area Recreation