Local Area Attractions Near Newberry / I-26 / Sumter NF KOA
From hiking trails and nearby boating to vineyards and venues, there's something in this area for everyone to do. Sumter National Forest (part of our namesake), Lake Murray, and the Saluda River are only a short drive away, so it's easy to spend the day drowning some worms. We're also between Columbia, Spartanburg, and Greenville, where you can pick and choose between charming boutiques, chic restaurants, and lots of museums. If you're a history buff, explore the local plantations and classic architecture of the Piedmont area.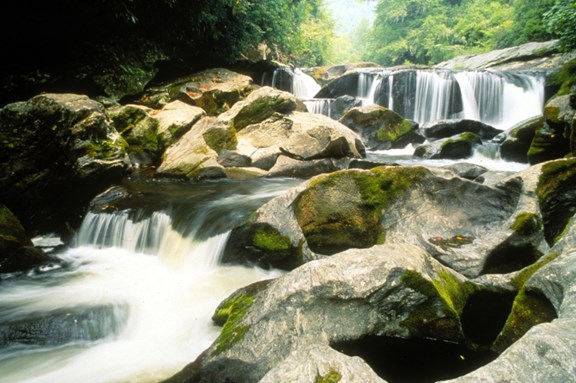 Sumter National Forest
Sumter National Forest is one way to be fully immersed in nature. There is something for everyone because it offers the chance to partake in many activities including; bicycling, fishing, hiking, horse riding, hunting, nature viewing, OHV riding, outdoor learning, picnicking, water activities, and other activities.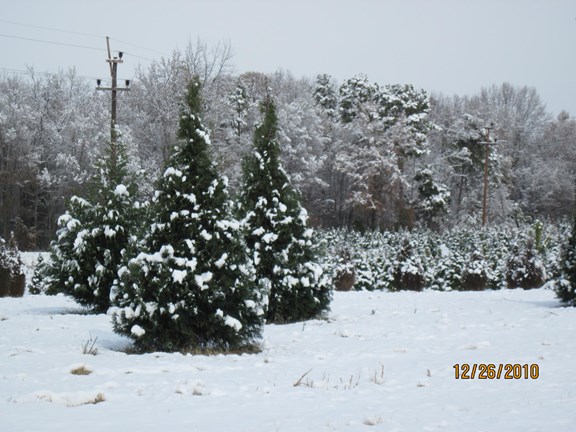 May-Lan Tree Plantation-Seasonal
The perfect place to get your Christmas tree, you can cut your own or select an already cut one. With multiple varieties to pick from they will have the tree for you. Located 45 minutes away it is a great way to get a local tree.
156 Cooley Bridge RD
Pelzer, SC 29669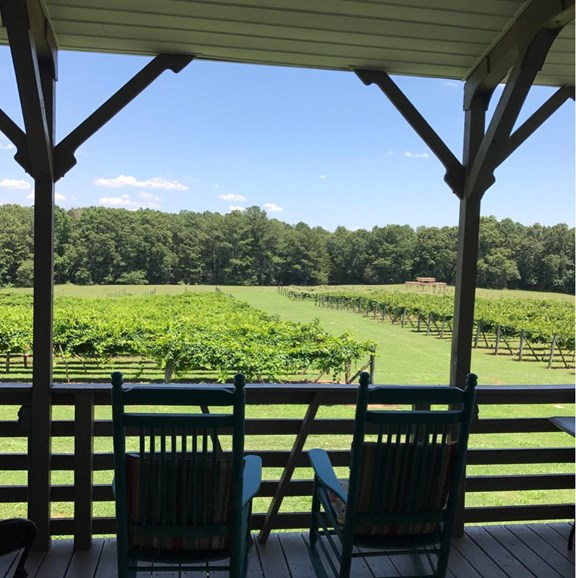 Enoree River Vineyards & Winery
This local winery has a tasting room as well as being able to purchase wine by the bottle. In warmer months they provide wine slushies that change flavors weekly. A superb attraction if you need a little adult time. Located only 16 minutes away for when you want to make a quick trip.
1650 Dusty Road
Newberry, SD 29108
Newberry Opera House
Add some culture to your camping trip with a visit to this delightful and historic music venue. Located only 20 minutes away, it's an easy stop to add to any trip.
1201 McKibben Street
Newberry, SC 29108
The Gallery Tea Room
A little touch of delicate to contrast all the nature you'll find on our campground. This quaint shop is only 20 minutes away down in Newberry.
1104 Caldwell St
Newberry, SC 29108
Abbott Farm
This local farm has a total of 5 locations now where you can go and pick from a variety of fresh fruit or homemade jams. The closest location is on I-26 at exit 22 in Spartanburg. This is the perfect mandatory stop to get the full South Carolina essence.
1980 Reidville Road
Spartanburg, SC 29301
Battle of Musgrove Mill State Historic Site
Learn about this pivotal Revolutionary War battle as you stroll along the park's two and a half mile-long nature trails. Be sure to stop at Horseshoe Falls.
398 State Park Road
Clinton, SC 29325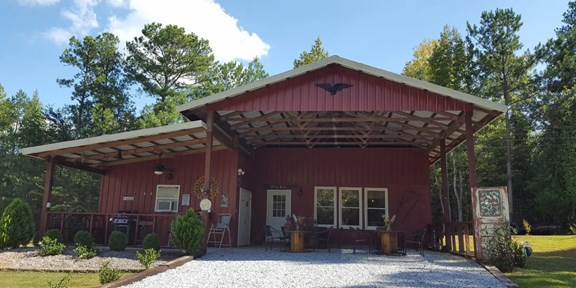 Old Rock Quarry Winery
Enjoy local, award-winning wine at this charming southern venue. In addition to wine tastings, they host several events throughout the month. Located off of Exit 41 on I-26, you're only a half-hour's drive away, making it another quick stop during your stay with us.
620 Old Rock Quarry Rd.
Enoree, SC 29335