Local Area Attractions Near Newberry / I-26 / Sumter NF KOA Journey
From hiking trails and nearby boating to vineyards and historical landmarks, there's something in this area for everyone to do. Sumter National Forest (part of our namesake), Lake Murray, and the Saluda River are only a short drive away, so it's easy to spend the day hiking and drowning some worms. If you're a history buff, explore the local plantations, historic battlegrounds, and classic architecture of the Piedmont area. Need wine? No problem! Visit one of five wineries, all within an hour's drive of the campground. We're also between Columbia, Spartanburg, and Greenville, where you can pick and choose between charming boutiques, chic restaurants, and lots of museums. We really are your "Gateway to Adventure!"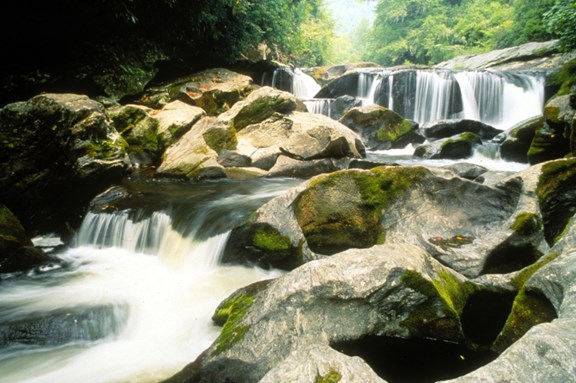 Sumter National Forest
Sumter National Forest is one way to be fully immersed in nature. There is something for everyone because it offers the chance to partake in many activities including; bicycling, fishing, hiking, horse riding, hunting, nature viewing, OHV riding, outdoor learning, picnicking, water activities, and other activities.
Battle of Musgrove Mill State Historic Site
Learn about this pivotal Revolutionary War battle as you stroll along the park's two and a half mile-long nature trails. Be sure to stop at Horseshoe Falls.
398 State Park Road
Clinton, SC 29325
Newberry Opera House
Add some culture to your camping trip with a visit to this delightful and historic music venue. Located only 20 minutes away, it's an easy stop to add to any trip.
1201 McKibben Street
Newberry, SC 29108
The Gallery Tea Room
A little touch of delicate to contrast all the nature you'll find on our campground. This quaint shop is only 20 minutes away down in Newberry.
1104 Caldwell St
Newberry, SC 29108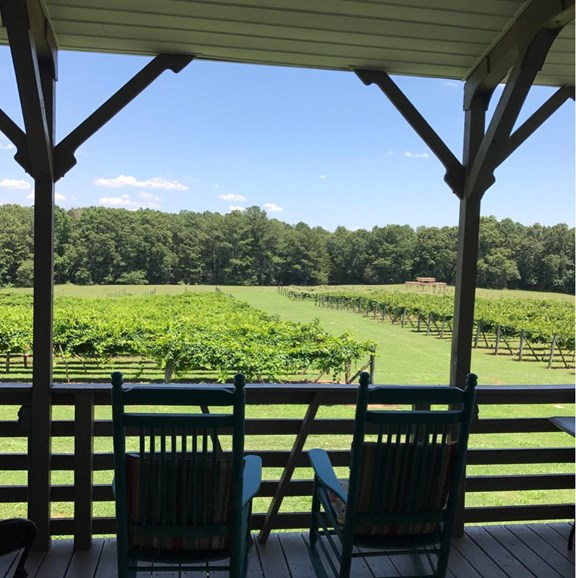 Enoree River Vineyards & Winery
This local winery has a tasting room as well as being able to purchase wine by the bottle. In warmer months they provide wine slushies that change flavors weekly. A superb attraction if you need a little adult time. Located only 16 minutes away for when you want to make a quick trip.
1650 Dusty Road
Newberry, SD 29108
Local Area Recreation Near Newberry / I-26 / Sumter NF KOA Journey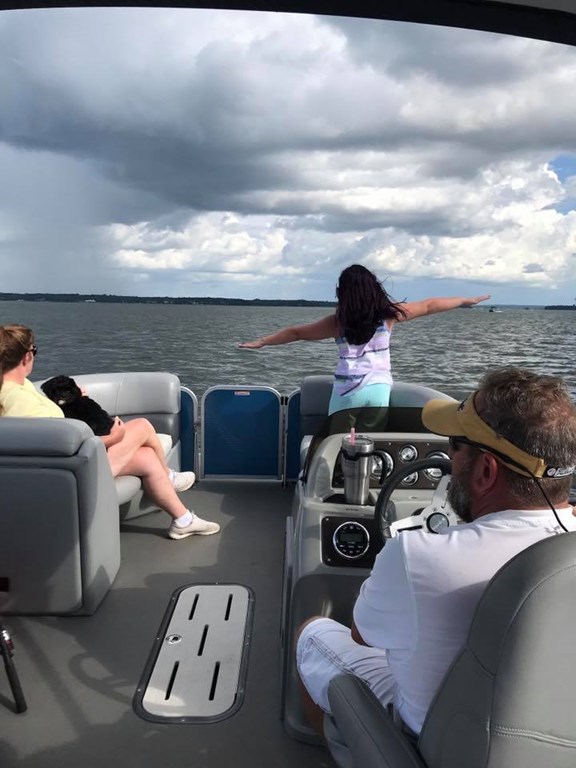 Near by Boating - Lake Murray
Looking for a little water action? Well, you can rent anything you need or desire at Better Boating. They have options ranging from a pontoon to a paddle board, so it's easy to spend a day at the lake. Located on Lake Murray, Better Boating is just under 40 minutes away, making it a great day trip. Call ahead for hours and rates.
1602 Marina Rd.
Irmo, SC 29063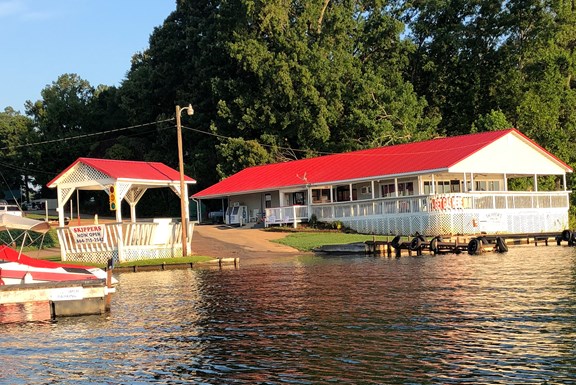 Near by Boating - Lake Greenwood
Since we're in the middle of everywhere, you have your choice of TWO lakes for a little water action. Skippers, on Lake Greenwood, offers southern food and boating rentals (pontoons, jet skies, and kayaks).  Only half an hour away from the campground!
1085 Lakeshore Dr.
Cross Hill, SC 29332