Newberry / I-26 / Sumter NF KOA Recreation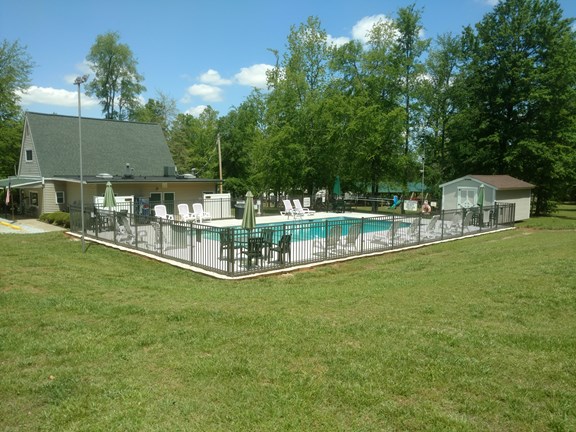 Pool
Our salt water pool is limited to people who stay on our campground with hours from 11:00am to dusk. Catching Fireflies
This classic tradition is great for everyone in the family. In the summer time the fireflies come flashin', like they are taunting you to try and catch them. Its whimsical and fun and will create lasting memories. Games to Borrow
We provide a variety of games and sports for you to borrow to play, including croquet, badminton, corn hole, horseshoes, bocce ball, giant checkers, and various balls to use. 
**For your safety, make a reservation at the front desk and we will be sure to disinfect equipment between each use.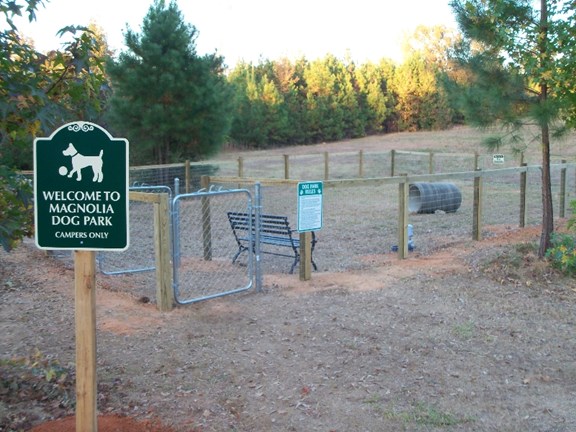 Dog Park
Everyone knows pets are a part of our family and we want to make your stay a delight for every family member. Our dog park is a great place to let the furriest family member off leash and release the pent up energy from staying in a RV.
Local Area Recreation