Local Area Attractions Near Naples / Marco Island KOA Holiday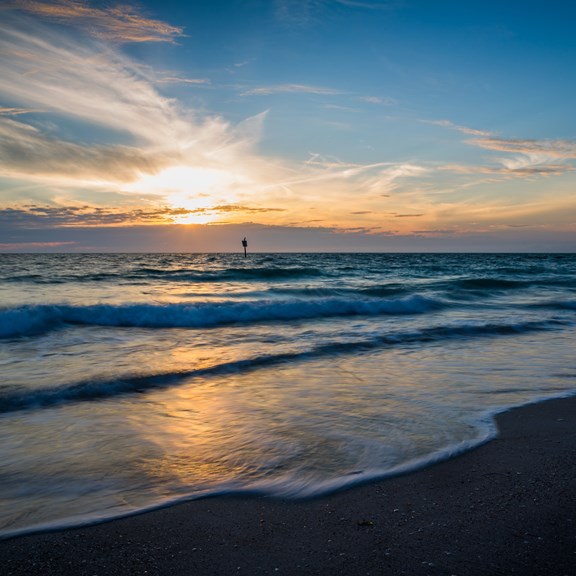 Gulf of Mexico
The Gulf of Mexico's eastern, north, and northwestern shores lie along the US states of Florida, Alabama, Mississippi, Louisiana, and Texas. This coastline spans 1,630 miles, receiving water from thirty-three major rivers that drain 31 states.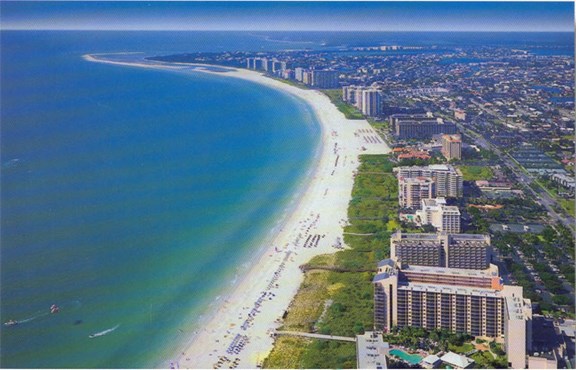 Marco Island
Marco Island is one of the oldest inhabited areas in the United States. Take the Marco Island Trolley for an overview of Marco Island, then return for an afternoon of golf. Picnic on the white-sand Tigertail Beach, or lunch aboard the paddle wheel cruise boat Rosie or at one of the island's upscale resort hotels.
Everglades National Park
Spanning the southern tip of the Florida peninsula and most of Florida Bay, Everglades National Park is the only subtropical preserve in North America. It contains both temperate and tropical plant communities, including sawgrass prairies, mangrove and cypress swamps, pinelands, and hardwood hammocks, as well as marine and estuarine environments. The park is known for its rich bird life, particularly large wading birds, such as the roseate spoonbill, wood stork, great blue heron and a variety of egrets. It is also the only place in the world where alligators and crocodiles exist side by side. Boat tours are available year-round at Flamingo and Gulf Coast. For information and reservations, call Flamingo Lodge Boat Tours at 941-695-3101, or Everglades National Park Boat Tours at 941-695-2591.
Briggs Nature Center
A guided boat tour to nearby islands from the Brigg's Nature Center is a good introduction to manatee watching, beach combing and shelling.
1495 Smith Preserve Way
Naples, FL 34109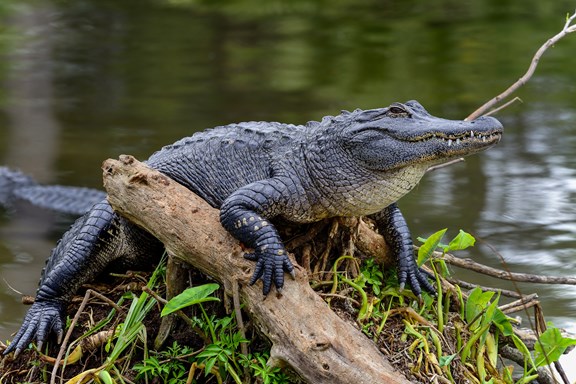 Corkscrew Swamp Sanctuary
At the Corkscrew Swamp Sanctuary, you can stroll the boardwalk through a "river of trees", the country's largest remaining stand of virgin bald cypress trees, and home of alligators, great egrets, white ibis and limpkins.
375 Sanctuary Rd W,
Naples, FL 34109
Local Area Recreation Near Naples / Marco Island KOA Holiday
Sun-N-Fun Lagoon Water Park
One million gallons of water fun will thrill children, parents and grandparents alike at Collier County's premier water park, Sun-N-Fun Lagoon! Fun always starts at Sun-N-Fun Lagoon, a key destination by all. Sun-N-Fun Lagoon includes four pools, a long lazy river, a lit splash playground or interactive water feature, five exciting water slides, a concession stand other typical amenities such as restrooms and lockers.
15000 Livingston Road
Naples, FL 34109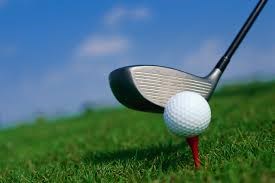 Golf Courses
Many Champion Golf Courses to choose from in the Naples Area.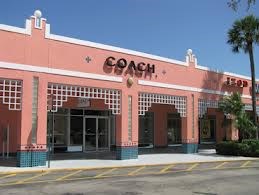 Championship Shopping!
Choose from Boutiques to Outlet Malls. Naples has it all for the shopper!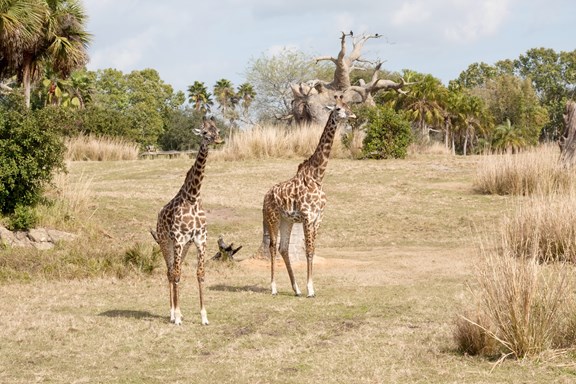 Naples Zoo
Naples Zoo at Caribbean Gardens seeks to delight you with the natural world to inspire the conservation of our planet's wild areas and their wondrous inhabitants. As you enjoy the Zoo and historic garden, we want you to understand that all of us have great power to change the future for people and animals by what we purchase, how we live, and whom we support.
1590 Goodlette Rd Naples
Naples, FL 34102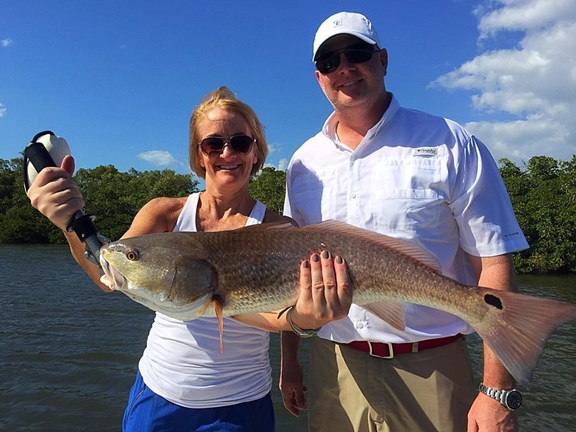 Outdoor Fishing Adventures
Explore Naples Florida fishing while visiting the beautiful Paradise Coast. Offering saltwater or freshwater fishing with a local expert, lessons and wildlife viewing. Tours are available for all anglers, no matter your skill set.
150 E Robinson St, 1209
Orlando, FL 32821