Unique Things To Do In Naples, Fl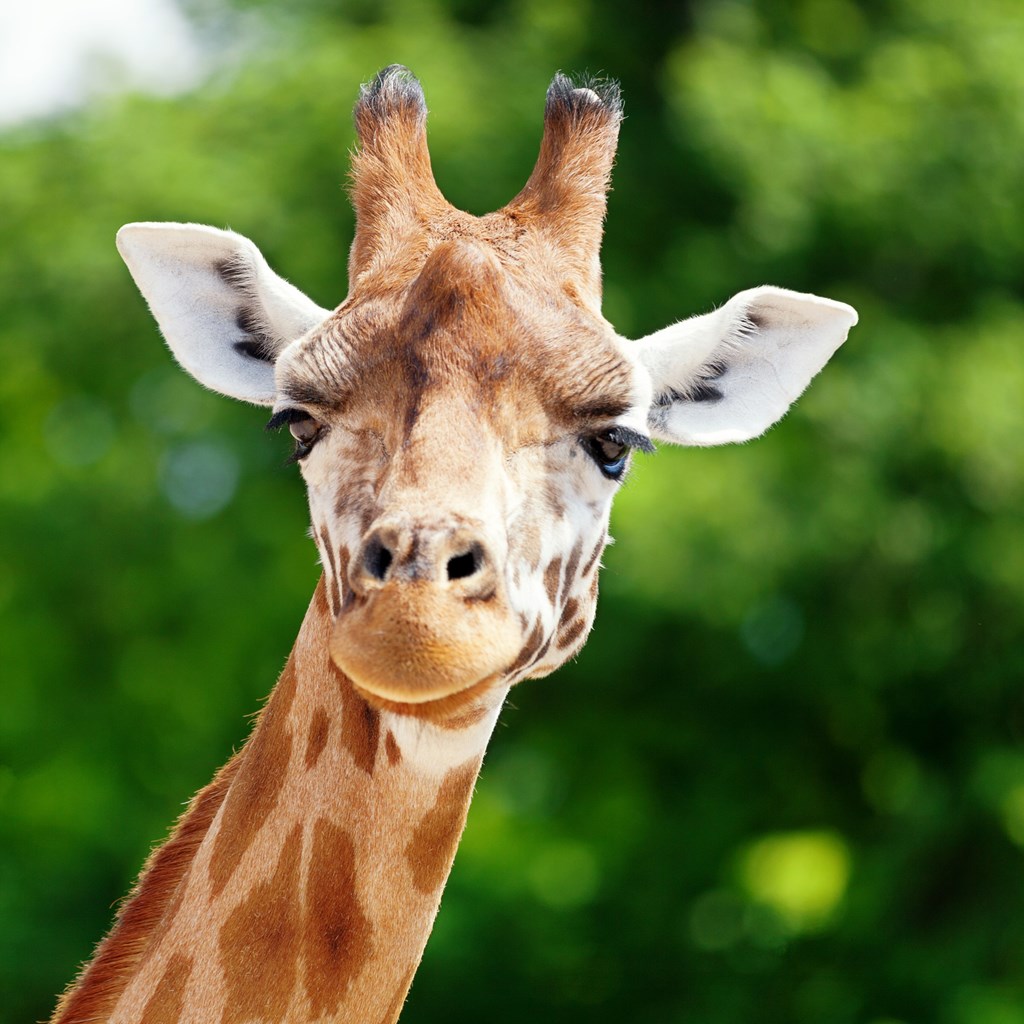 Naples is known for it's beautiful beaches, great shopping and amazing food for us foodies. They have a lot of other treasures you may not of thought of when planning your next trip to Naples.
1. Naples Zoo and Caribbean Garden is a great place to visit, with super interactive exhibits. Much more than a walk-thru zoo, this historic tropical garden and nationally accredited zoo features a full day of wildlife experiences to inspire people of all ages to respect, value and help conserve wildlife and our natural world. Plus, they offer Yoga every third Sunday, an animal-themed yoga class designed for all ages.
2. Revs Institute if you are truly looking for a unique experience, is the premier destination to study and explore one of the largest archives of automotive history ever preserved includes vintage automobiles, rare books, photographs, documents and catalog's of original design. Just a quick note if you are visiting Revs Institute, you have to reserve your tickets in advance.
3. Cape Romano Sightseeing and Shelling Tour departs from Caxambas Park Marina, on the south end of Marco Island. This is a two-hour eco tour, where the Captains will explain the amazing story of the infamous Dome Houses. After viewing Cape Romano, they make a stop on a private beach in search of the most exotic tropical sea shells that the Gulf coast is known for. This is a great tour for all ages.
4. Guided Downtown Naples Bike Tours allow you to explore the city on specialized bikes, that make it easy to ride around. You will see some of the most beautiful sights the city have to offer, and maybe even a dolphin or two. Local guides who are very knowledgeable about the area you will feel like a local in no time!
5. Someting for the kids to enjoy is Golisano Children's Museum of Naples. It is a fun place where families can play, learn and explore together. Every day is a new discovery with incredible exhibits, programs and activities. Great for rainy days!