Local Area Attractions Near Yellowstone Park / Mountainside KOA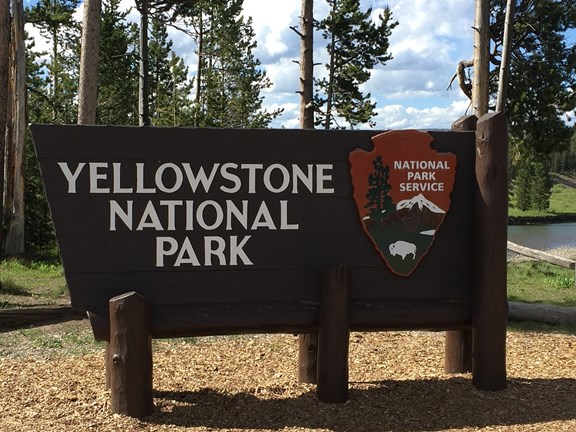 Yellowstone National Park
The world's first - and America's largest - National Park must be seen to be believed! Within its 2.2 million acres lie the greatest collection of geysers on this earth, the largest alpine lake in our nation, the colorful Grand Canyon of the Yellowstone River, thundering waterfalls higher than Niagara, petrified forests, trout-laden streams, and an endless array of native wildlife ranging from ground squirrels to grizzly bears. Yellowstone has more natural beauty than you can absorb in a lifetime. Call the West Yellowstone Chamber of Commerce for more information.

HORSEBACK RIDING (NEXT DOOR)
It is an easy walking distance to the Diamond P Ranch from Yellowstone Park KOA. They offer trail rides for all levels of experience with some of the best guides in the industry. You can experience 1/2 day and full day trips along the Continental Divide in the beautiful Gallatin National Forest.
2865 Targhee Pass Hwy.
West Yellowstone, MT 59758
406-646-0606

Bus Tours of Yellowstone
Reservations for full day bus tours into Yellowstone National Park pick up at our front door. We will assist you with reservations when you arrive at Yellowstone Park KOA.There are two in the area; See Yellowstone and Yellowstone Vacations.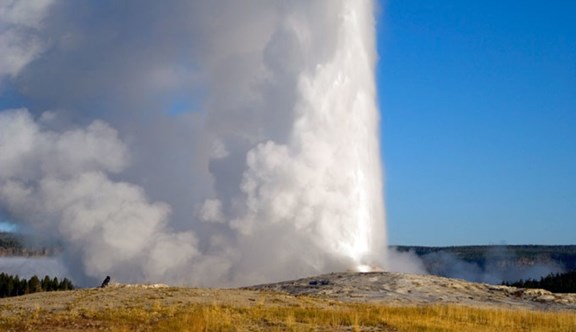 OLD FAITHFUL - 30 MILES FROM YELLOWSTONE KOA
The largest concentration of geysers in the world is in the Upper Geyser Basin, including World Famous Old Faithful. Several of the more prominent geysers and hot springs are located here. You could easily spend an entire day exploring this unique complex of geothermal features.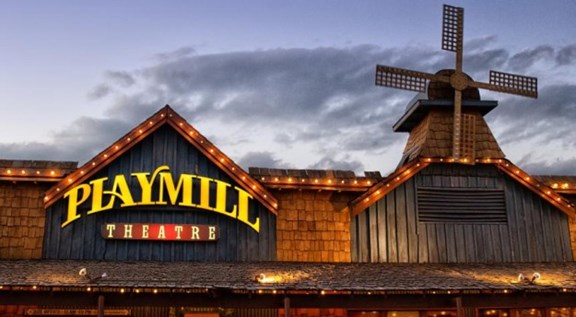 PLAYMILL THEATRE - IN WEST YELLOWSTONE
The Playmill Theatre continues the traditions of quality family entertainment offering well-loved musical classics like Oklahoma, The Music Man, and Seven Brides for Seven Brothers. Advanced reservations recommended.