Moore Haven KOA Holiday Campground Blog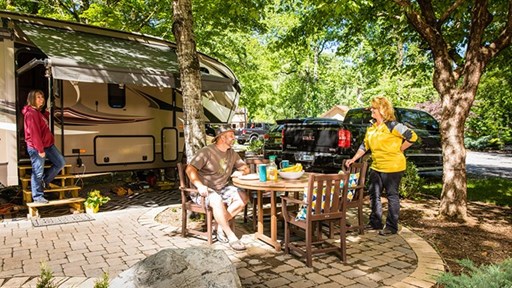 4/28/2021
PLANHOW AND WHY CAMPGROUND REVIEWS MATTER | KOA RATE YOUR STAYIf you've stayed at a KOA, you've probably received an email asking you to rate your stay a few days after departing. At KOA, camper satisfaction is an important part of our business. After all, happy campers are part of our mission!Have...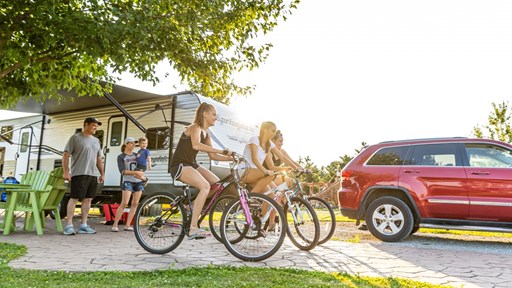 4/28/2021
Timeless Family FunAs you make your way out to your favorite campground this summer, you may notice some restrictions and policies have been put in place due to COVID-19. Restrictions on group size, guests, pool access, recreational amenities and more will slightly change your camping experience at...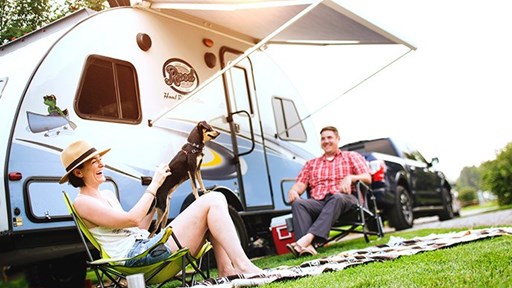 4/12/2021
PLAN8 QUESTIONS TO ASK TO BOOK YOUR PERFECT CAMPSITEFIND THE PERFECT CAMPSITE FOR YOUR NEXT RV ADVENTURE IS EASY WITH THESE TIPS FROM OUR TRAVEL EXPERTS.Do you often find yourself at home or work, ignoring other responsibilities, and spending countless hours researching the perfect campground for...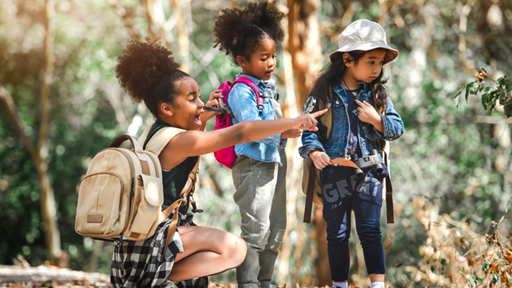 4/12/2021
PLAN6 WAYS TO GET TECH ADDICTED KIDS CAMPINGNowadays, in a world abuzz with iPhones, video games, and Instagram, it can be difficult to truly unplug and detach—and not just for adults! Especially as technology is integrated more and more into schooling, and kids are increasingly surrounded by...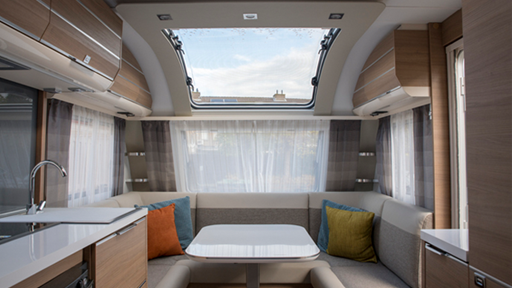 4/12/2021
RV ADVICETIPS FOR PROPERLY DISINFECTING YOUR RV | HOW TO BEST CLEAN YOUR RVIf you're on the road during the COVID-19 outbreak – or even if your RV is waiting patiently in the driveway – now is the time to give extra care to your usual cleaning routine. Using guidelines from the Centers for Disease...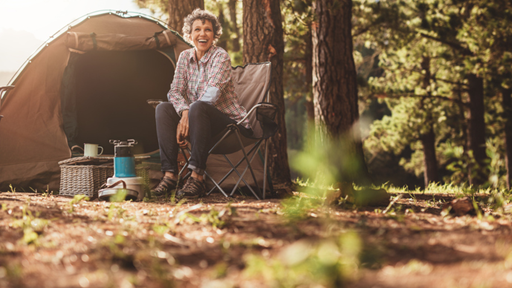 4/12/2021
7 REASONS TO CONSIDER CAMPING IF YOU'VE NEVER GONE BEFOREMuch more than a (literal) breath of fresh air, there are myriad benefits that come from camping, which manifest in ways that are physical, mental, and emotional. Enthusiasts are proud to espouse these benefits, but for the uninitiated, the...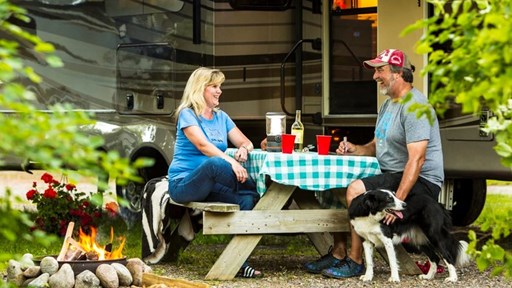 3/29/2021
THE BEST GIFTS FOR THE RVER THAT HAS EVERYTHING | CAMPING GIFTSFamilies who spend lots of time traveling in their RVs tend to buy everything they need for their rig and road trips. So if you have a family member that's an experienced RVer, it can be tough to think of gifts they'll love.This should...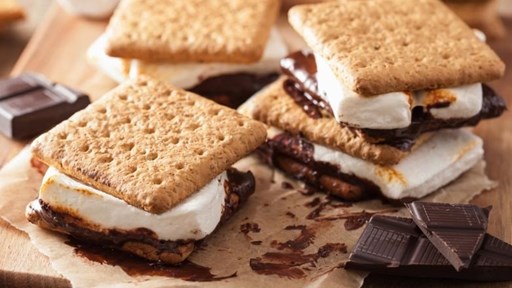 3/29/2021
Our Favorite Fall RecipesDo you smell that? It's the time of year when the air gets a bit or crisp, leaves start changing and smells of spice, apples and pumpkins feel the air. Yep, it's Fall, and it's one of our favorite times of year.While summer winds down, camping only gets better. Cooler...