Local Area Attractions Near Moore Haven KOA Holiday
COME AND STAY AT OUR BEAUTIFUL CAMPGROUND TO ESCAPE THE CITY AND ENJOY OUR PEACEFUL SETTING. DURING YOUR VISIT WITH US, TAKE A FISHING TRIP, RENT A BOAT, OR GO ON AN AIRBOAT TOUR. YOU CAN ALSO VISIT THE FLORIDA KEYS OR RELAX AT ONE OF THE MANY FINE BEACHES ON THE EAST OR WEST COASTS OF FLORIDA. GET AN UP- CLOSE LOOK  AT  ALLIGATORS IN THE EVERGLADES NATIONAL PARK, OR ONE OF SEVERAL NEARBY RESERVES.   IF YOU LIKE TO SHOP THERE ARE PLENTY OF ANTIQUE STORES AND SHOPPING MALLS IN THE AREA. YOU CAN EVEN JUMP OUT OF AN AIRPLANE AND GO SKYDIVING JUST A FEW MILES DOWN THE ROAD. THERE IS ALWAYS A FESTIVAL GOING ON IN THE AREA,  AND IF YOU FEEL LUCKY YOU CAN HIT THE SLOT MACHINES AT THE NEARBY SEMINOLE CASINO.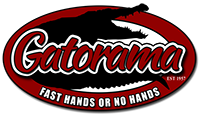 Gatorama
Gatorama is a Florida long standing family attraction complete with Alligators, Crocodiles, Monkeys, Bobcats, Raccoons, Peacocks, Ducks, Geese, Pythons and more!  Sit back and enjoy one of two Big Gator Feeding Shows by our trained zookeepers. Feeling brave? For a small fee, you can jump on into Uncle Waders Catch A Gator Pond, or try your hand at Gator Wranglin'. Paleontologists in the group will want to try out our Big Gator Fossil Dig where they dig up real bones and are challenged to identify them.  We also have an extensive boardwalk, games and plenty of space in our Swoopy Palm Trail to relax and take in the sounds of nature. A taste of Real Florida is waiting for you at Gatorama!
10665 N US Hwy 27
Palmdale, FL 33944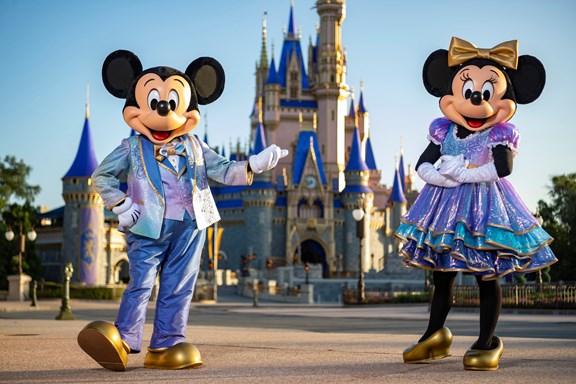 Disney World Resort
A short two hour drive to Orlando and Walt Disney World along with several other theme parks.  Moore Haven is a great base camp for exploring all that Orlando has to offer.
1180 Seven Seas Drive
Lake Buena Vista, FL 32836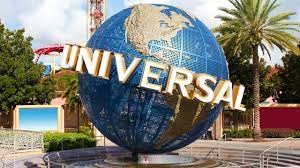 Universal Studios
Just two hour drive north visit Universal Studios, Volcano Bay and Islands of Adventure featuring Harry Potter Hogwarts, all aboard.  Great for a day trip with the grandkids.  Moore Haven KOA Holiday is a great base camp for exploring all that Orlando has to offer.
6000 Universal Blvd
Orlando, FL 32819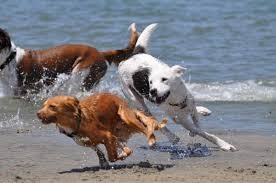 Bonita Beach Dog Park
Popular with dog owners.  Don't let the human have all the fun.  Let you dogs go wild off leash run and splash.  There is a shower for rinsing off prior to jumping back in the car to head home.  1 1/2 hours from Moore Haven KOA Holiday.
8800 Estero Blvd
Fort Myers, FL 33931
SANIBEL ISLAND
THE ISLAND IS KNOWN FOR IT'S SHELL BEACHES AND WILDLIFE REFUGES