Monroe Co. / Toledo North KOA Holiday Campground Blog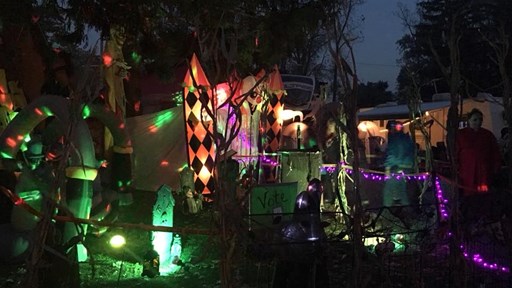 4/15/2021
The Monroe County/Toledo North KOA is a perfect place to celebrate Halloween. We love it so much that we have 7 weekends packed full of spooky family fun starting September 18th, 2021 and going until the end of October. We have a haunted house, kids parties, mini golf tournament, and so many more...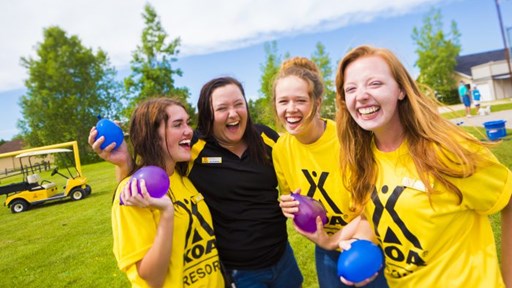 1/27/2021
Attention! We are looking for people that want to work in a fun, fast paced, outdoor environment. We have different jobs around the campground that suit different personality types and skills. Apply today for a chance to join our family and be apart of creating lifelong memories. Click Here to Apply...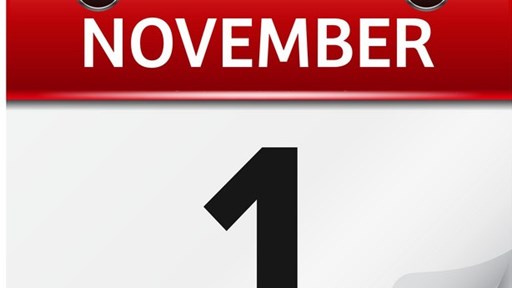 11/2/2020
Are looking to make reservations for our 2021 camping season? On November 1st, 2020 we begin taking reservations. You can call our office at 734-856-4972, the reservation hotline at 1-800-562-7646, or online at monroekoa.com.