Monroe Co. / Toledo North KOA Holiday Campground Blog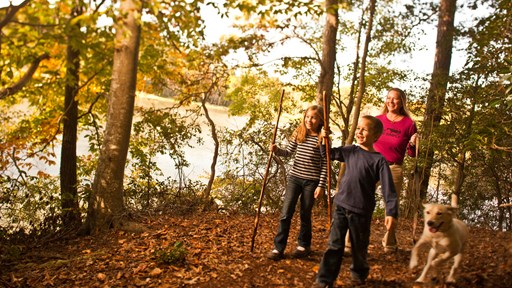 9/9/2021
For many people, camping simply represents an opportunity to enjoy the restorative peace that quiet time in nature provides. However, many of us, especially those that take the great outdoors with our families and kiddos, know how important it is to have some fun camping activities at the ready to...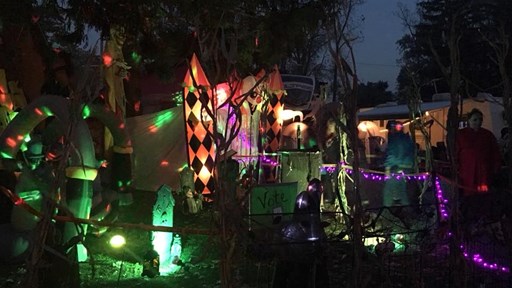 4/15/2021
The Monroe County/Toledo North KOA is a perfect place to celebrate Halloween. We love it so much that we have 7 weekends packed full of spooky family fun starting September 18th, 2021 and going until the end of October. We have a haunted house, kids parties, mini golf tournament, and so many more...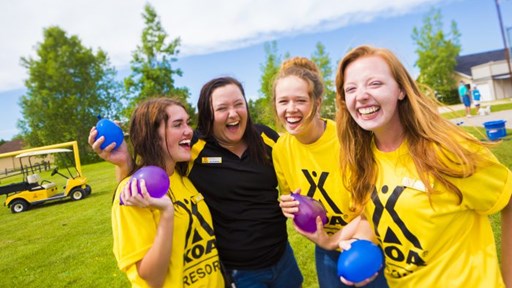 1/27/2021
Attention! We are looking for people that want to work in a fun, fast paced, outdoor environment. We have different jobs around the campground that suit different personality types and skills. Apply today for a chance to join our family and be apart of creating lifelong memories. Click Here to Apply...