Local Area Attractions Near Louisville South KOA Holiday
The many great attractions in and around Louisville makes this a fantastic area to visit. From the world famous Churchill Downs to the local flea market you will always find something to do.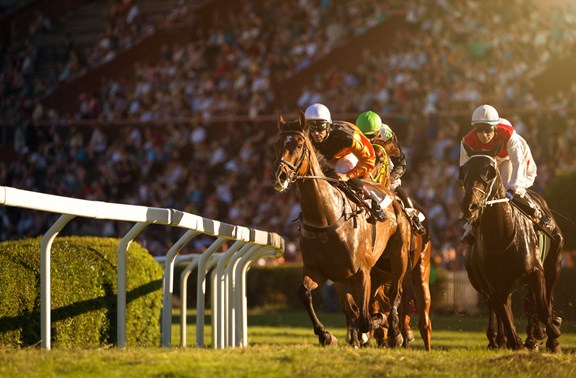 Churchill Downs
America's most historic thoroughbred racetrack was established in 1874 and is the oldest continuously operated racetrack in the US. The first Kentucky Derby was held in May 1875. The track is a one-mile oval and the facility covers 166 acres. The grandstand, with its twin Edwardian spires, was built in 1895 and is a National Historic Landmark. The spring meet runs from late Apr. until early July. The Kentucky Derby is run on the first Saturday in May. The fall meet runs from late Oct. through late Nov. Racing Wed-Sun.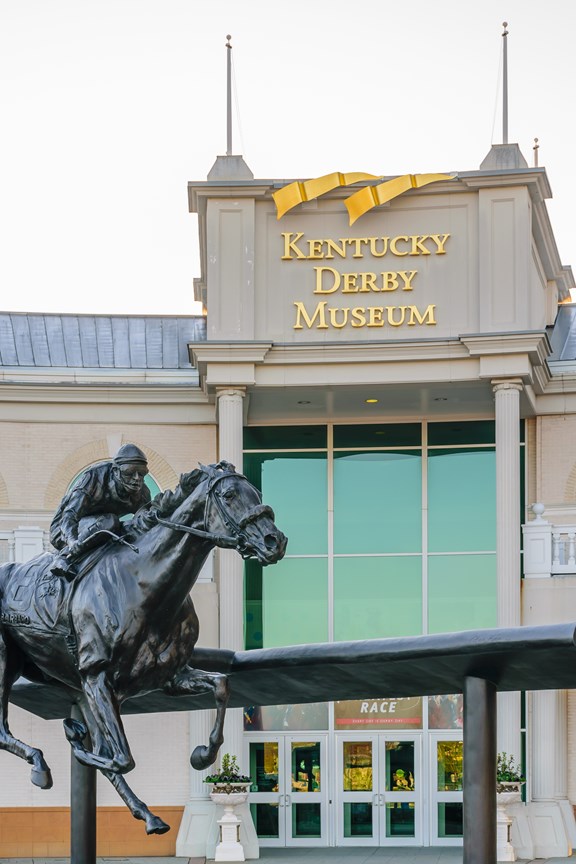 Kentucky Derby Museum
Experience the excitement of the Kentucky Derby every day at the newly renovated Kentucky Derby Museum, the world's largest museum of its kind. Enjoy hands-on computerized exhibits, 360-degree multi-media show and a resident retired racehorse. Tour Behind the Scenes of Churchill Downs to see the Jockeys' Quarters, Millionaires' Row and the Press Box or take the Barn and Backside Tours. 704 Central Ave. 502 637 1111
Louisville Slugger Museum and Factory
Home to the manufacturer of the most famous baseball bat in the world, the Slugger Museum offers tours every 20 minutes and awards a miniature souvenir bat to everyone who takes the tour. Visit the place that has supplied bats for the great American pastime for over 100 years - the home of the official bat of Major League Baseball. Factory tours run from 9 a.m. - 4 p.m. daily. Admission is charged. Wheelchair accessible. This attractions is located in downtown Louisville. Call (877) 7-SLUGGER for more information.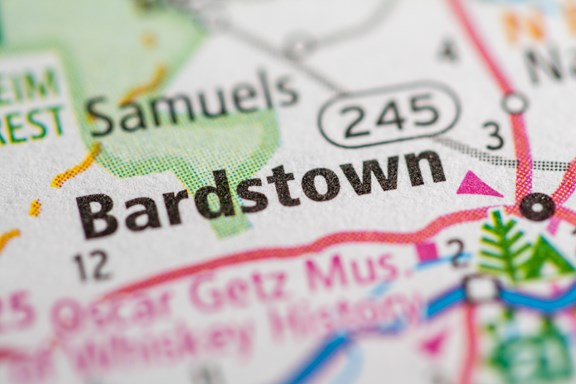 Historic Bardstown
Home of the original "My Old Kentucky Home." The rich heritage includes bourbon, trains, the Civil War, religious history and "Stephen Foster-The Musical." www.visitbardstown.com. 502 348 4877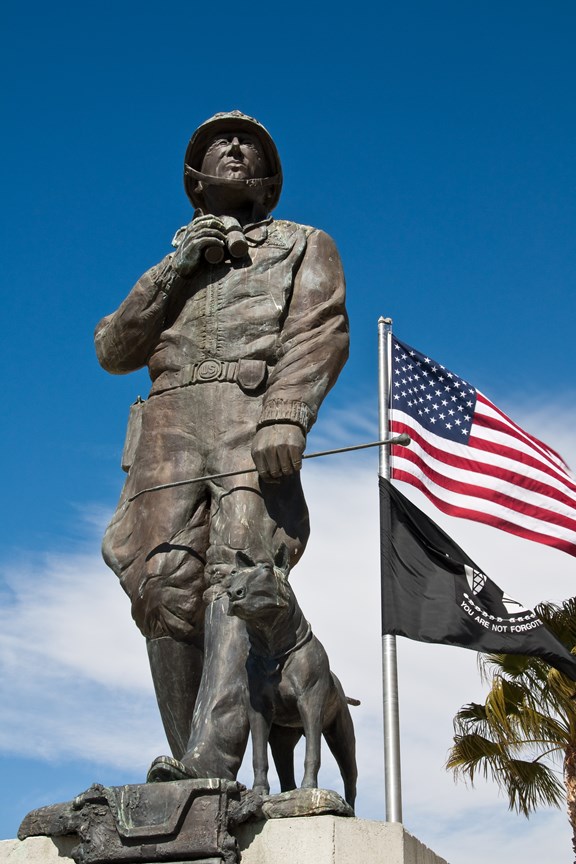 Patton Museum of Cavalry and Armor
The Patton Museum was created to preserve historical material relating to Cavalry and Armor. See a wide array of weapons and armor, including tanks, and an exhibit on George S. Patton, Jr. The museum is open year-round on weekdays, 9 a.m. to 4:30 p.m., Holiday and weekends: May through September, 10 a.m. to 6 p.m.; October through April, 10 a.m. to 4:30 p.m. Closed December 24, 25, 31 and January 1. The museum is open to the public, offers free admission and self-guided tours are available. The museum is located at Fort Knox, 20 miles south of Louisville.