Louisville South KOA Holiday Campground Blog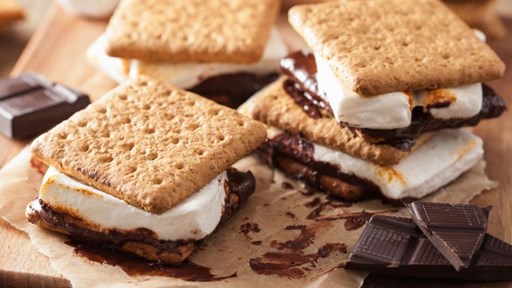 9/15/2020
Do you smell that? It's the time of year when the air gets a bit or crisp, leaves start changing and smells of spice, apples and pumpkins feel the air. Yep, it's Fall, and it's one of our favorite times of year.While summer winds down, camping only gets better. Cooler temperatures promise...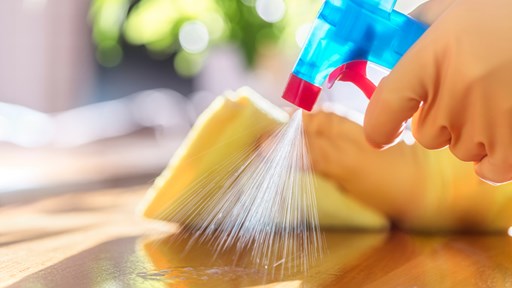 6/10/2020
Our camper's health and well-being are important to us. Due to Covid-19 we have updated our cleaning, social distancing guidelines and recreation information. RECREATION: Due to Covid-19 and county restrictions, you may find that the pool, jump pillow and other amenities may be closed during your...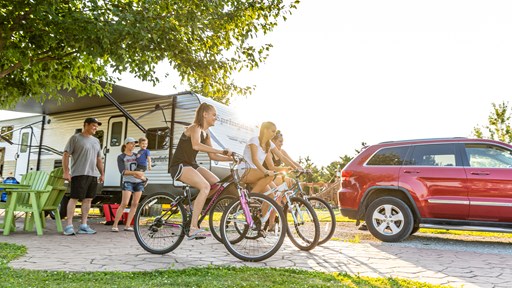 5/11/2020
As you make your way out to your favorite campground this summer, you may notice some restrictions and policies have been put in place due to COVID-19. Restrictions on group size, guests, pool access, recreational amenities and more will slightly change your camping experience at the start of this...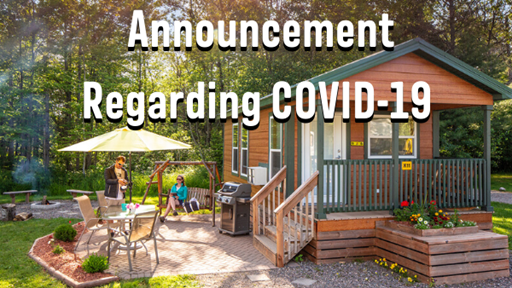 3/18/2020
The following policies will go into effect immediately at the Louisville South KOA Holiday in an effort to abide by local government recommendations to slow the spread of COVID-19. Please note: RV and Tent sites will remain open at this time, and available for future reservations. Starting today,...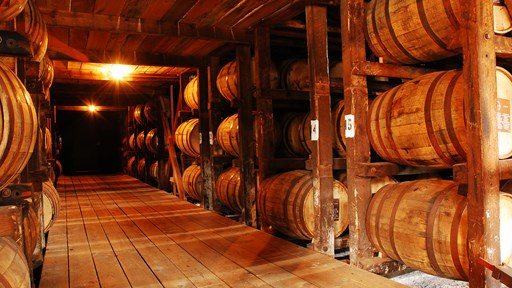 12/19/2019
As the spring thaw is approaching, it's time to plan fun adventures in the Bluegrass State! Check out what the Kentucky tourism folks have in store for you.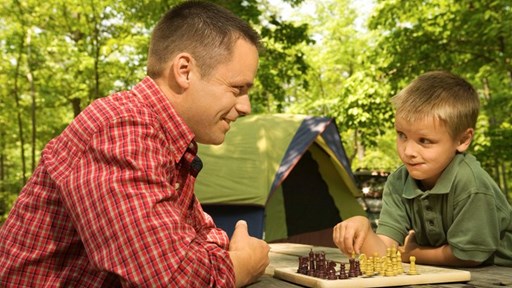 9/12/2019
Some of the best camping memories are made with the simplest of traditions and gathering everyone around the picnic table or fire ring for a friendly game of chance or skill is one of those times. Family game night is one of the best ways to wind down after a day of outdoor adventure. A simple card...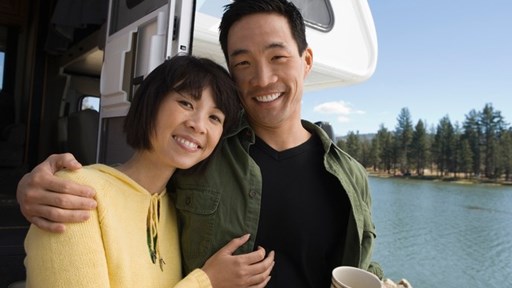 9/12/2019
You've just purchased your new motorhome, fifth wheel or travel trailer and are ready to drive it off the lot. Now what?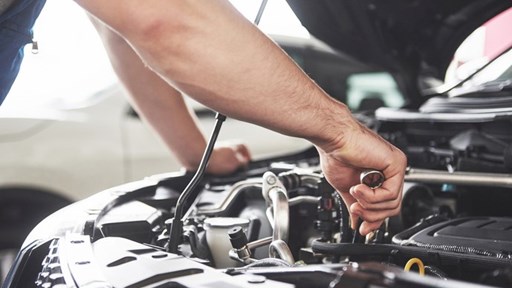 9/12/2019
In this RV how-to video we'll show you what fluid levels to check, and how you to do it. Add these fluid level checks to your preventive maintenance schedule to help identify any problems early.