Local Area Recreation Near Lebanon / Bennett Spring KOA Holiday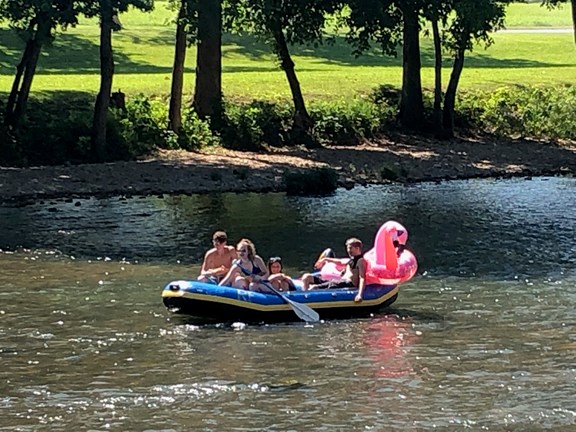 Floating on the Niangua River!
Come and float on the Niangua river in a kayak, canoe or raft.  Majestic View Floats will pick and drop you off at the campground.  Please set up float trips at least 24 hr in advance.
5 Pioneer Trail
Tunas, MO 65754
Big Surf
Family water park with a wave pool, slides, a floating river, white-water rapids & a splash pool. Address: 954 State Hwy Y, Linn Creek, MO 65052, Phone: (573) 346-6111 - about 35 min from KOA campground.
954 State Road Y
Linn Creek, MO 65052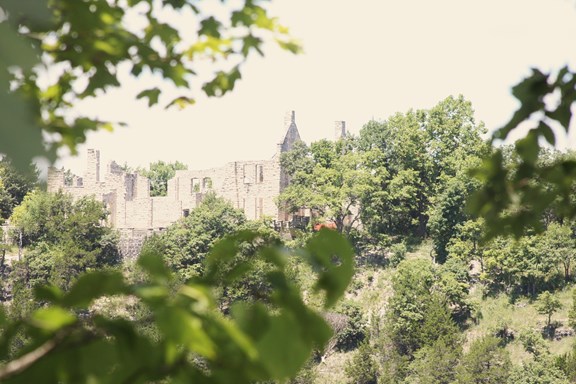 Ha-Ha-Tonka State Park
Ha Ha Tonka State Park is a state-owned, public recreation area encompassing over 3,700 acres on the Niangua arm of the Lake of the Ozarks, about five miles south of Camdenton, Missouri, in the United States.
Ha-Ha-Tonka State park is also know for its beautiful and breath taking trails and Castle Ruins.
HA HA TONKA STATE PARK, 491 State Road D, Camdenton, MO 65020. Hours: Open today · Open 24 hours
Phone: (573) 346-2986
Route 66 Musem
Free (donations welcome). Lebanon opened a Route 66 museum in its town library. The highlight is a recreated indoor gas station, complete with vintage gas pumps, a rusty guard rail, and a real 1950s car parked under the service awning.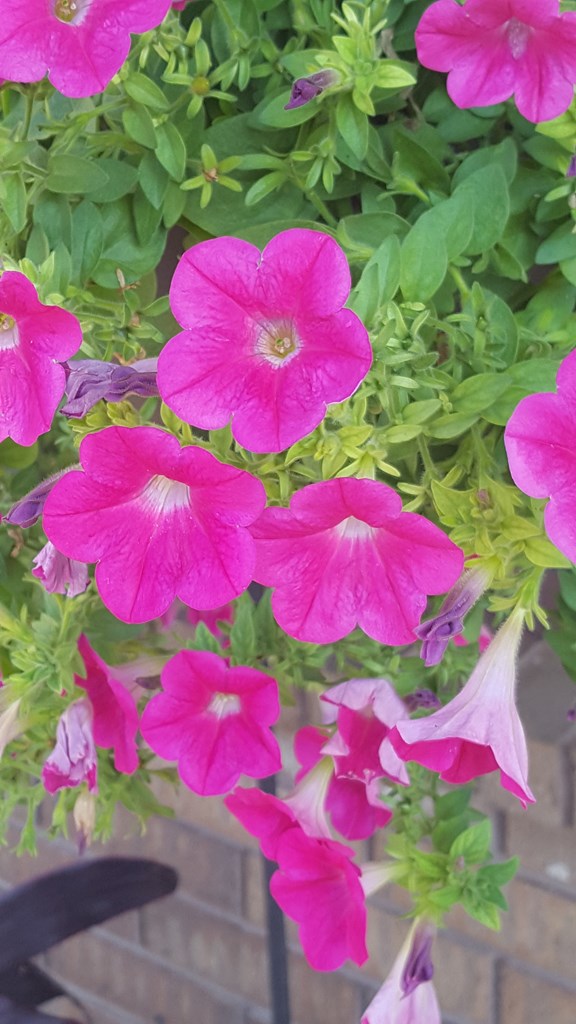 Lebanon's Farmers Market
Farmers Market
Locally grown food and crafts for all ages. Address: N Jefferson Ave, Lebanon, MO, 65536 Phone: (417) 426-5690
Wednesdays from 2pm-6pm, Sat: 7:30-1pm