Lebanon / Bennett Spring KOA Holiday Recreation
If your looking to RELAX, PLAY or find ADVENTURES...we have a little something for everyone!   From our Banana Bikes to our Sumo Balls you can sit back and watch the kids or Join in on the fun.  Take a dip in the pool  to cool off on a hot summer day or lay in the hammocks in the shade as you enjoy a good book.  Enjoy the breeze on your face on our small Zipline and tree swings.  The jump pad is up and running for all ages to enjoy.  The game room provides ping pong, foosball, and connect four, so let your competitor out and have some fun!   All activities are included with your stay except for gem mining.  You can purchase your Gem Bag in our store and have fun panning for cool rocks to add to your collection!  We strive to make fun family activities available to our campers so that they can create fun memories together.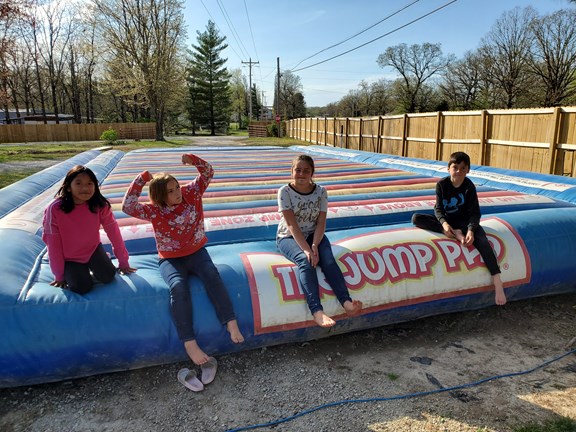 Jumpad
Really fun activity for kids and adults.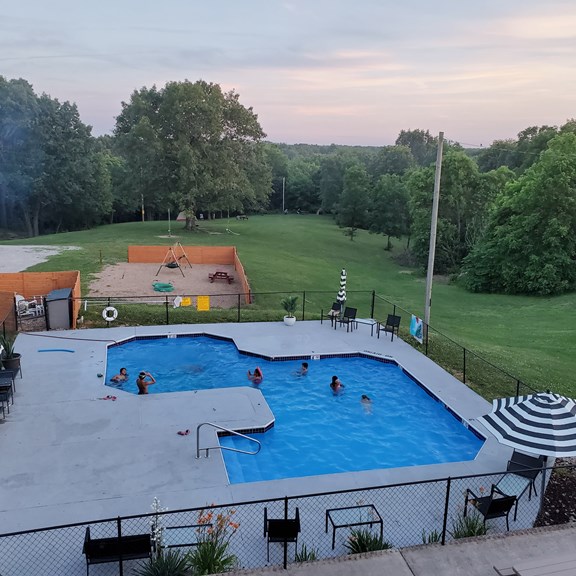 Pool time
Float in our pool into the evening hour, or enjoy some sun while you watch your children's imagination take them to the deep end of the pool to take on the greatest of sea monsters!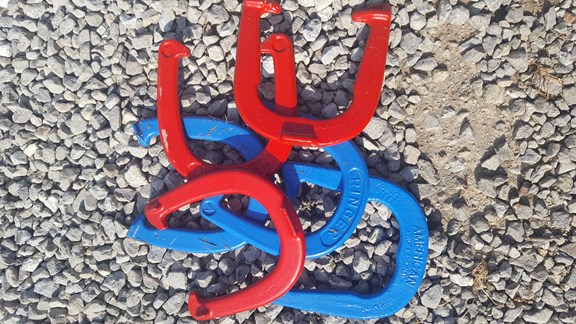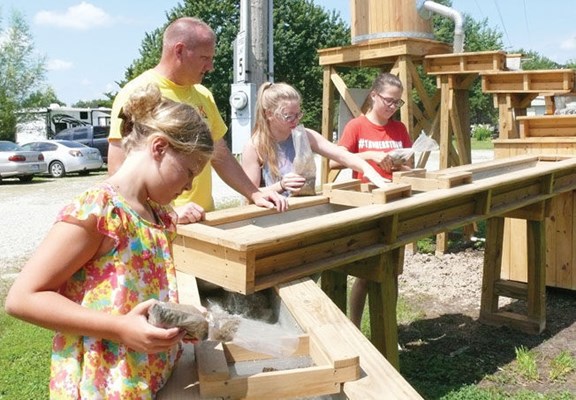 Walnut Creek Mining Gem
Pick a large or extra large bag of panning fun! See what gem stones or treasures you will find in your surprise bag of sand!  Open from: April 15th to September 30th.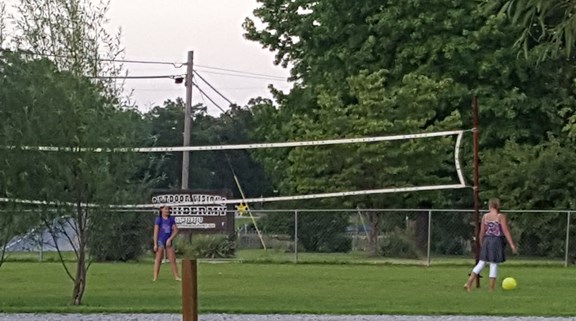 Volleyball
Get a team together, losing team starts the bonfire!
Local Area Recreation