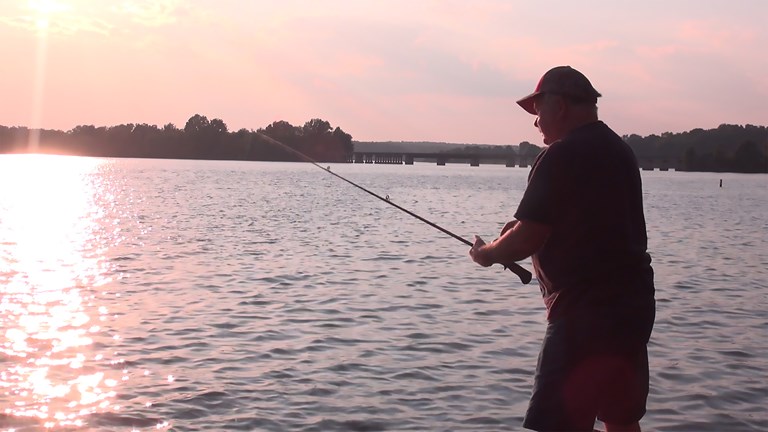 Lake Oconee / Greensboro KOA Recreation
Lake Oconee / Greensboro KOA Recreation
Everyone in your family is sure to find something fun to do at the Lake Oconee/Greensboro KOA. We offer themed weekends starting April 1st- November 1st. The kids will enjoy bull riding in the pool during a pool party, while the adults watch from the newly built Whistle Stop. Soak up the sun on our lakeside beach or cool down in one of hammocks at our pocket park. Make sure you download the CampersApp to stay up to date on all the happenings at your favorite campground.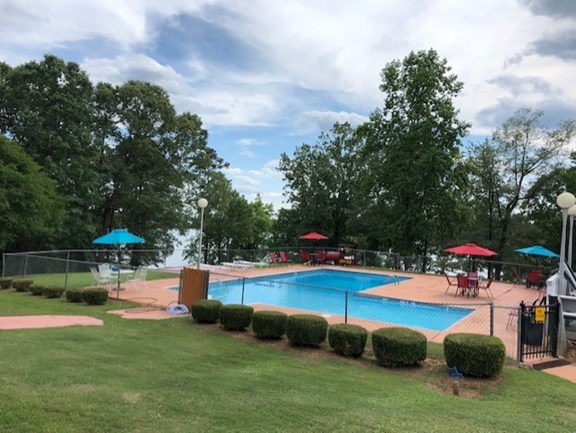 Small Pool
We have twice the fun here with two pools!
Open May 1-Nov 1
10am-Dusk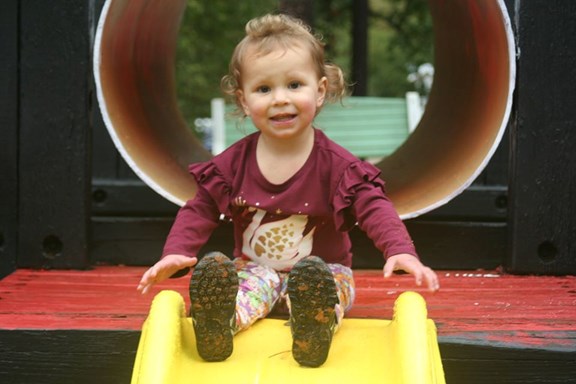 Sports Area
We offer a small sports area at the front of the park featuring:
Horse shoes
Shuffleboard
Corn hole
Basketball
Tetherball
Volleyball
Equipment can be rented free of charge at the front desk.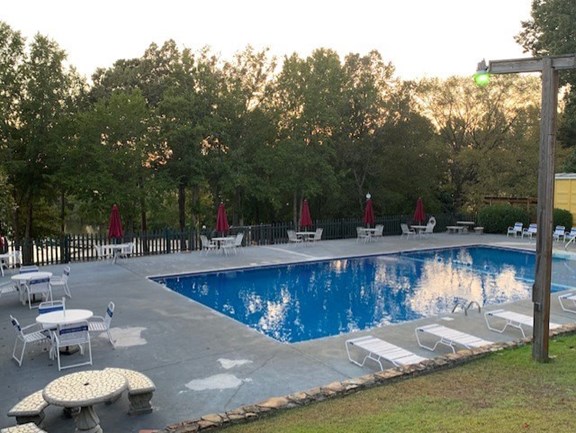 Large Pool
Twice the fun with two pools!
Open April 1-Nov 1
10am-Dusk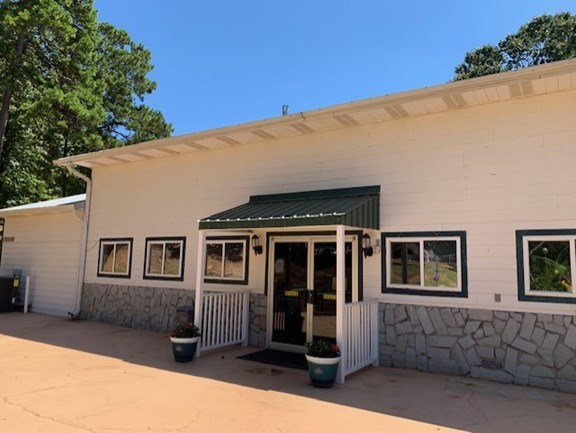 Club House
Our club house is used by many campers as a recreation center. You'll find games of all kinds, corn hole, seating area, grill and live entertainment here. It's our hub for activities. There's also a 65 inch TV located inside to catch those football games.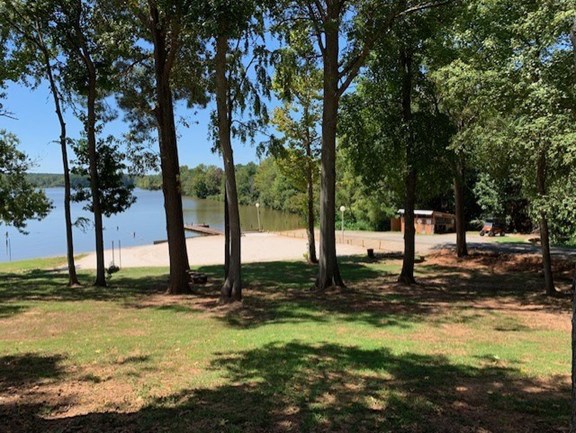 Beach
A great spot to soak up the sun, play some volleyball, fish or build a sand castle. There's also a fire pit on the beach for campers to enjoy an evening camp fire and watch the sun set over the beautiful railroad bridge. There's also a fish cleaning station and a boat ramp for convenience for our fisherman.