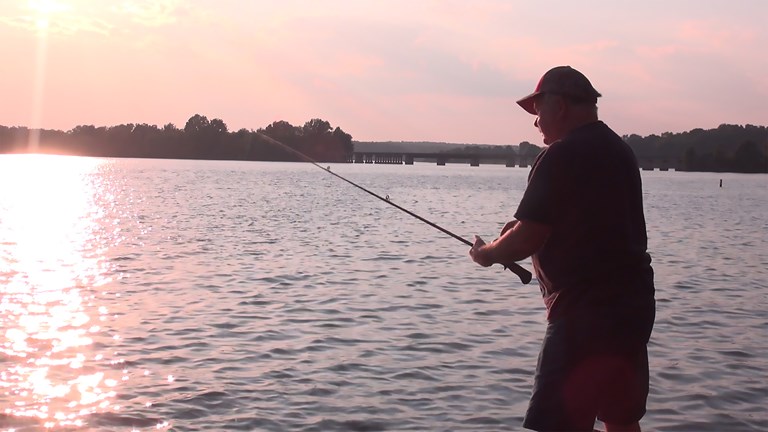 Lake Oconee / Greensboro KOA General Information
General Campground Information
General information
General Store…(706)453-4505
Hours: 11am-5pm
After Hours Emergency Contact (if store is closed) (706)817-0776
 Clubhouse: Daily Hours are 9am-10pm
Pool Open: Memorial Day to November 1
Laundry: Open 24 hours
Scheduled Activities run from May to November
Golf Cart Guidelines ALL CARTS MUST BE REGISTERED. Daily  passes available at Front Desk. Must have proof of insurance. Use designated roadways only. This means that you cannot use the walkways or hiking trails for trail riding or lawn and grass areas for parking or shortcuts. Only licensed drivers may drive golf cart(s).
NO OUTSIDE FIREWOOD ALLOWED!THANK YOU FOR HELPING US STOP THE TRANSPORT OF BUGS, AND KEEPING OUR TREES!
Quiet Hours are 11pm to 8am daily.