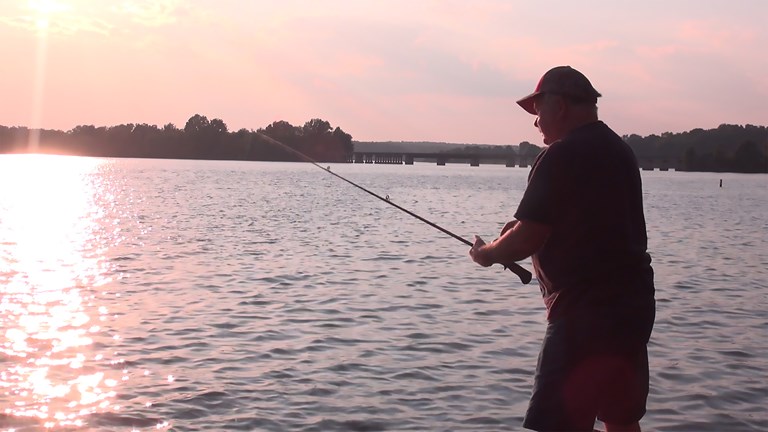 Lake Oconee / Greensboro KOA Local Attractions
Local Area Attractions Near Lake Oconee / Greensboro KOA
Lake Oconee/ Greensboro is one of the most beautiful areas in all of Georgia. Some people say its historic and quaint surroundings make time stand still. Ideally located, close to Atlanta, and not far from Madison, it offers the best of all worlds. Yet there is no need to explore outside the property, as it sits right on the magnificent Lake Oconee with all its beautiful treasures to explore.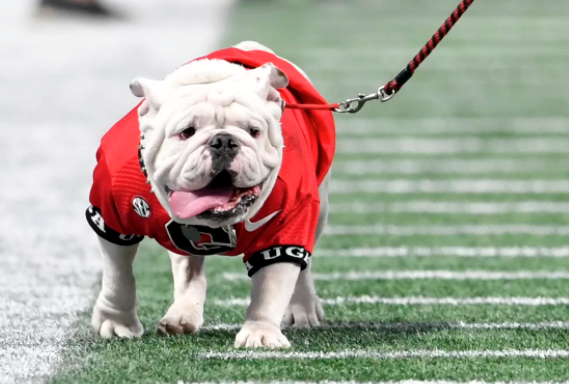 GEORGIA BULLDOGS AND BOTANICAL GARDENS
Visitathensga.com ;(25 miles) (Home of Georgia Bulldogs, Georgia official botanical garden, historic house museums, live music clubs, university of Georgia, Georgia museum of art.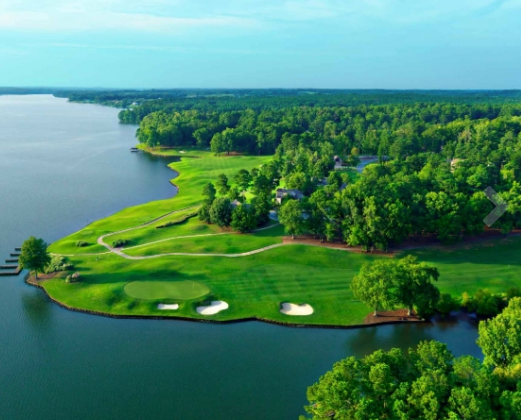 DID SOMEONE SAY GOLF?
Three golf courses are Harbor Club on Lake Oconee, 1111 Polo Circle, Greensboro, Ga;

Landing at Reynolds Lake Oconee, 1104 Landing Dr., Greensboro, GA;

Oconee Course at Reynolds Plantation, 1031 Cottage Cove, Greensboro,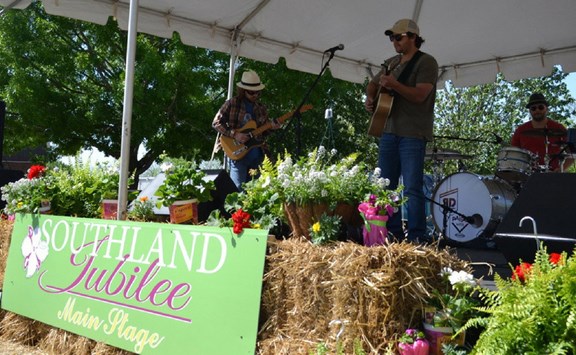 FESTIVALS WILL BE MUSIC TO YOUR EARS
Fire and Ice Festival in Eatonton, Georgia Feb 2018 

Southland Jubilee in Greensboro April 2018;

Madison Fest Garden & Craft Celebration in Madison, Georgia in April 2018

Putnam County Dairy Festival in Eatonton June 2018

Briar Patch Arts Festival September 2018

Bostwick Cotton Gin Festival Bostwick Ga November 2018.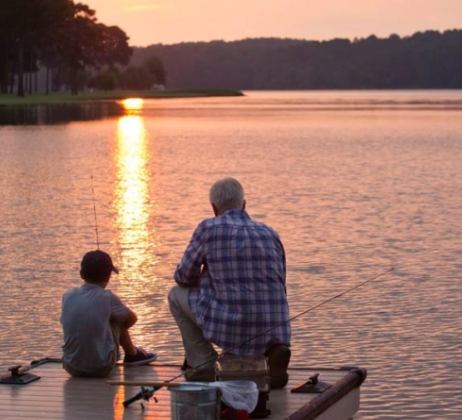 SO MUCH TO DO, SO MUCH TO SEE
Visitlakeoconee.com local area) is a web page that has tabs with all things to do in Lake Oconee area from dining to museums.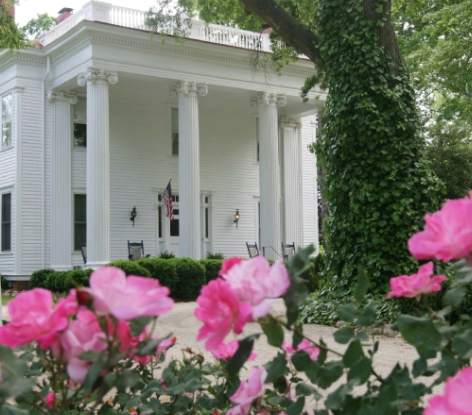 HISTORY COMES HOME
Visitmadisonga.com (20 miles)(locally known as the town Sherman didn't burn with superior antebellum homes)