Lake Isabella / Kern River KOA Campground Blog 6/1/2021
Hi Everyone,We would like to thank our guests for a wonderful Memorial weekend.  We also would like to apologize to the guests that were not as happy as we would have liked.I would just like to draw attention to a few things.We recently updated our sewer lines which was difficult to do between April... 5/21/2021
Good Morning Everyone,Yesterday (05/20/2021) we had a windstorm blow throught that took out our phone lines.  If you are trying to reach the Lake Isabella KOA please email us at lakeisabellakoa@gmail.com or call 702-802-8495 and I can assist you.We are sorry for the inconvenienceJacqui - KOA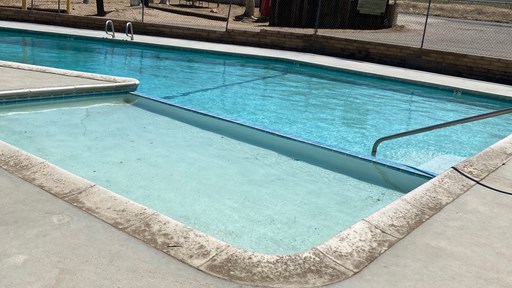 4/22/2021
The weather has been beautiful and so many of the kids and their families want to swim so we have opened up the pool and splash pad.  
Hours are from 8:30AM - 7:00PM - The pool is not heated but you are welcome to come take a dip or a splash !! 4/22/2021
Lake Isabella fishing derby is about to kick off.  I was unable to upload the brochure but if you go to google and type in:LAKE ISABELLA FISHING DERBY it tells you where to register, the rules and the prize information.While you are coming to fish we hope you will choose KOA as your camping spot....