Lake Isabella / Kern River KOA Campground Blog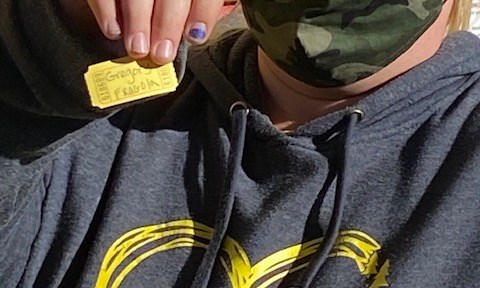 12/1/2020
We would like to thank everyone that came to our KOA during the month of November.  The times are difficult with Covid and all of the restrictions, so we thank everyone who chose to spend their time with us here at the Lake Isabella/Kern River KOA.We also had a contest for anyone that purchased a... 12/1/2020
We really want to thank everyone that chose to spend their Thanksgiving weekend with us !!  We also want to apologize for not having our hot cocoa or pumpkin pie social due to the newest  purple COVID RESTRICTIONS.We would love to extend an invitation back to our KOA when times are better and... 11/2/2020
We here at the KOA in Lake Isabella/Kern River would like to thank everyone that stayed with us and participated in our Halloween festivities. We had 1st, 2nd and 3rd prizes for best decorated site. Everyone did a great job and it was very hard choosing the winners! Everyone passed out candy and the... 10/20/2020
HALLOWEEN WEEKEND ACTIVITIES AT THE LAKE ISABELLA/KERN RIVER KOAFRIDAY 10/30 FROM 7:00PM - 7:30PM HOT CHOCOLATE SOCIALSATURDAY 10/31 FROM 5:00PM - 6:00PM CAMPSITE DECORATION CONTEST PRIZES FOR 1ST, 2ND AND 3RD PLACE AND THEN 6:00PM TO 7:00PM TRICK OR TREAT TIME!!!!                                  ...