Local Area Attractions Near Lake Conroe / Houston North KOA
With so much to do so close to us, you may never want to leave.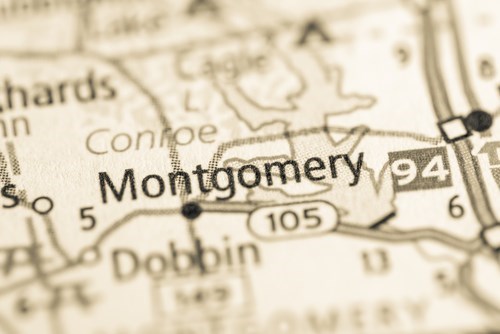 Montgomery
Montgomery, Texas is the third oldest town in Texas and had its beginnings as a trading post in 1826. It has retained its charm and preserved its 19th century feel in historic downtown! Montgomery is also the birthplace of the Lone Star Flag. Dr. Charles B. Stewart, who was also the first to sign the Texas Declaration of Independence, designed the now iconic flag which flies proudly. The Historic District of Montgomery is located one block north of the intersection of Highway 105 and FM 149.
101 Old Plantersville Rd.
Montgomery, TX 77316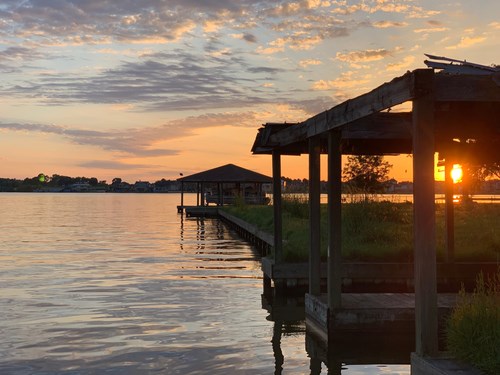 Lake Conroe
Extending 21 miles in length and covering 21,000 surface acres, Lake Conroe is the reserve drinking water supply for the City of Houston and offers clean, clear water for a large variety of recreation (boating, fishing, hunting, golfing, swimming, water skiing, jet skiing, pleasure boating, etc.). PLease see the website listed below for up to date information on attractions, boat rentals and events around the lake.
Cork This! Winery
Cork This! Winery is a boutique winery located on Hwy 105 right in the heart of downtown Montgomery. All wines are made on premise from the highest quality varietals. Visitors can taste wine, or enjoy a glass inside or outside on the extensive patio. The Winery is also a great place for teambuilding retreats, wine bottling parties, private celebrations or just an escape from the daily grind with friends. In addition, Cork This! specializes in custom labels for personal/corporate gifts, weddings, rehearsal dinners or special events.
 
Visitors Welcome:
Wed-Thu 11am-6pm;
Fri-Sat, 11am-7pm;
Sun, 1pm-5pm
21123 Eva Street, Suite 100
Montgomery, TX 77356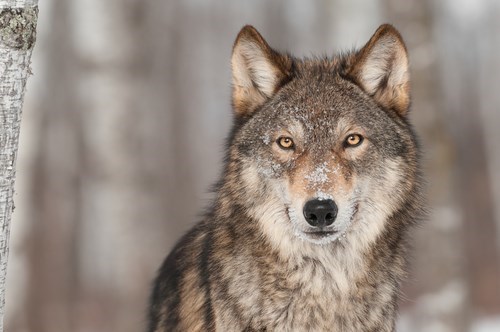 Saint Francis Wolf Sanctuary
Wolves can hear a sound as far as six miles away in the forest and ten miles away in open country. The wolf's sense of smell is 100 times greater than a human's; the wolf possesses as many as 200 million olfactory cells. The wolf has excellent peripheral vision and superior night vision making them exceptionally able to see movement.
2757 Saint Beulah Chapel Rd
Montgomery, TX 77316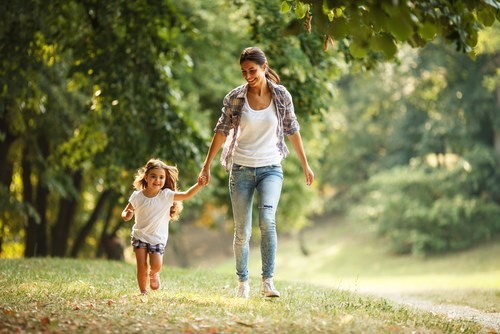 Fernland Historical Park
Located within the heart of downtown Montgomery, Fernland Historical park is a unique hands-on educational park, bringing samples of early Texas architecture together with examples of early Texas life. The log homes and cabins presented within the park are some of the oldest remaining structures within Texas.
20774 Eva St
Montgomery, TX 77356