The Science Of Roasting The Perfect Marshmallow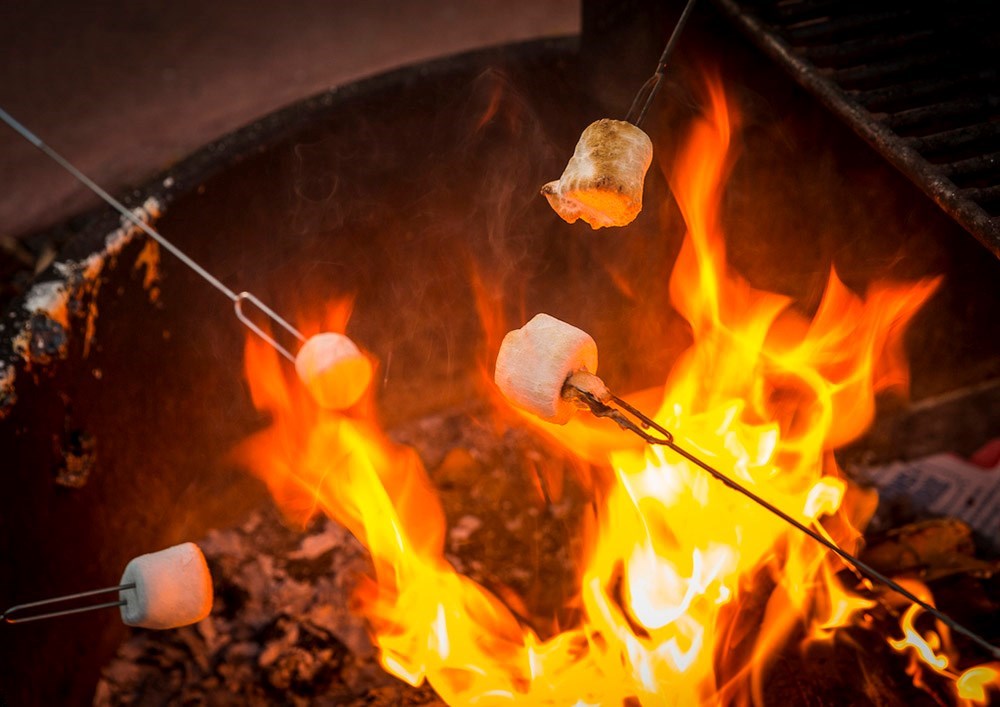 Sure, anyone can roast a marshmallow.
All you've got to do is start a fire, grab a marshmallow, and find yourself a stick. Sit in front of the fire with some patience in hand, and roast that 'mallow.
Or, you can throw patience to the side and let that marshmallow burn, baby burn.
And that's how an amateur roasts a marshmallow.
We know you don't want to be a camping amateur, so it is time to step up that roasting game and learn how to roast this camping favorite like a pro.
There is a method to this madness, so grab your lab coat and get ready to go into mad scientist mode to learn the science behind roasting the perfect marshmallow.