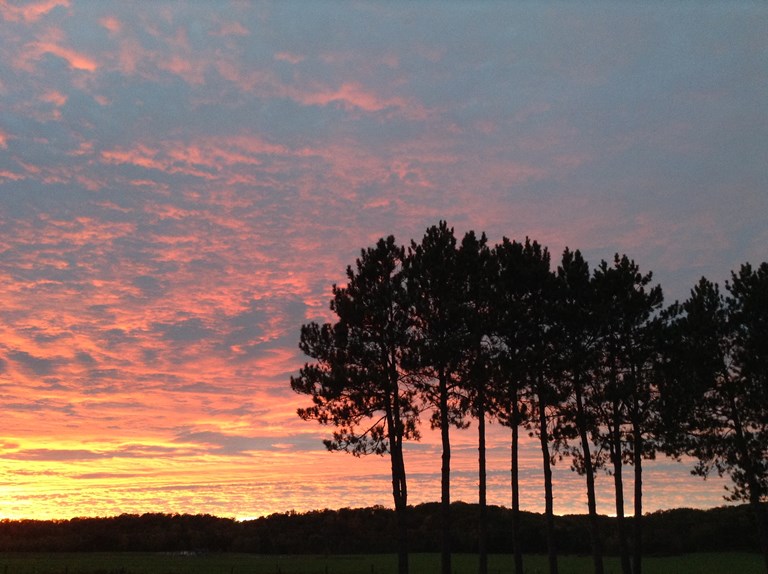 Local Area Attractions Near Hayward KOA
Sevenwinds Casino
Sevenwinds Casino is only a short distance from town where you can also enjoy a buffet-style restaurant.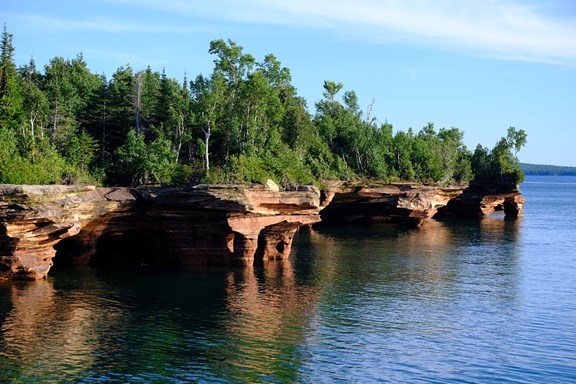 Apostle Islands National Park/Madeline Island (1.5 hrs)
Though Madeline is small in size, its charm and abundant natural beauty make it the perfect spot for the vacationer who wants to "get away". It is also nestled in the Apostle Islands National Park where you can book boat tours to see unique caves, shipwrecks, or lighthouses.
Duluth, Minnesota
Only an hour and 20 minute drive up to Duluth, Minnesota where you can go sightseeing around Lake Superior, take boat tours, and even stroll down to Canal Park and watch the bridge go up for the large cargo ships to pass by.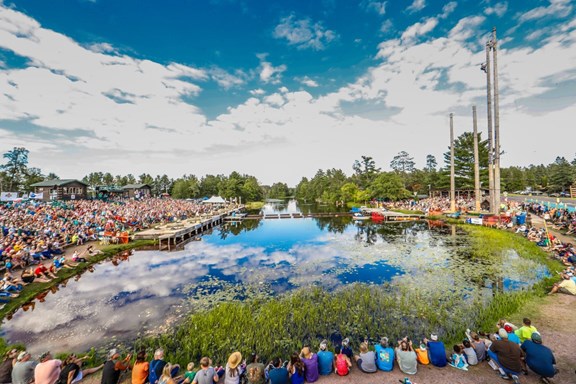 Lumberjack World Championships (July)
Enjoy watching the Lumberjack World Championships live in downtown! In July, it is a wonder to see competitors climb the huge logs to the top or battle for supremacy at log rolling!