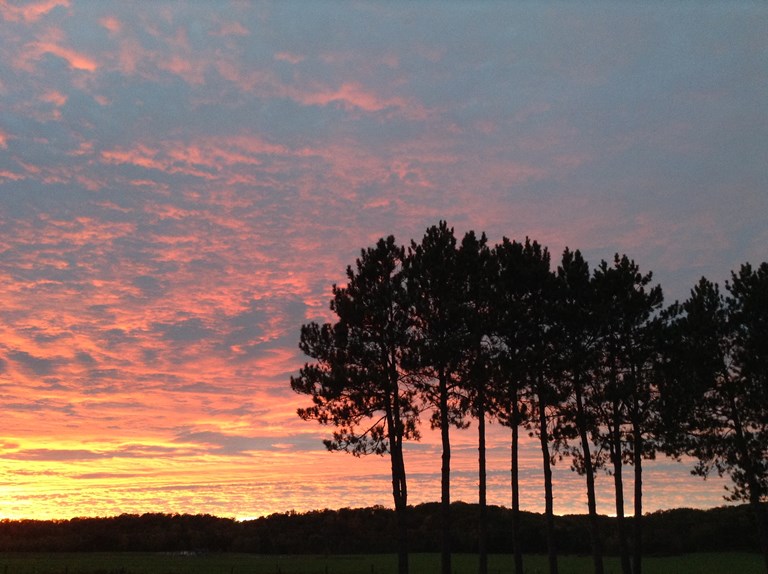 Local Area Attractions Near Hayward KOA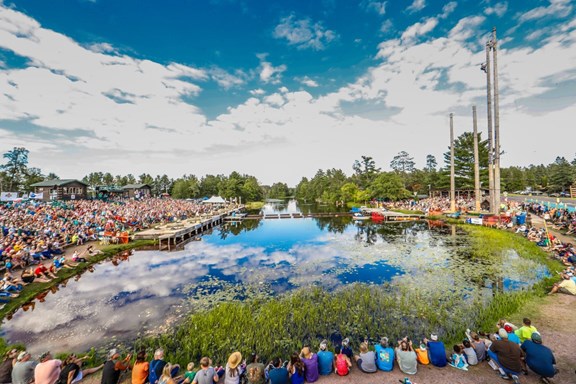 Lumberjack World Championships (July)
Enjoy watching the Lumberjack World Championships live in downtown! In July, it is a wonder to see competitors climb the huge logs to the top or battle for supremacy at log rolling! Lumberjack Bowl - Daily Shows and Shops
The Lumberjack Bowl is the home of the Lumberjack World Championships in July.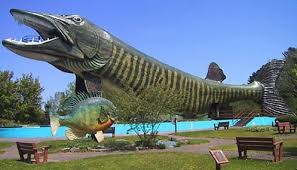 Fishing Hall of Fame "The Big Fish"
Come enjoy the views at the world's largest fishing museum. See 400 fish mounts, 200 species, 300 classic and antique outboard motors, 5,000 classic fishing lures, 200 historical rods, hundreds of dated fishing reels, many fishing accessories, beautiful gardens and landscaped grounds. The Museum is open seven days a week April 15 thru November 1 from 10 a.m. to 5 p.m. They also have RV parking!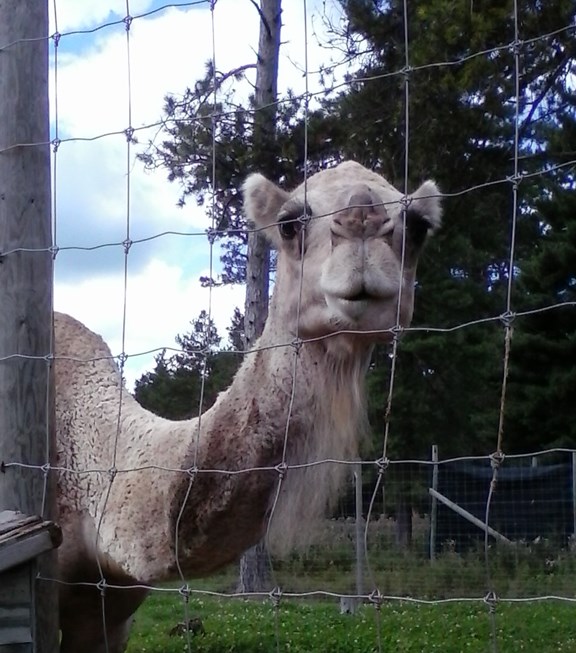 Wilderness Walk
This place is a highlight to the Hayward area if you love animals. Have a peaceful walk-through this small town zoo with its nursery and petting zoo. You can see black bears, emus, tame deer, and even a camel! They also have a pleasant nature trail and historic town section. It's a great location for families to spend together as an outing in town. Sevenwinds Casino
Sevenwinds Casino is only a short distance from town where you can also enjoy a buffet-style restaurant.