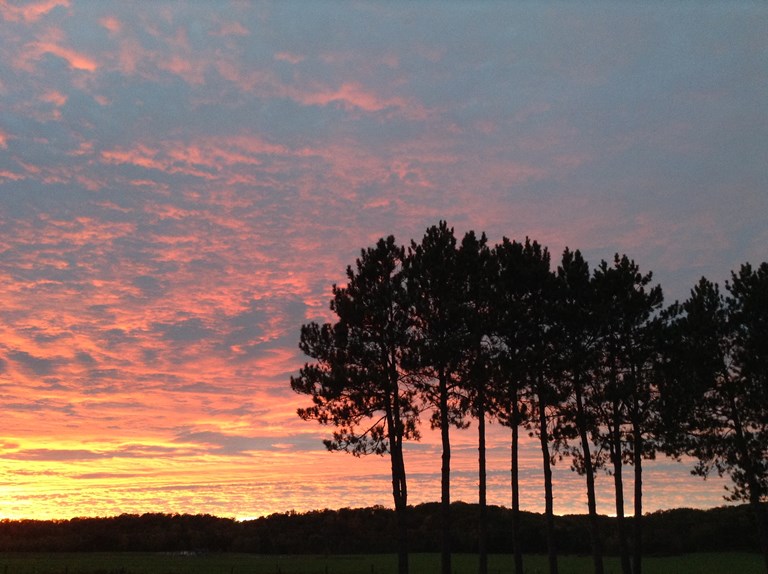 General Campground Information
Check-In Times
Check-in times for RV and tent are 1:00 pm and Kabins and Lodges 3:00 pm
Check-Out Times
Check-out times for RV and tents 11:30 am. Kamping Kabins and Deluxe Lodges 11:00 am.
Quiet Hours
Quiet hours are from 11 pm to 7am with Night Security on weekends.
Visitor Policy
All guests must register in the office upon arrival
Firewood Policy
To protect our trees and comply with DNR's policy, we do not allow exterior firewood from outside of the campground.
Themed Activities
Our themed weekend activities during the summer season are only available from Memorial Day weekend to Labor Day weekend.
Meet Your Hosts
It's all about family.
Tony and Rosie have been in the hospitality business for more than 10 years. They have a strong connection to their campground because it's all about the family. Tony and Rosie have two children and took them camping many times throughout the years, always providing the best experience possible. now, they want to pass that feeling on to other families when they come stay at the Hayward KOA.