Hardin KOA Campground Blog
7/9/2020
Hey, you can move your reservation to next summer instead of cancelling.  Call us 1 406 665 1635.  :)  Gina and Dave 
6/25/2020
We encourage you to look on the internet for local attractions. Things are different per the pandemic at this time.  New information!!!  Little Big Horn Battlefield and Pompey's Pillar now open!!!!   Hurray!!!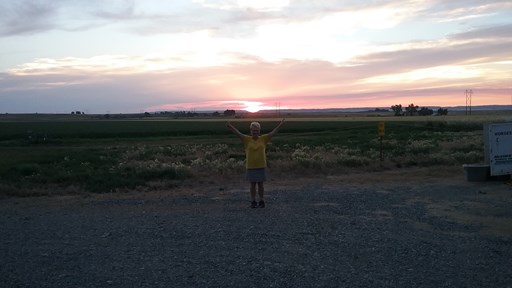 6/3/2020
Heck ya, our bathrooms are open for tenters and Kabin guests only.  Come and spend some time away!  Only 2 people per bathroom at a time. Please abide by these rules.
5/22/2020
Heck ya!!!   We have to be considerate of others around us.  6 ft,.... you know the routine.  Let's just go through this together.  2 people in the bathrooms at one time.  I know, we just have to abide by the regulations for now!!!  Thanks!!