Hardin KOA Journey Campground Blog 9/13/2021
My husband took a terrifying fall from a ladder - 30 ft fall.  I am so sorry about the inconvenience but I am doing the best I can with the help I have. We have been in a drought for months and I'm sorry about the dead grass and the pool this week.  Comments are very disturbing to me, considering... 8/30/2021
Store hours are changing due to family emergency.  I will try and stay open 10am to 6 pm.  Call ahead for hours.  Thank You.  Gina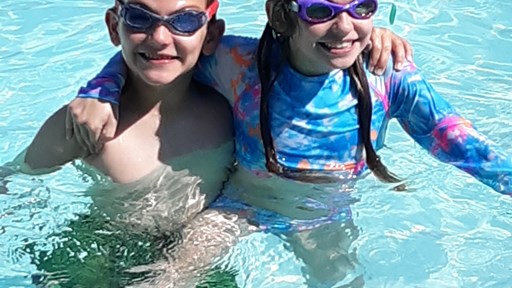 8/25/2021
Due to unforeseen circumtances the pool is CLOSED for the season.  Very sorry.  KOA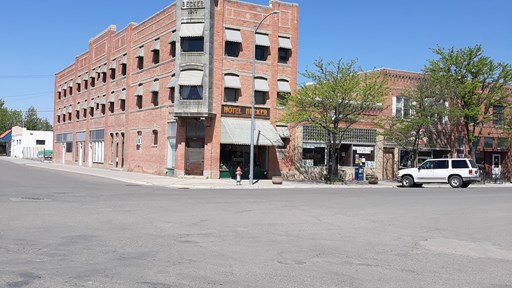 7/26/2021
Are our Bathrooms and showers open?  Heck Ya!  Please be Covid minded at all times.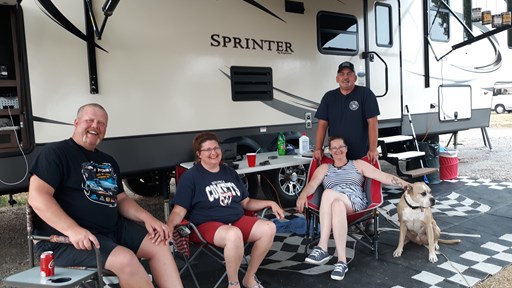 7/26/2021
Time to get back to nature.  No complaining about bugs, dry grass and weather.  That's half the reason to camp!!  A few pointers to our 50 amp campers, please to not slight yourself, if you are 50 amp please ask for 50 amp.  30 amp and 50 amp are the same price!  We do not allow adapters!!!  Enjoy...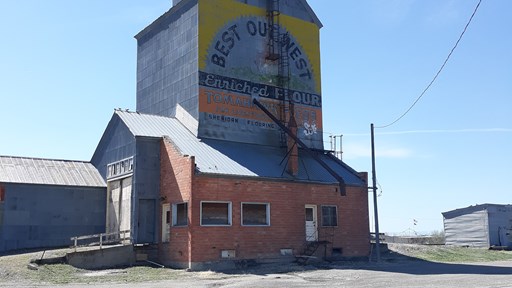 7/26/2021
We encourage you to look on the internet for local attractions. Things are different per the pandemic at this time.  New information!!!  Little Big Horn Battlefield and Pompey's Pillar now open!!!!   Hurray!!!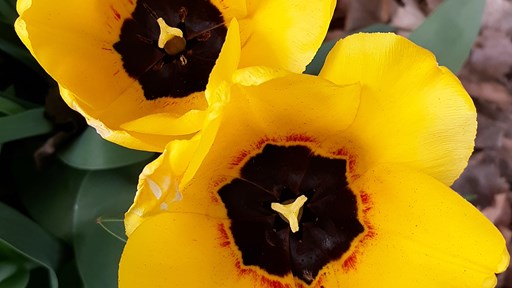 7/26/2021
Heck ya!!!   We have to be considerate of others around us.  6 ft,.... you know the routine.  Let's just go through this together.  2 people in the bathrooms at one time.  I know, we just have to abide by the regulations for now!!! 
Thank you to all who do!!!
KOA