Grayville / I-64 KOA Holiday Campground Blog
2/24/2021
We hope to have a GREAT year! We have determined event weekends and wanted to share them with everyone. Excitement to welcome warm weather back is in the air. We have some new activities along with our favorites from previous years. You can expect to see cornhole, kerplunk, hay rides, races, bubble...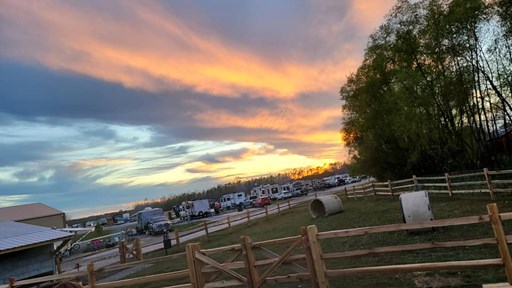 11/17/2020
We are excited to have our Kamp K9 complete! We had our first pet parade in it over Halloween weekend and everyone seems to love it. 9/17/2020
We have been filled with a year of uncertainty. After much thought and discussion, we have decided to continue with our craft fair on October 18th. We will have our vendors spaced apart and, weather permitting, will utilize our outdoor space as needed.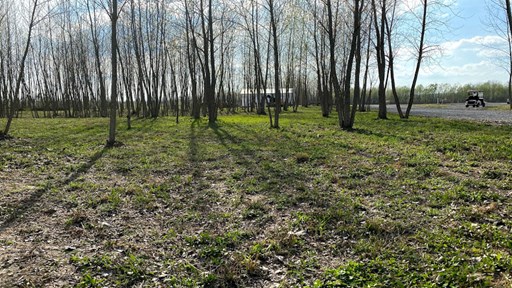 4/9/2020
As everyone is staying home and staying safe, we continue to do work outside, with minimal staff, to get our campground ready for our wonderful guests when our new normal begins. We are working on our bathhouse and tent sites, along with sprucing up the grounds. Our grass is growing and trees are...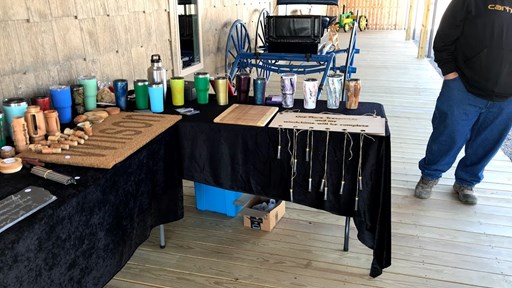 4/9/2020
The craft fair has been rescheduled for August 23rd. We are so excited to host a craft fair again this Spring! We have lots of creative, fun vendors with a variety of items for sale. There are vendors with items that have been embroidered, epoxied, sewed, quilted, and crocheted. There are also...