Local Area Attractions Near Grants KOA Journey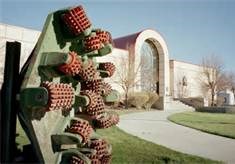 New Mexico Mining Museum
Visit the only underground uranium mining museum in the world. For more information, visit the New Mexico Mining Museum online.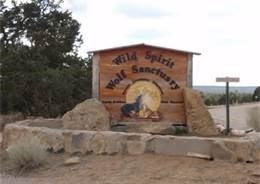 Wild Spirit Wolf Sanctuary
The Wild Spirit Wolf Sanctuary provides safe sanctuary to abused and abandoned captive-bred wolves and wolf-dog crosses. With focus on education, ecology and the environment, responsible ownership of wolf dogs and the humane care of all animals, companion or otherwise.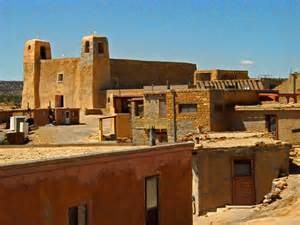 Acoma Pueblo Tour and Sky City Casino
Known as "Sky City," the Pueblo of Acoma is situated on a 367-foot-high sandstone rock. It is considered to be the oldest inhabited village in the United States. See Acoma Pueblo online for more information.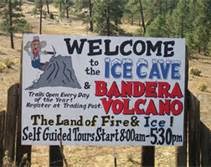 Bandera Crater and Ice Caves
While staying at our campground, visit the Bandera Crater and Ice Caves, 'The Land of Fire and Ice.' Situated on the Continental Divide you walk through the twisted, old-growth Juniper, Fir and Ponderosa Pine trees, over the ancient lava trail to the Ice Cave. Visit the Bandera Crater and Ice Caves online for more information.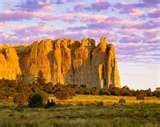 El Morro National Monument
An historical site in a Hollywood setting with ancient Indian petroglyphs and Spanish Explorer's inscriptions dating to 1609 and more from the American Army 150 years ago. El Morro has been a national monument for over 100 years and is a favored small monument of northwestern New Mexico.
Local Area Recreation Near Grants KOA Journey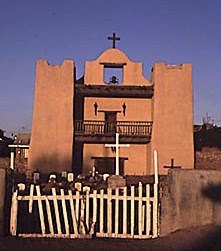 Indian Culture
Acoma Pueblo - Discover the traditional puebloan culture and living history of Acoma Pueblo in New Mexico. The Sky City Cultural Center provides a look into our heritage through a variety of activities and exhibits. Take a guided tour of the ancient pueblo village atop a 367-foot sacred sandstone bluff where they have lived for hundreds of years. Shop at the Gaits'i Gallery for beautiful Native American jewelry and Acoma pottery, have lunch in the Y'aak'a Café, or join them for feast day celebrations and other public events throughout the year. Chaco Canyon Heritage Site-Chaco was a hub of ceremony, trade for the prehistoric people of the Four Corners area. Chaco is remarkable for its multi-storied buildings, and distinctive architecture. These structures required considerable planning and design by the Chacoan people combining many elements of architectural design, astronomical alignments, and geometry. Chaco structures remain the largest ancient buildings of their type in North America. Zuni Pueblo - Take highway 53 from Grants west to Arizona. But stop along the way at Zuni for peek into pueblo life. The Zuni Pueblo is nestled in a scenic valley, surrounded by the enchanting mesas located in the McKinley and Cibola counties in the northwestern part of New Mexico. The Zuni are famous for their in-lay jewelry and furniture. There is a cultural and visitors center that traveling guests can find displays of Zuni crafts and offers insight into the Zuni culture. Crownpoint Monthly Navajo Rug Auction- The Crownpoint Rug Weavers Association has been auctioning rugs from all over the reservation since 1968. The Rug Auction at Crownpoint gives buyers the unique opportunity to purchase Navajo rugs directly from the weavers themselves, at prices well below retail. The auction has grown steadily in popularity, and brings buyers from all over the United States and the world.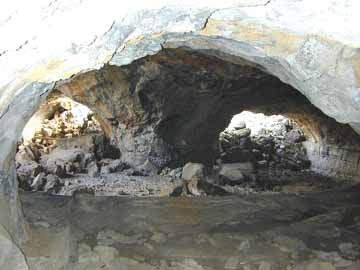 Hiking
El Malpais National Monument is all about volcanoes and lava flows in the Grants area. Explore ancient lava flows, lava tubes and caves. The terrain is rough but the experience is well worth the effort. Take water for at least a 4 hours outing.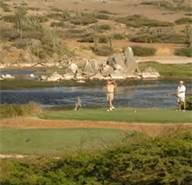 Golf
Coyote del Malpais Golf Course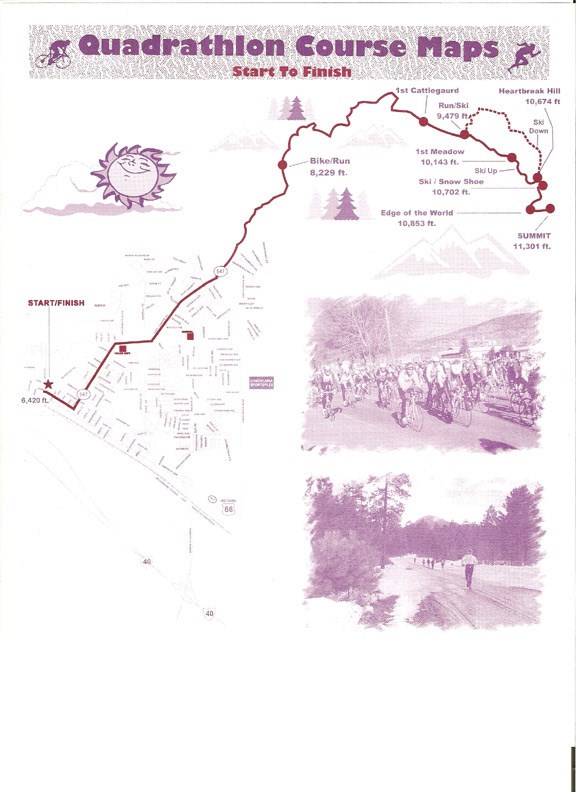 Biking
You don't have to be a quadrathlon racer to enjoy a ride up Mt Taylor. The trails are moderate in difficulty. Once on top, the views are amazing. http://mttaylorquad.org/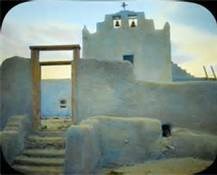 Historical and Cultural Sites
Old Spanish Missions are scattered all over northwest New Mexico. Whether you are interested in the Spanish colonial missions architecture and history, or seek to trace your family's past, these places offer insight to a much older time and their function today.