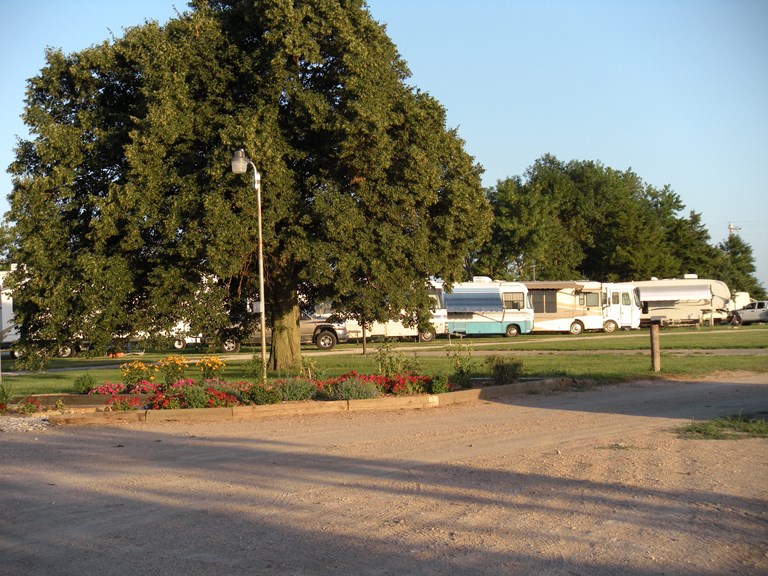 We're Sorry!
Internet reservations are currently not available for this KOA: Grand Island KOA
Local Area Attractions Near Grand Island KOA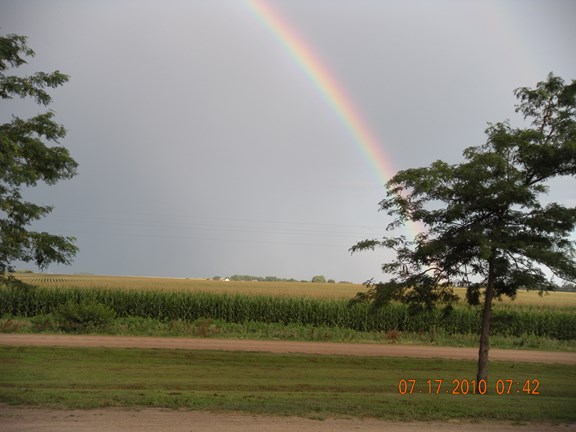 Annual Spring Bird Migration
From mid-February through mid-April nearly 500,000 Sandhill Cranes depend on the Platte River as a spring staging area each year. This represents 80% of the world's population of Sandhill Cranes. In addition, 185 species of birds migrate through this area by the millions. This includes bluebirds, wild turkeys, prairie chickens and bald eagles. An additional 115 species will stay here to nest. Thousands of these birds can be seen in the fields surrounding our campground during the spring migration time. You might want to visit the 250 acre Crane Meadows Nature Center just outside of Grand Island during your stay. Visitor Information Centers
The Hall County Visitor Information Caboose located at the entrance of Bosselman's Travel Center at I-80 Exit 312. The Convention and Visitors Bureau main office and visitor center is located 4 miles north of I-80 exit 314 at 2424 S. Locust St., Ste C. Waterslide Park
Island Oasis is a six acre complex that opens in late May each year. Hours are Noon to 10 p.m., seven days a week. Admission is very reasonable for a waterslide park. Stuhr Museum
The Stuhr Museum is one of our nation's largest living history museums. Exhibits are from the 1860 to 1910 period in Nebraska history. Period rooms, tools, household articles and furnishings are displayed. The museum includes the Gus Fonner Memorial Rotunda which houses an extensive collection of American Indian Old West artifacts. There is also a 40-acre Railroad town which lets visitors experience the lifestyle of the early Prairie Town builders, see how they lived and discover our country's rich heritage. There are over 70 original shops, homes, barns and other structures. Campers visiting our area absolutely love the Stuhr Museum. Fonner Park
Fonner Park is a thoroughbred horse racing entertainment facility. The thoroughbred horse racing season runs annually from mid-February to mid-May. In addition to the live racing, Fonner Park also conducts nationwide simulcasting from all of the top tracks in the country (this runs year round, seven days a week). Fonner Park contains the Fonner Keno Casino and Sports Lounge. Fonner Keno features "live play" Keno seven days a week and conducts pari-mutuel wagering on nationwide simulcasting. Over 500 televisions are located throughout the facility.