Local Area Attractions Near Fredericksburg / Washington DC South KOA Holiday
We are with in an one hour drive to various attractions. Use our campground as home base while you discover all the area has to offer.
Historic Fredericksburg
Many great attractions including, Kenmore Plantation, Rising Sun Tavern, Apothecary Shop, James Monroe Museum, Mary Washington House, Chatham Manor, Ferry Farm, Belmont, Fredericksburg area Museum. Also many awesome restaurants and shops!
1200 Caroline St
Fredericksburg, VA 22401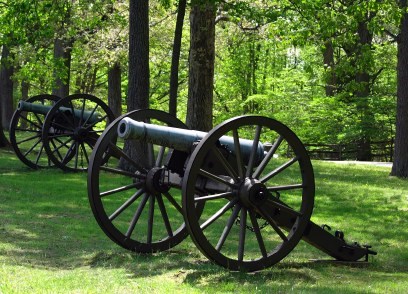 Civil War Battlefields
Fredericksburg, Spotsylvania, Chancellorsville, Wilderness, Stone Wall Jackson Shrine.
To learn more about the battlefields, visit www.nps.gov/hps/abpp/civil.htm .
120 Chatham Lane
Fredericksburg, VA 22405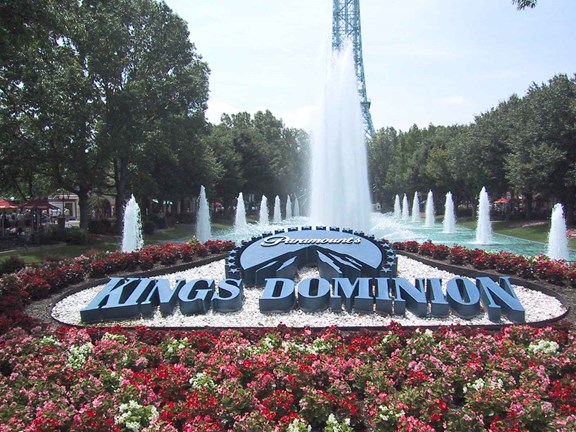 Kings Dominion Amusement Park
Kings Dominion is a multi-million dollar theme park, complete with its own water park. One entrance fee gets you into both. For more information, visit www.kingsdominion.com .

The park opens the end of March. After that, it's open weekends until it opens continuously starting the end of May. It remains open daily through the first weekend in September, plus select dates in September and October.
16000 Theme Park Way
Doswell, VA 23047
Washington, DC
Easy access to VRE or Metro trains. Either of these trains will take you downtown where you can catch a guided tour, Trolley or Tourmobile. Tourmobile provides transportation with narration for a tour you design yourself.
Capitol Hill
Washington, DC 20002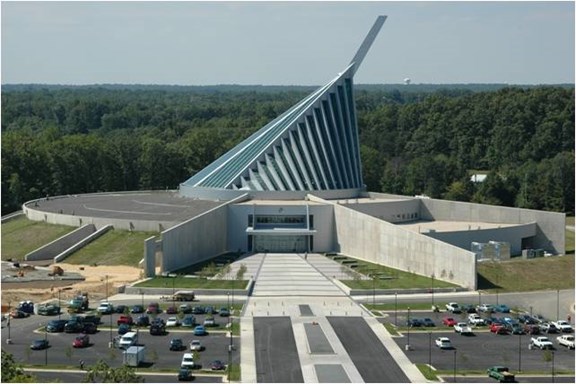 National Marine Corps Museum in Quantico
The World-class interactive exhibits use innovative technology that surrounds visitors with irreplaceable artifacts and immerses them in the sights and sounds of Marines in action.
18900 Jefferson Davis Hwy
Triangle, VA 22172
Local Area Recreation Near Fredericksburg / Washington DC South KOA Holiday