Fancy Gap / Blue Ridge Parkway KOA Journey Recreation
Thru out the summer we will have Ice Cream Socials on Saturdays, scheduled wagon rides, horseshoes, ball toss, corn hole, catch and release pond, gem mining, paddle boats and of course a dog park.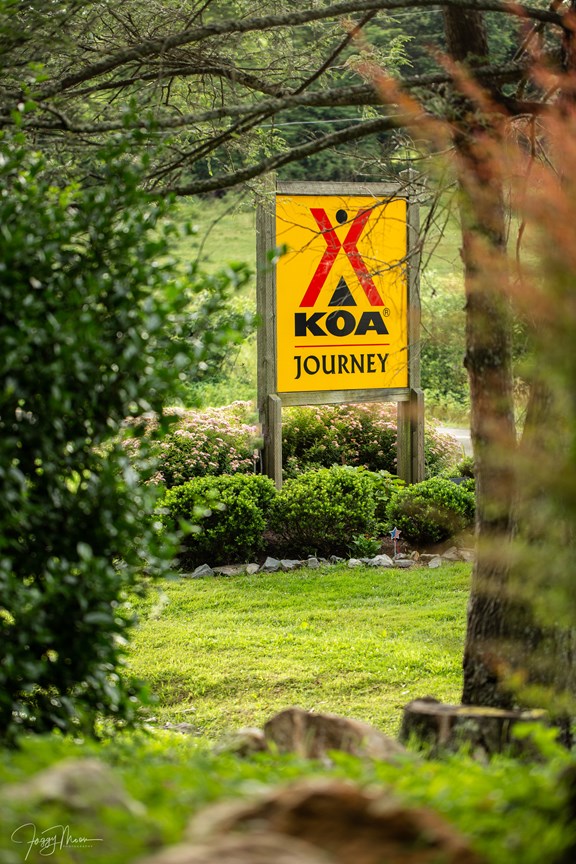 Easter Fun 2021
Hiding a golden egg somewhere in the park is always a fan favorite.

We will make little houses for our peeps at 12.

Easter Egg Hunt for all ages at 2 pm. 

It's great fun!
Come join us!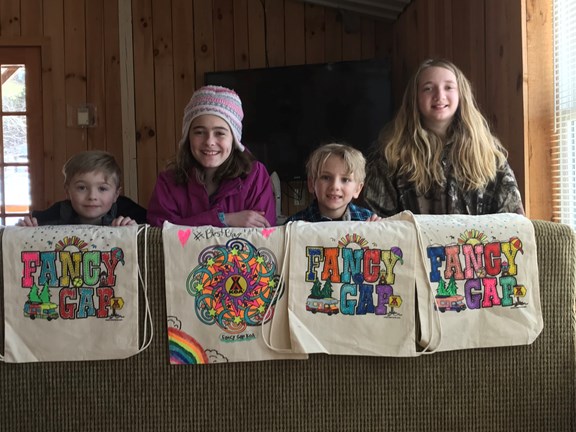 Coloring for KOA Care Camps ($)
Bring your artwork home after spending time creating your master piece. 
We demonstrate and supplies are provided on Saturday's Memorial Day through Labor Day.
This is a fund raiser to send children with cancer to camp
Pictured is our first class of artist for our 2018 Season.
Come join us in the clubhouse.
Camp store has all the details.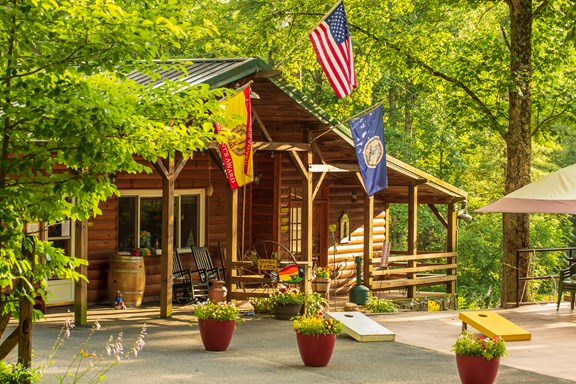 FLASH LIGHT CANDY HUNT
Meet on the patio on Friday Nights with a flash light, and a bag for collecting candy.

We will make friends, learn camping etiquette and search for treasures and candy.

We will all go for a candy hunt.
This is a blast for kids and adults.
This Event runs from Memorial Day thru Labor Day.
Hey! Hay Ride
On Saturdays, when weather permits,
we offer a good ole' time on our Fancy Wagon.
We take a tour of our park and share some laughs.
Memorial Day thru Labor Day.
In October our fall festivities weekends we have night time rides.
Fathers Day Fishing Tournament
Bring the fishing poles and show off your skills to catch the biggest combined fish length.
We will only have 1 hour to be the Fishing Tournaments Champion.
The pond is stocked with:

Many kids have caught their
first fish
at this event.
Ice Cream Social
Hankering for a sweet treat, come down to the store @ 7pm for Hershey ice cream cups to get that sweet tooth satisfied. Starts Memorial Day thru Labor day. All donations go to Care Camps.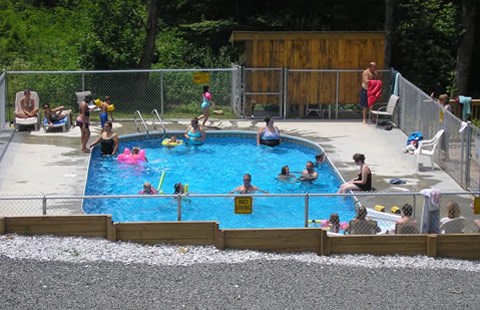 Take a dip in our pool
Our pool is open from Memorial Day Weekend till Labor Day.