Local Area Attractions Near Detroit / Ann Arbor KOA Holiday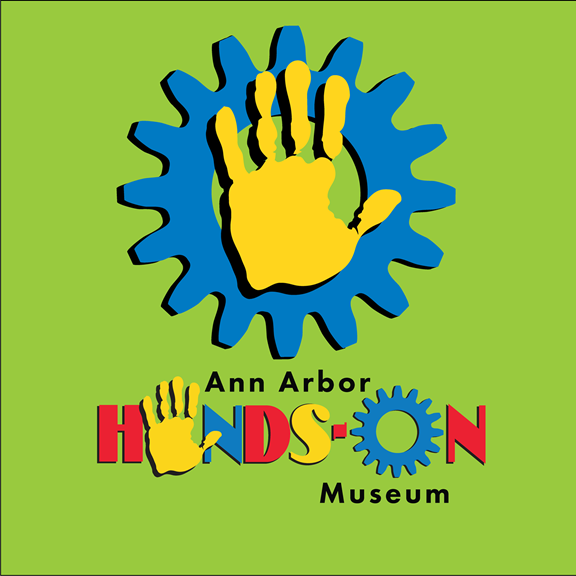 Ann Arbor Hands-On Museum
The Ann Arbor Hands-On Museum, located in Ann Arbor, Michigan, United States, specializes in interactive exhibits with the goal of helping both children and adults discover the scientist within them by promoting science literacy through experimentation, exploration, and education.
220 E Ann St.
Ann Arbor, MI 48104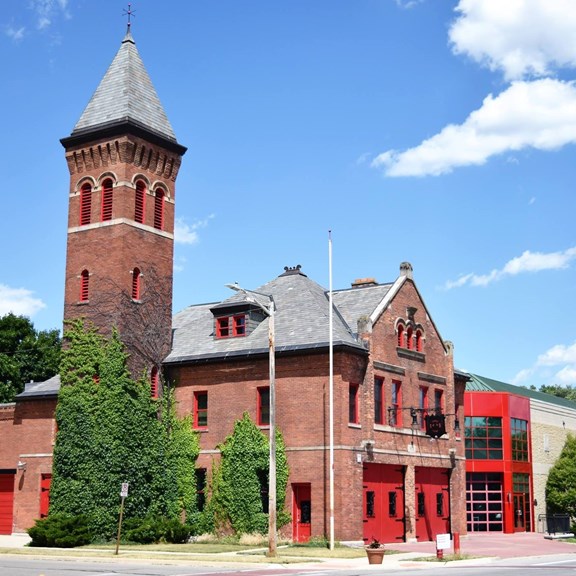 Michigan Firehouse Museum
The Michigan Firehouse Museum and Education Center is a fire museum dedicated to the history of firefighting in the U.S. state of Michigan. It is located at 110 West Cross Street in Ypsilanti, Michigan.
100 W Cross ST.
Ypsilanti, MI 48197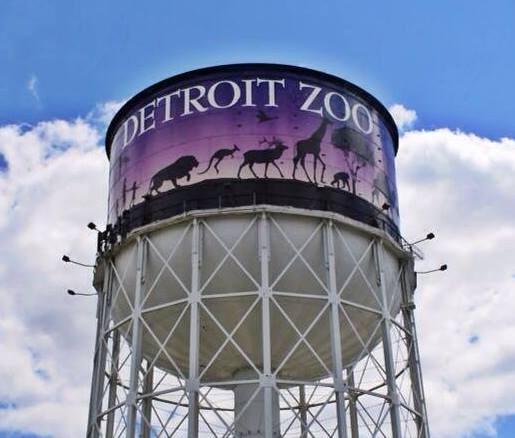 Detroit Zoo
The Detroit Zoo is a zoo located in Royal Oak and Huntington Woods, Michigan, about 2 miles north of the Detroit city limits, at the intersection of Woodward Avenue, 10 Mile Road, and Interstate 696. It is operated by the Detroit Zoological Society, a non-profit organization, along with the Belle Isle Nature Center, located within the city limits of Detroit on Belle Isle. The Detroit Zoo is one of Michigan's largest family attractions, hosting more than 1.5 million visitors annually. Situated on 125 acres of naturalistic exhibits, it is home to more than 2,400 animals representing 235 species. The Detroit Zoo was the first zoo in the United States to use barless exhibits extensively.
8450 W 10 Mile Rd
Royal Oak, MI 48067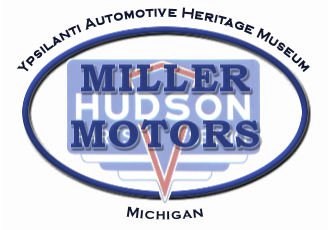 Ypsilanti Automotive Heritage Museum
The Ypsilanti Automotive Heritage Museum in Ypsilanti, Michigan is a unique automotive museum that is home to cars from the local Willow Run Plant and cars from Hudson Motors. The collection includes the original Fabulous Hudson Hornet and a Tucker automobile movie prop from the movie Tucker: The Man and His Dream. The prop is a feature of a Preston Tucker display. Preston Tucker was from Ypsilanti and did his engineering work a couple of blocks from the museum. The museum is an official site of the MotorCities National Heritage Area, which is "dedicated to preserving, interpreting and promoting the automotive and labor heritage of the State of Michigan."
100 E Cross St.
Ypsilanti, MI 48198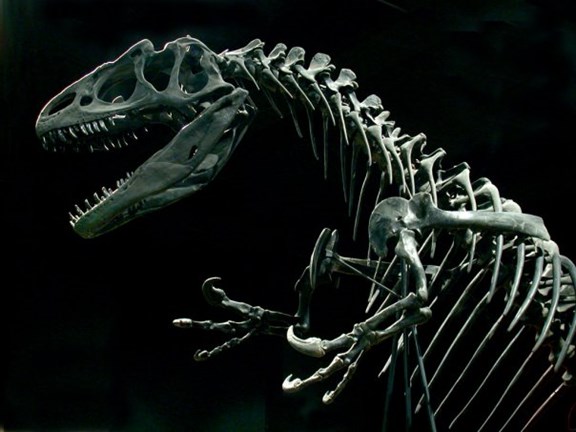 University of Michigan Museum of Natural History
The University of Michigan Museum of Natural History is a natural history museum in Ann Arbor, Michigan, United States. The museum recently moved to a new location at 1105 North University Avenue, in the University of Michigan Biological Sciences Building. It will reopen in April 2019. A unit of the university's College of Literature, Science, and the Arts, the current building is located on the university's Central Campus and has 22,000 square feet of exhibit space in a building that it shares with three research museums. The University Herbarium is administered through the same organization. The natural history collections began in 1837, and the current building, the Alexander Ruthven Museums Building, dates to 1928. The public exhibit museum was founded in 1956!
1105 N University Ave.
Ann Arbor, MI 48109