Des Moines West KOA Holiday Campground Blog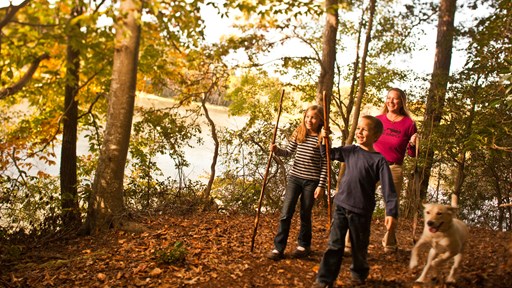 8/30/2021
Great Camping Activities and Ideas for the Whole Family!For many people, camping simply represents an opportunity to enjoy the restorative peace that quiet time in nature provides. However, many of us, especially those that take the great outdoors with our families and kiddos, know how important it...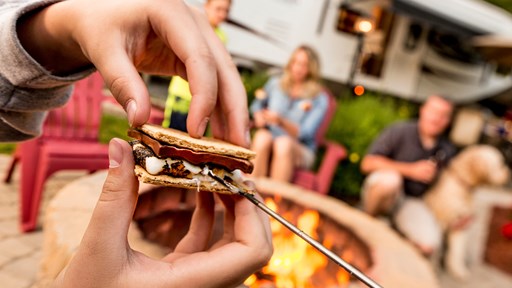 8/30/2021
S'More DELICIOUSNESS!The simplicity, the beauty of three perfect ingredients: gently warmed graham cracker, melty chocolate and the campfire toasted, gooey yumminess that is the marshmallow. And yet, sometimes your adventurous spirit kicks in and you wonder, what if I could take perfection and make...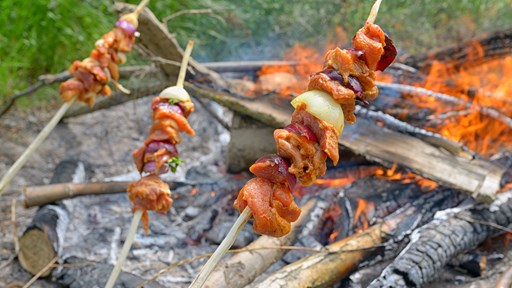 8/30/2021
Delicious Campfire Cooking – made easy!No matter how spectacular the scenery, meals around the campfire are often the highlight of the camper's day. Modern camp stoves and specialized cookware make the cook's job easier, but nothing beats the taste and appeal of a meal cooked over the campfire...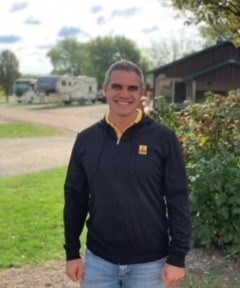 12/11/2020
We would like to announce that the Des Moines West KOA Holiday is now under new ownership and new management.  Recreational Adventures Co. (RAC), the largest franchisee of KOA Campgrounds, is committed to providing our guests a fun and quality outdoor experience through superb customer service and...