Local Area Attractions Near Custer / Mount Rushmore / Black Hills KOA Holiday
We are located 22 miles from Mt. Rushmore with Crazy Horse, Custer State Park, Wind and Jewel Cave being even closer.  Use Custer Mt. Rushmore KOA as your base camp as you explore the many attractions in the Black Hills. Check with our staff on hours of operation, directions, and tips for visiting all the Black Hills has to offer.
Mount Rushmore National Monument
Symbolizing the ideals of freedom and democracy, it is a tribute to four presidents: George Washington, Thomas Jefferson, Theodore Roosevelt and Abraham Lincoln and their invaluable contributions to the United States. Walk the Presidential Trail, visit the museum, come back in the evening for the inspirational Night Lighting Ceremony. The monument is located 22 miles north of Custer KOA.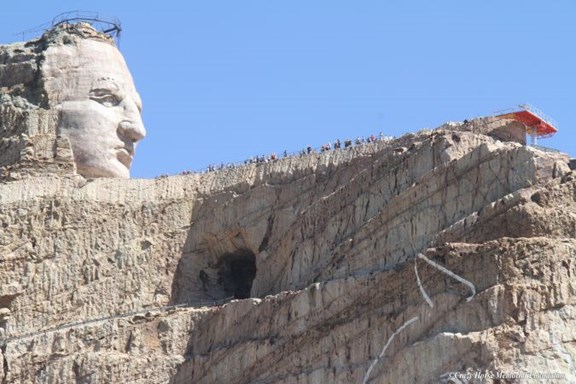 Crazy Horse Memorial
The world's largest sculpture now in progress, the Memorial includes the 40,000-square-foot Orientation Center and theaters, the Indian Museum of North America, the Native American Cultural Center and the sculptor's studio. Take a bus ride to the base of the sculpture to gaze up at the completed face of Crazy Horse. Return in the evening for the fantastic Laser Light Show. Located 8 miles north of Custer KOA.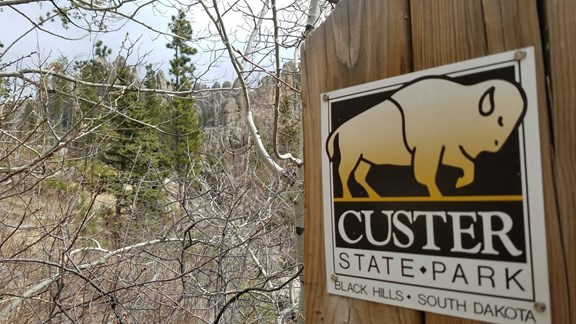 Custer State Park
Explore this 71,000 acre world-class wildlife preserve located just east of Custer. The park features the spectacular geological formations and narrow tunnels of Iron Mountain Road and Needles Highway, beautiful Sylvan Lake, and the Wildlife Loop, where you can see one of the nation's largest bison herds in the wild. Recreation includes hiking, fishing and swimming, Visitor Centers and historic sites. East entrance to the park is 6 miles east of Custer KOA.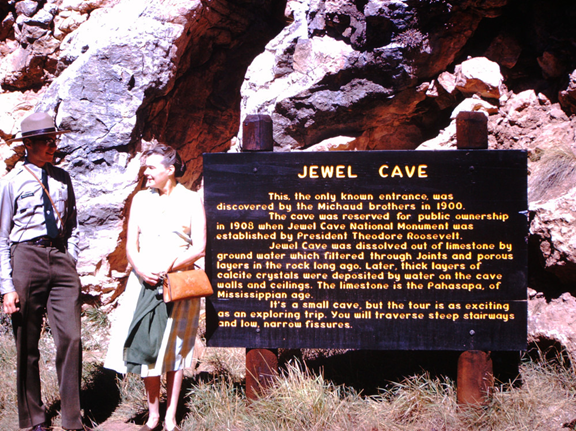 Jewel Cave National Monument
Jewel Cave is the second longest cave in the world, with over 137 miles of passages explored and surveyed to date. Airflow studies indicate that most of the cave has yet to be found! The cave is well known for its natural beauty and unusual features, including crystal calcite, which lines much of the cave walls. Reservations are suggested for the ever-popular Scenic Tour, and can be made up to 1 week ahead. There is also a shorter Discovery Tour which is handicapped-accessible. Jewel Cave is 10 miles west of Custer KOA.
11149 U.S. Hwy. 16
Custer, SD 57730 Wind Cave National Park
Wind Cave is one of the world's longest and most complex caves, well known for its outstanding display of boxwork, an unusual cave formation composed of thin calcite fins resembling honeycombs. The park features over 28,000 acres of rare mixed-grass prairie, ponderosa pine forest, and native wildlife such as bison, elk, pronghorn, mule deer, coyotes, and prairie dogs. Wind Cave is 22 miles south of Custer KOA.