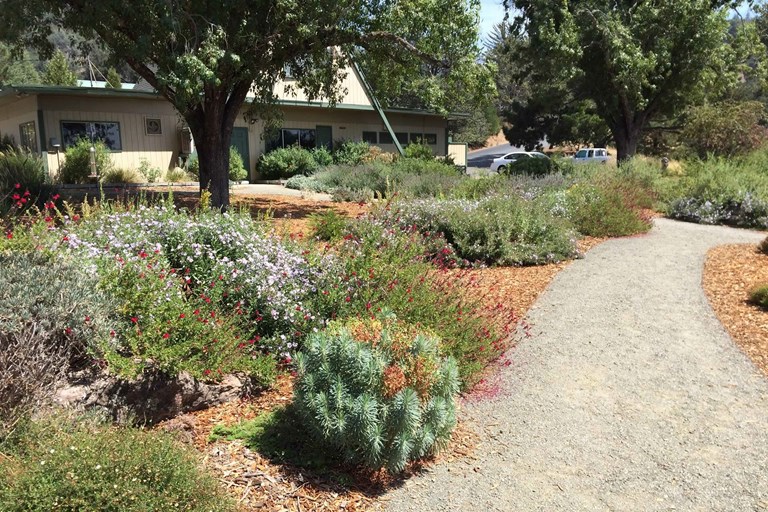 Cloverdale / Healdsburg KOA Recreation
Cloverdale / Healdsburg KOA Recreation
Memorial Day to Labor Day, Cloverdale KOA offers Friday night and Saturday night movies and cartoons for the whole family. We begin at Dusk and finish minutes before 10pm quiet hours begin. On Saturdays, everyone can enjoy snow cones beginning at 3 pm in the garden area behind the store. Fishing
Enjoy great fishing at the Russian River or Lake Sonoma. Each located just a short distance away. Hiking
There are more than 40 miles of trails for hikers, horseback riders and mountain bikers. Skydiving
There is skydiving for all levels. Try Tandem jump if it's your first time. This is a low pressure, high thrill skydive, great for the first jump. Boating
You can explore all the coves on Lake Sonoma by canoe, sailboat or motorboat. Canoeing on the Russian River is something everyone should try.