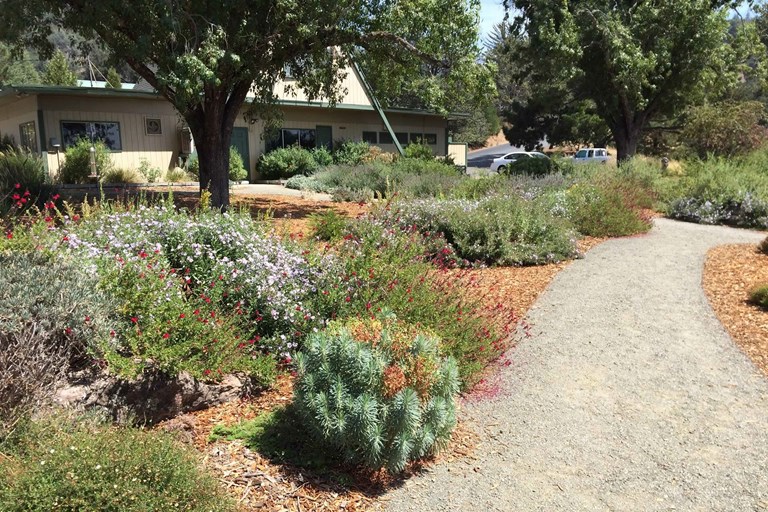 Cloverdale / Healdsburg KOA Local Attractions
Local Area Attractions Near Cloverdale / Healdsburg KOA Cloverdale Historical Society
Museum and Garden: Come see the beautiful views of the Garden that was established in 1986 in memory of Mae Gibson Foster. The Garden features wisteria vine and many roses. Vineyards that meet the Redwoods
For more attractions and information please visit www.cloverdale.net. Three Great Loops to Tour
Enjoy these views of Cloverdale without retracing your tracks. Bike rentals available. Sonoma County Galleries
Spend a weekend perusing Sonoma County galleries and you will see everything from master painters to fine art photography, from printmakers to sculptors. Pacific Coast Air Museum
More than fifty years of aviation are represented by aircraft and artifacts on display at the Pacific Coast Air Museum. The collection includes flying aircraft, static aircraft displays and restoration projects.